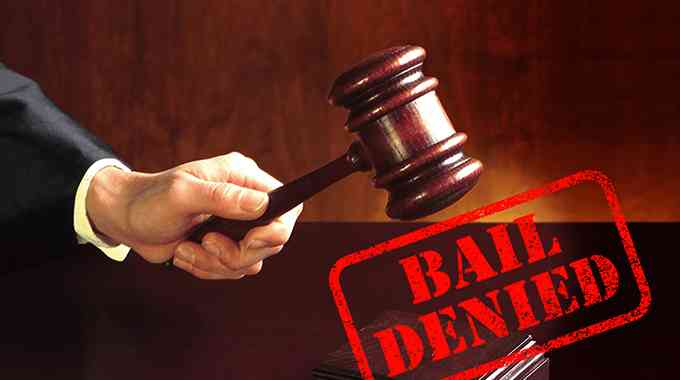 A-HARARE man faces murder charges after he engaged in a fight at Bluffhill shops in the capital, which resulted in the death of his victim.
The suspect, Edward Vandeventer (27) from Marlborough today appeared before Harare magistrate Dennis Mangosi to answer to the murder charges.
He was remanded in custody until December 20 after he requested to be allowed to go for a medical check-up.
Allegations are that sometime this month he engaged in a fight with the now deceased Chris Kundayi. He lifted Kundayi and threw him on the ground head first. This resulted in Kundayi having difficulties in breathing. He was rushed to Parirenyatwa Hospital where he later died a few hours after admission.
Vandeventer was later arrested, and he admitted to committing the offence.
He was denied bail due to the nature of the offence, while State prosecutors said they feared that he might abscond appearing before the courts or commit suicide.
Related Topics