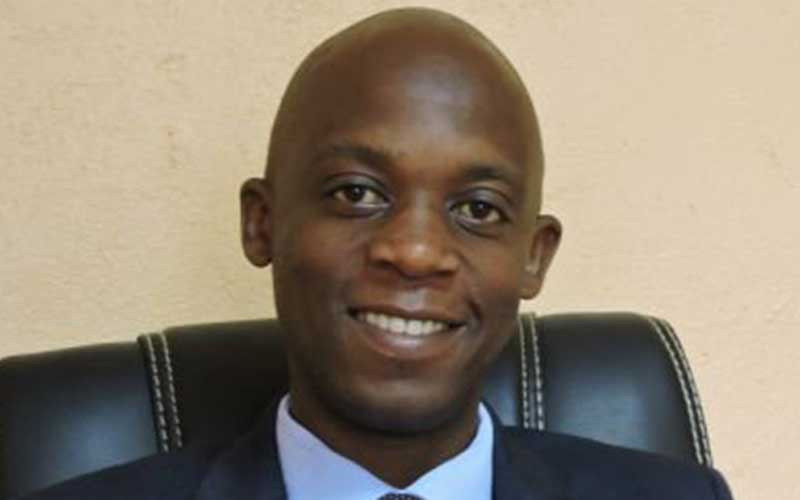 THE Zimbabwe Electoral Commission (Zec) is struggling to cope with the high number of people turning up at its offices to register to vote, NewsDay can reveal.
Snap surveys by NewsDay in a number of provinces indicated that the majority of aspiring voters struggling to register were mostly Zanu PF supporters who were being bussed to the centres in large numbers.
In provinces such as Manicaland, Midlands and Harare, Zanu PF is reportedly bussing in its supporters for massive voter registration. The party targets to garner five million votes in this year's polls.
Last week, hundreds of potential voters were bussed to Zec centres in Harare from areas such as Goromonzi, Hopley and Domboshava. Some of them were later left stranded without transport to return home.
In Manicaland province's Makoni and Nyanga districts, party supporters were reportedly frog-marched to register to vote as the ruling party ups its drive to garner the majority votes in elections likely to be held between July and August this year.
Zec spokesperson Jasper Mangwana confirmed that the commission was now overwhelmed by the high number of new registrants.
"We will be announcing a strategic plan very soon to address the challenges. Zec acknowledges that there are a number of people who are coming at our voter registration centres across the country. However, we want to advise the public that we have been educating our electoral officers to communicate with people that are coming to register. For instance, if some come in big numbers it's not possible to give the service at once. They have to be patient because some are coming in buses and lorries to register. In due course, we are going to announce a strategic plan to address these issues as we are going towards the 2023 harmonised elections," Mangwana said.
Stranded voters told NewsDay that Zec must decongest its voter registration centres by opening more centres closer to the people.
Zanu PF national spokesperson Christopher Mutsvangwa said: "Voter registration is not my department. Speak to the party political commissar, Mike Bimha.
"I know nothing about this; no complaint of that nature has been reported to me. These are just false allegations," Bimha said.
Opposition Citizens Coalitions for Change (CCC) deputy spokesperson Ostallos Siziba said the ruling party was now in panic mode, hence the rush.
"We have been implementing this under #register to vote ZW programme since 2018 because we believe that people, particularly young people, must register to vote in large numbers. We are raising our yellow flag very high to ensure that everyone who is above 18 years is registering to vote. We are certain that people are going to vote for change. But what we see in Zanu PF is that they are panicking," Siziba said.
"They are busy mobilising people to make sure that they register them in numbers to win the elections. It's a signal that there is panic in our opponent's camp. Nonetheless, we continue to encourage Zimbabweans to register to vote."
Project Vote 263 founder and human rights activist, Youngerson Matete said his organisation has also been mobilising people to register to vote, although it claims it is being harassed and intimidated at the Zec offices.
"We have mobilisers who are doing door-to-door campaigns. We are doing that in five provinces. We also do sports tournaments and roadshows to mobilise people. The only challenge that we are facing is transporting them to voter registration centres. Another challenge is that we are sometimes intimidated and harassed especially at Zec offices. We believe this could just be a Zanu PF official doing so," he said.
Related Topics