ED demands re-run in violence hotspots
Addressing journalists after the politburo meeting last night, Zanu PF spokesperson Christopher Mutsvangwa said Mnangagwa was very clear on the issue of violence.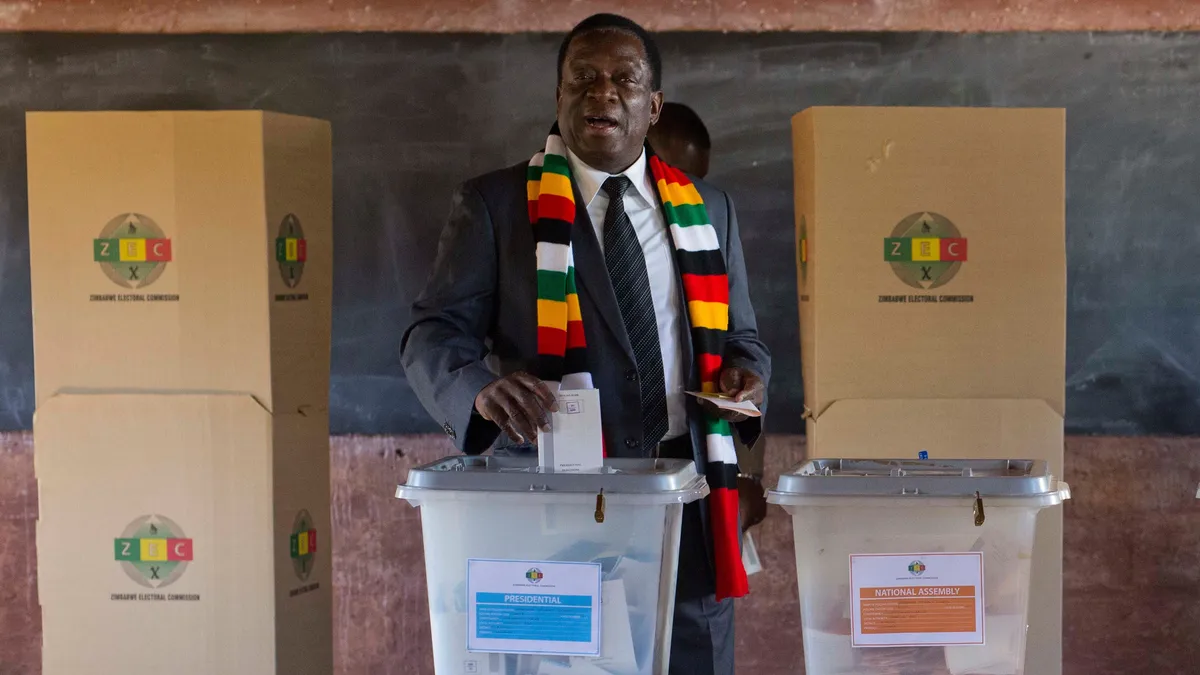 Al Jazeera must be onto something big
We will not try to elucidate, except to say that Mutsvangwa is simply saying people are protesting over nothing because there is no gold looting or money laundered in Zimbabwe.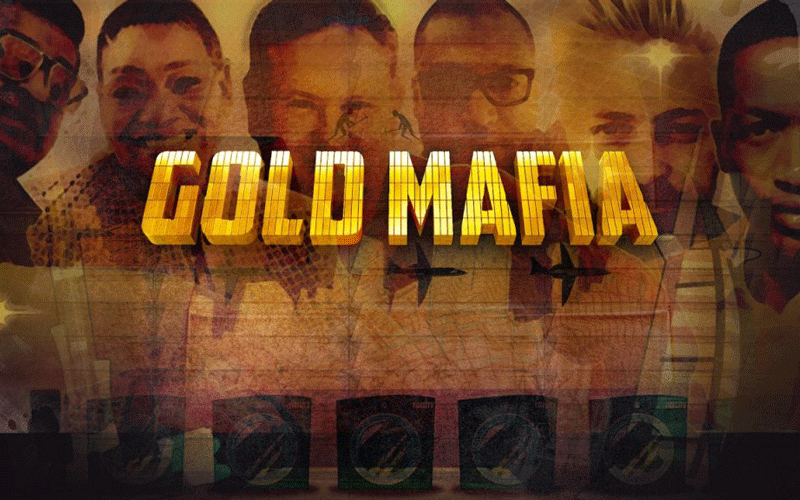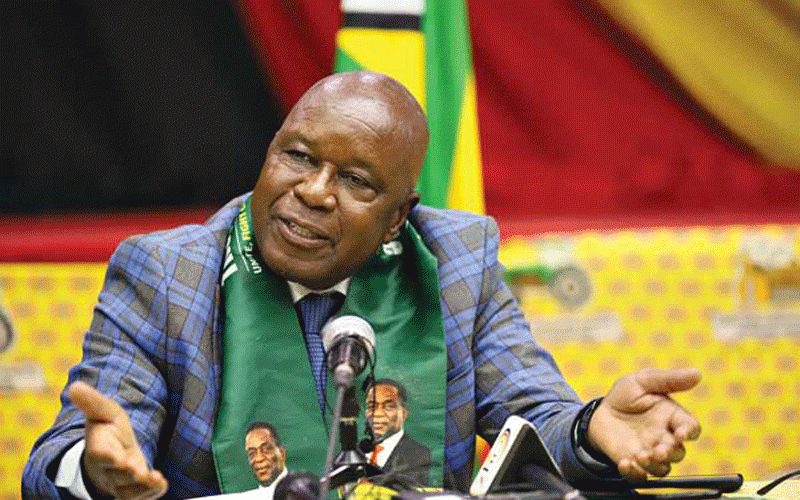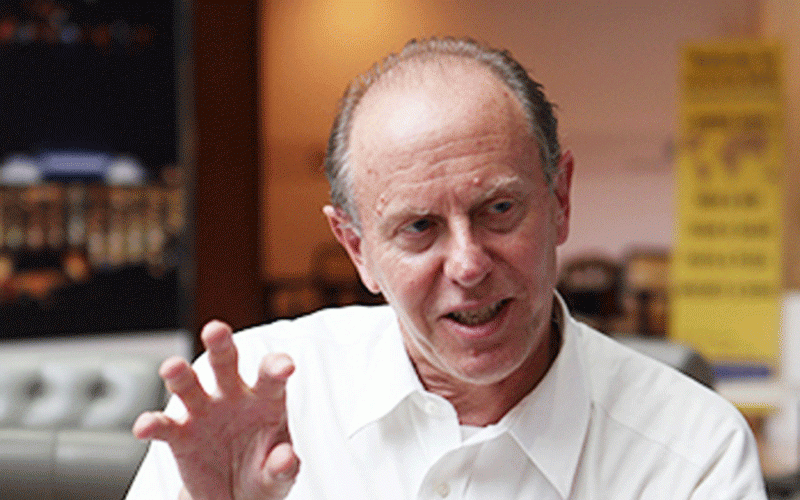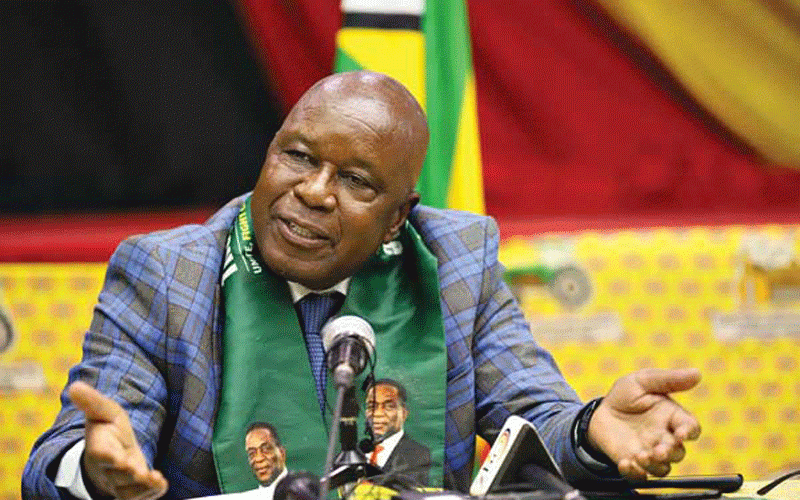 Belarus cashes in on Zim sanctions
Zanu PF party spokesperson Christopher Mutsvangwa said this was a move to bust sanctions imposed on Zimbabwe by the United States and the United Kingdom.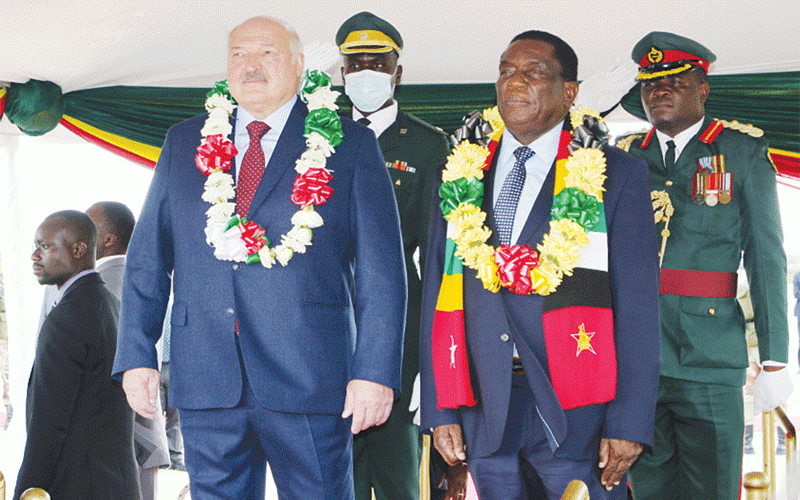 Zanu PF reads riot act
Speaking at the national youth league executive meeting in Harare, Machakaire said indiscipline had gone out of hand and that some of the youths were committing crimes in the name of the party.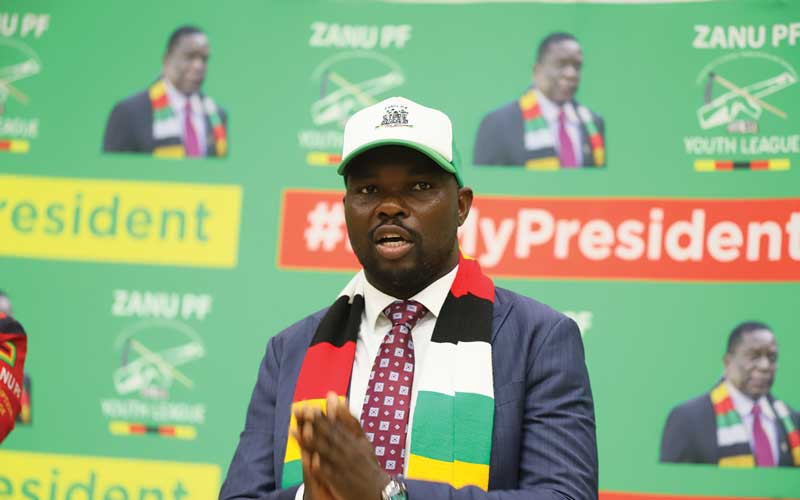 Aspiring voters 'swarm' Zec offices
Zanu PF is reportedly bussing in its supporters for massive voter registration. The party targets to garner five million votes in this year's polls.