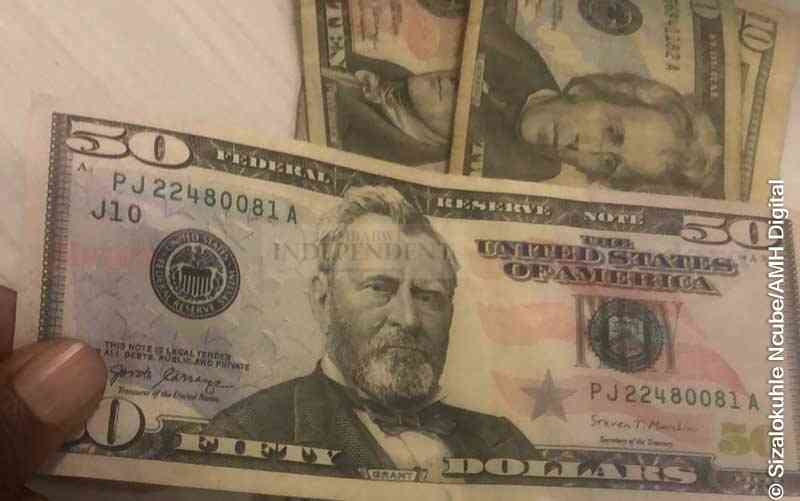 GOVERNMENT workers reportedly rejected a US$50 salary increment offered by their employer during the National Joint Negotiating Council (NJNC) negotiations held last week Friday.
Government had offered a US$20 increment from US$200 and the latest meeting saw another increment that will see the lowest-paid worker earning US$250.
Representatives of the civil servants in the Friday salary negotiations, the Zimbabwe Congress of Public Sector Trade Unions (ZCPSTU), did not disclose the figures tabled by government during the negotiations, but only said there were issues that they did not agree with.
Government and ZCPSTU met under the NJNC for the second time this year on Friday for salary talks, with civil servants demanding a salary increment that would see the least-paid worker earning US$840.
Currently, teachers, for example, are earning about $36 000 and a US$120 component, plus a US$75 COVID-19 allowance.
Government also offered a 100% increment on the teachers' local currency earnings, up from a 50% hike provided last week.
"The government made several concessions on our demands, but there are outstanding issues. As a workers' team of negotiators, we requested the government team of negotiators to engage their principals and make further consultations about the outstanding demands. The meeting has agreed to meet on March 16, 2023, for feedback from the government's side," ZCPSU said in a statement on Friday.
Public Service ministry secretary Simon Masanga said the ongoing negotiations with ZCPSTU were "fruitful".
"We had a very fruitful meeting yesterday (Friday), and we will finalise the meeting next week," Masanga said. Negotiations are a process. It is not an event that can be finalised in one day. The most important thing is that we have been able to meet the workers' representatives. The meetings are very cordial and we are reaching a common ground. That's how negotiations are. You don't walk into a negotiation room and come out with a result. As for the figures, I won't reveal until we sign an agreement. The negotiation process is about giving a stake. You concede and you also remain firm on certain issues. It is not about winning but a mutual process to reach a consensus soon."
Zimbabwe Teachers Association secretary-general Goodwill Taderera said government had agreed to pay the salary increment starting next month, but the workers rejected the offer.
"Government reviewed our gross salaries in local currency from 50% to 100% and reconfigured the COVID-19 allowance and the cushion allowance to the amalgamated civil service allowance, which moved from the previously offered US$220 to US$250.
"Additionally, there is a teaching allowance of US$80 paid in local currency. This is inflation-adjusted. But we have not yet agreed on any of these figures. The effective date was given as April 1, 2023, which we rejected and demanded that it be backdated to January," Taderera said.
Meanwhile, Amalgamated Rural Teachers Union president Obert Masarawure said a strike was looming.
"Our power is not in the boardroom, but in collective action by workers. So we are mobilising workers for a massive strike to resume on March 13, 2023, if the government fails to address our demands," he said.
Related Topics