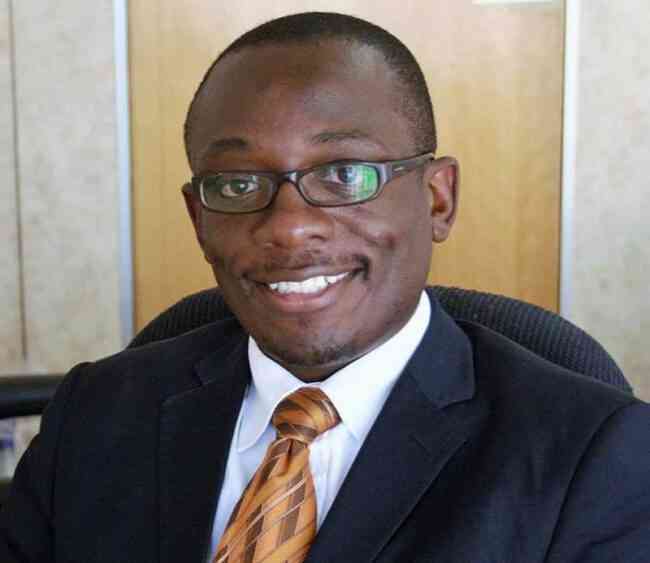 Parents with children enrolled at St Francis of Assisi High School in Chivhu are up in arms with the School Development Committee (SDC) over its decision making it compulsory to buy provisions and uniforms at the school.
"Good evening parents. The price for Anorak jacket is US$40, which will be deposited into CBZ account number (account supplied). Please be reminded that this is compulsory for all students," a message from SDC chairperson, Kudzanayi Chawira addressed to parents read.
Other members of the SDC include vice-chairperson Isaac Chamunorwa Pfumbi, treasurer Ellen Masawi, secretary Zhanda and vice-secretary Munashe Gumunyu.
However, parents are not happy with the decision.
"My child is in Form 4 and there is no guarantee that I will find them a place at the school for A' Level," said one parent.
"So why should the school force me to buy a jacket which my child will only use for the second term?"
Another parent complained: "They also wrote to us saying we should not buy our children's food anywhere else other than the school tuckshop.
"They said it was a directive from the archdiocese of Harare."
The parents raised allegations that one SDC member was benefiting from the deal.
Chawira, however, told The Standard that it was not an SDC decision to force parents to buy uniforms from the school.
"The school has a responsible authority, which is the Catholic Archdiocese of Harare, which is the one which said many parents had complained that it's very cold in Chivhu and requested that Anorak jackets be introduced as part of the school uniform," Chawira said.
"So the authorities responded to what the parents and guardians had requested.
"What we refused were the scarfs and woollen hats, fearing that pupils would fall asleep while in class.
"Many parents are actually pushing for the introduction of scarfs and woollen hats.
His deputy, Pfumbi curtly responded: "May you go and verify this with the school authorities."
Primary and Secondary Education ministry spokesperson, Taungana Ndoro, said it was not government policy to force parents and guardians to buy uniforms from schools.
Related Topics