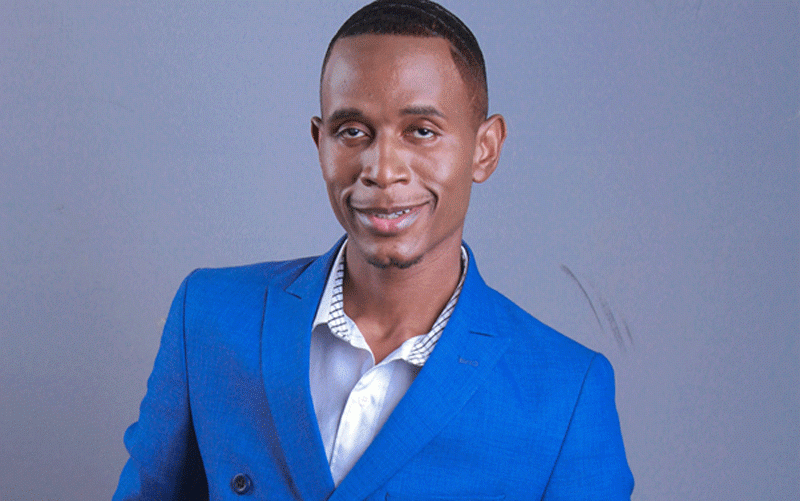 Seasoned gospel musician and keyboardist Munyaradzi Munodawafa is set to launch his new album on October 29 after a four year sabbatical.
The album titled Munyaradzi, his seventh, consists of 10 songs.
The event will be held at Christ Unveiling International Church in central Harare.
The Zodzo hitmaker confirmed to Standard Style the latest developments.
"The album Munyaradzi wasn't named after my first name, but it is about its contents," Munodawafa said.
"The Holy Spirit ministered to me and I did songs that have the power to comfort a lot of souls.
"I did collaborations with some notable gospel musicians on some of the songs.
"I will not reveal the names, it is a surprise that will be revealed at the launch."
Notable gospel musicians expected to grace the launch include Baba Mechanic Manyeruke, Mathias Mhere, Obert Chari and Hope Kadewere, among others.
Munodawafa, who broke into the limelight at a tender age with the hit song Shandisa Chipo Chako, is currently trending with his video song Mweya Mutsvene that he did with ZCC Mbungo leader Lucky Chikuva.
"I took my time on this album and due to the Covid-19 lockdowns, I wrote a lot of songs," he said.
"The number seven is known for its uniqueness.
"I am confident that this album will do wonders on the gospel scene."
The singer was born partially blind, and has scaled to greater heights through his music and keyboard playing skills.
His previous albums include Mwari Vanoona (1998), Farai Munashe (2000), Zvinouraya (2010), Zvava Nezodzo (2012), Chikwata Chinokunda (2015) and Step Yenyasha (2017).
Related Topics