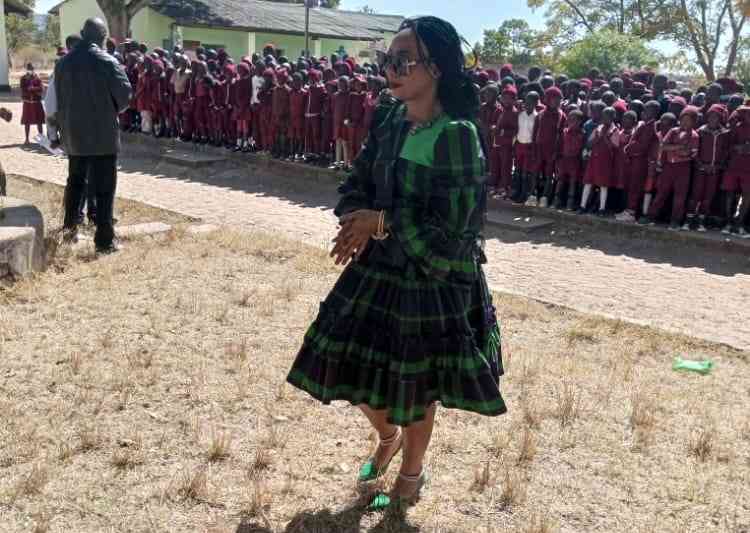 Hundreds of vulnerable children in Murewa South constituency have recieved an educational boost after a philanthropist paid their school fees.
The beneficiaries were drawn from close to 10 schools dotted across the constituency.
Margaret Shonhiwa- Masoka told Standard Style that she was moved by the plight of some of the learners hence the intervention.
"Education is a right for all these kids and I found it good to intervene and pay school fees for them, mainly the vulnerable children. This programme will be rolled yearly in Murewa South constituency , paying school fees for orphans and also availing stationary to them," she said.
The beneficiaries are learners at Masunzwe, Jekwa, Gumbanjera, Mutize, Rufaro and
Waterloo primary schools.
"My dream is to see these children finding it easy to access education. The programme will be expanded to other schools, we do not want to leave anyone behind," she added.
Parents and school authorities in the area hailed the programme saying it is a milestone achieved for the beneficiaries.
Related Topics