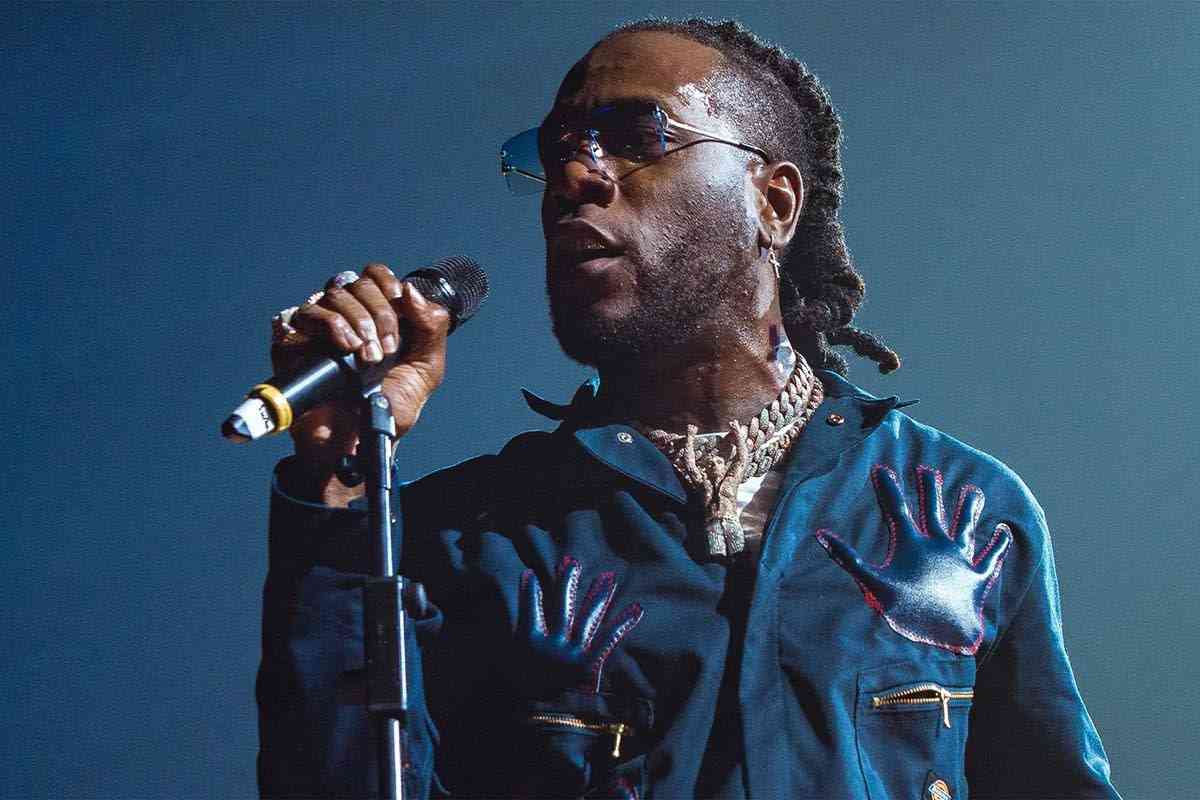 For years, critics, historians and academics have raised concerns about the continued absence of African voices on frontline platforms documenting popular African music, its key players, and landmark moments.
Most of the criticism that has emerged is predicated on the subtle attempt of western institutions to interpret, contextualise, and classify our music through European-American lens that has often left important stories and key details adrift.
Way back in 1984, I made an attempt to document popular Zimbabwean music from a Zimbabwean perspective in a book entitled Roots Rocking in Zimbabwe. I had to add a few European and Carribean artistes in there in order to accommodate those whose eyes saw music only from a Western perspective.
I deliberately included Western artistes as I was conscious of the fact that African music was completely ignored by the West.
The important thing today is that Westerners are now talking about African music. A friend of mine once told me that:"When you begin to see people talking about you, there is no need to worry because it means that you are at the top.
And when you are at the top, you become the topic. When one is the head, they become the headlines. So don't worry about what the people are saying. The reason why they are talking behind your back means that they are already behind you."
However, a lot has happened since 1984. Afrobeats has risen to global fame near the end of the last decade. Multiple sellout concerts, Grammy awards, and critical acclaim have become common occurrences as popular music from West Africa has maintained a ubiquitous presence across the world.
However, the narrative around the genre has been centred around talking points raised by corporations, agencies, and individuals who don't often possess a contextual understanding of its origin, rise, and evolution.
I was privileged to attend Fela 'Ransome' Kuti's sold-out concert at the Brixton Academy in London in 1982. He brought an entourage of 29 musicians who included his six wives. He only sang one song (She Go Say I'll Be Lady Oh) throughout the night for four hours as the audience took part in exchanging dance moves while showering Fela with $1 notes on his forehead.
The audience seemed to have enjoyed that night although I was disappointed to come for just one song. To me, it was a cultural show meant for Nigerians who missed home.
Today's young musicians have moved on from that kind of groove. They have come up with Afrobeats, a genre which is making waves throughout the world.
Wizkid
Wherever Afrobeats or Nigerian music is discussed in the world, one of the names likely to come up is Wizkid. His global chart-topping music is often cited as the reference point for African music.
Nigerian superstar, Wizkid and Beyonce collaborated on a song titled Brown Skin Girl which was also used in the 2019 production of the film The Lion King.
Beyonce is well known throughout the world and collaborating with Wizkid has no doubt elevated him to higher ground.
Wizkid is making brilliant progress in his career. Born and raised in a middle-class Lagos district called Surulere, the talented artist has exploded in popularity in his home town and abroad with many international hits, including 2014's Ojuelegba. He is one of the champions for Afrobeats.
Davido
Davido who recently did a collaboration with Chris Brown on the song BlowMy Mind, did not stop at that, as the Indigoat tour performance, surely tells that they both have a lot of things to do together in music.
With the reaction and accolades of the fans when both superstars got to the stage, it was undoubtedly one of the best moments of stage performance in recent times.
Burna Boy
Another award-winning Nigerian singer, Burna Boy (real name Damini Ogulu) has topped off a stellar music year in which he has won a string of awards and sold out venues across the globe. Now, at 29, he is one of Africa's most talked-about stars, sampled and featured by some of the world's biggest artistes including Beyonce.
Attempts to have African voices documenting the progression within the genre have reached a crescendo in 2022 with a slew of documentaries following the rise of Afrobeats from a scattergun industry of talented music producers, recording artists, video directors, and choreographers to global pop powerhouse.
The documentaries credit the golden age of R&B and hip-hop in the 1990s as an undisputed creative influence on Afrobeats. "When the likes of The Remedies and PlantashunBoiz came out, we were just happy that we had our own version of what we saw in America," AyomideTayo, a respected music critic and executive, says. "It was hip-hop but it was local to us. It had a lot of the infusion of Nigerian language and slang over hip-hop instrumental. It was a game-changer for the genre."
In August this year, Obi Asika, a Nigerian producer and creative entrepreneur reported in Okay Africa over a Zoom call " We are the hip-hop generation and were not making traditional music in that sense, not like Femi Kuti and all those guys were doing. We knew we were doing something different, the question was if we had the talent and will to bring it to the world. I'm happy that we did because once we infused our own language and expressions into the music and changed the beats to our own music — it became Afrobeats."
After watching Davido's headline show at the O2 Arena in London in 2019 with an attendance of over 20 000 people including film star, Idris Elba in the audience, I knew that Afrobeats are soon going to conquer the world.
Since the rise of these three Nigerian Afrobeats superstars, several Nigerian authors have competed to bring out the story of how Nigerian music has invaded the world platform. Documentaries have come out from authors like Jide Taiwo who wrote: Afrobeats: The Backstory and History Made: The Most Important Nigerian Songs Since 1999.
A significant part of the early exchanges in both documentaries is dedicated to investigating the etymology of "Afrobeats" with a straight line being run through Fela Kuti's Afrobeat — an electric fusion of jazz, high life, and soul — and DJ Abrantee coining Afrobeats as a catch-all term for popular music coming out of Africa.
Jide Taiwo, a writer on both documentaries, believes that the name is a misnomer. "I was privileged to be around when 2face, Tony Tetuila, and people like that were making music and what they did at that time wasn't called Afrobeats," he said.
"We all know that Afrobeats is just a portmanteau term that somebody just came up with. The nature of Nigerian music is very eclectic and very varied so it is impossible to just put all of them under one umbrella term. But again, that's the name that the world has come to adopt in the last five to seven years that we've had mainstream global appeal, so I'm a reluctant accepter of the term even though I might not use it myself."
According to Taiwo, Afrobeats: The Backstory leaned heavily on Mr. Shonaiya's work in the industry. "He's been a lawyer, he's been an executive, and he's been a producer. He's done all of these things and this documentary is his way of telling his experience of meeting certain people, doing certain things and trying to find all of those connections," Taiwo said.
Following the release of these documentaries, there's been some criticism for some inaccuracies with veteran musician Dare Fasasi, aka Baba Dee, pointing out the lack of credit for his efforts. "The poor attempt to change the narrative of the evolution of the Afrobeat Music genre by latter participants who took the narrative from their own perspective while disregarding important events and players is not a true representation of Afrobeat back story," he wrote in an Instagram post. Others have pointed out that both documentaries place a heavy focus on Lagos, London, and Accra, smudging the influence of regional hotspots like Enugu and Port Harcourt.
Still, there's a belief that this is only the beginning of an archiving effort that has been years in the making. "The immediacy that technology enables makes it criminal if we have all of these tools now and we're not the ones telling our story," Taiwo said. "You can bring out your phone right now, record a podcast, and send it out right now, that's the advantage that we have these days. It's criminal if we're not doing it now and all of them do not have to be Netflix exclusives or Showmax originals."
I am beginning to wonder if there is a scramble for authorship of Amapiano in South Africa since that is the next genre coming up in the world from Africa
Feedback: [email protected]
Related Topics