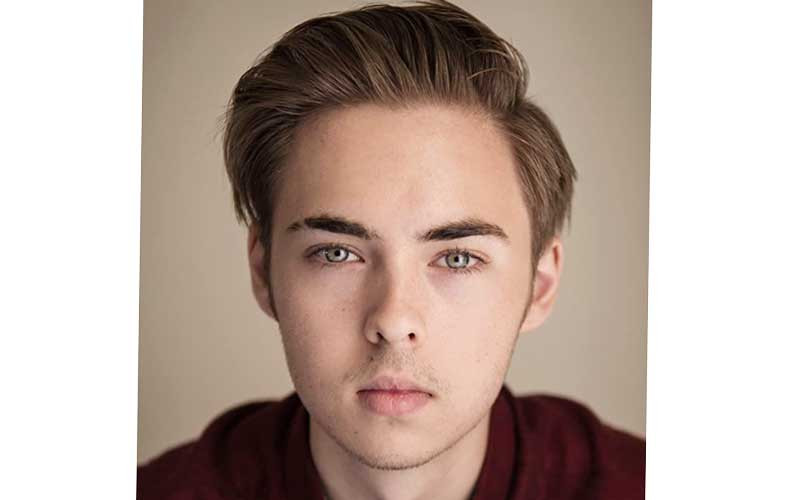 Award-winning film director Daniel McGregor Lasker is elated by the reception that his latest Ndebele Science Fiction film titled The Signal has been received so far.
His sentiments came after The Signal went live worldwide on YouTube on Friday.
The Signal was filmed and produced in Bulawayo.
"I am so excited and proud about how well The Signal has been received so far," he said.
The film has so far won seven awards at festivals worldwide and has had incredible feedback from audiences who have viewed it.
"I'm so proud that a film from Bulawayo has been making waves around the world," Lasker said.
"The film can now be viewed online by anyone worldwide for free, all they need is the YouTube link and internet connection and they can watch it as many times as they like."
Lasker said the support they have received from Zimbabweans has been incredible.
"Zimbabweans at home and in the diaspora have been widely celebrating it on social media and are excited to see the first product of its kind emerge from Zimbabwe," he said.
"My team and I have loved the journey.
"Our hard work has been worth it and we are looking forward to a wider audience now enjoying the film online.
"People will be able to search The Signal on YouTube and watch it for free."
Related Topics