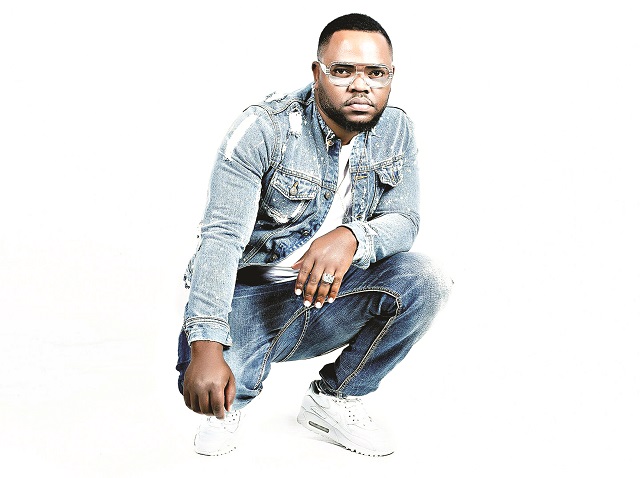 BY SINDISO DUBE & MELINDA KUSEMACHIBI FOLLOWING a successful show pitting South Africa's finest DJ Tira, Kadoma's Odyssey will host urban grooves artist Ex-Q on July 30 followed by Winky D and Baba Harare two weeks later.
In his maiden Odyssey performance Ex-Q will be supported by hip-hop artist Holy Ten and dancehall chanter Bazooker.
Kadoma played host to Tira in a rare performance after Tira had performed in another gold mining town, Gwanda.
Odyssey has also hosted South African group Mafikizolo and locals Jah Prayzah and Alick Macheso, among others.
"Ex-Q has never performed at the Odyssey and we have taken it upon ourselves to bring his talent and charisma to Kadoma," said show organiser Dee Nosh.
"We are working hard in preparations for the show which will start in the afternoon and cater for all age groups.
"We are expecting a good show that will also see performances from Holy Ten and Bazooker. This will add variety and fans will be spoilt for choice, we want to bring everything for everyone on the day."
Meanwhile the Ex- Q show will be warming up for a gig that will be headlined by Winky D and Baba Harare on August 13.
In an interview with Standard Style event organiser who is also Odyssey general manager Kudzai Chipengo assured the Kadoma residences that the high flying contemporary musicians are coming to light up the city of Kadoma.
"The flier only ever circulates when we have finished all negotiations with the artists and confirmations are done, so yes, they are definitely coming," said Chipengo.
Chipengo said like always, quality services will be offered to guests.
"As always, we go all out to ensure we have quality functions for our guests. We are definitely prepared for an epic shown," added Chipengo.
Chipengo was optimistic of a huge turnout at the show, like last time when DJ Tira performed.
Recently DJ Tira alongside Nox performed in Kadoma and treated the audiences with a rare Gqom treat.
Baba Harare made a cameo appearance on stage and promised fans that he was going to give fans a full act when he comes back for a show that will feature Winky D.
Meanwhile DJ Tira has dangled US$1 000 for a person who will find his passport.
Tira lost his passport in Gwanda where he was performing for the first time.
Related Topics