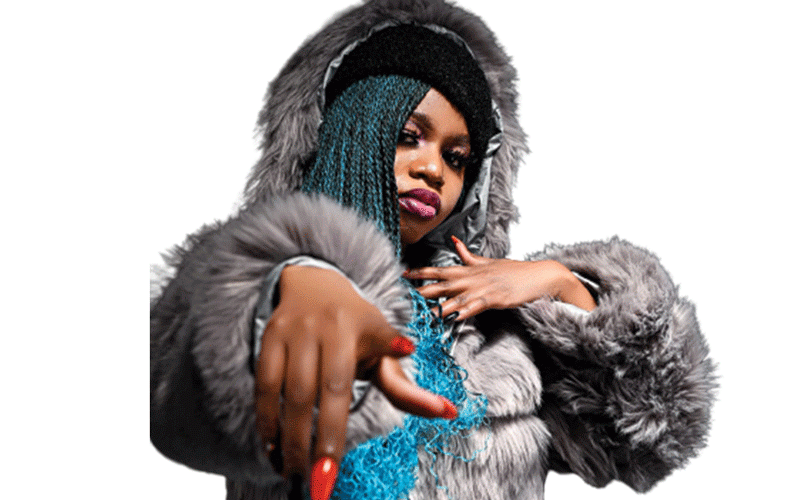 SOME young Zimbabwean musicians, who live in Johannesburg South Africa, are saluting Advokate I for his act of courage and confidence by hosting a sold-out gig in the neighbouring country.
On June 3, Advokate I, the South Africa-based musician from Kwekwe, hosted a show that doubled as a birthday party at Ikos Palace, Midrand.
In an interview, Gift Moyo, aka Gillaz Mann GT and Precious Frank aka Phreshy, said raising one's national flag in a foreign land was a symbolic to show how brave and courageous one was. The artiste said at a time when Southern African bloc was cornered to think otherwise about Zimbabwe, its people were flourishing with hope, unity and solidarity.
"We are a proud arts community with happiness, and Advokate I has shown an additional way that we can do great when we stand together. Putting up a show of such magnitude was a great way of expressing how Zimbabwe had talents worth displaying.
"His is a rare inspiration for us all," said Gillaz Mann GT.
And Phreshy said: "The brand Dzemahweh Afrika Media is bringing routes to South Africa (SA) music industry, he does not shy away from the fact that he is a Zimbo. He shares the originality from home despite possible threats of isolation."
Advokate I said the event was a sign that the Zimbabwean way of life was making inroads and merging well with the South African culture for the good of future relation
He said it was also an opportunity for several other local and upcoming artistes to showcase their artistic skills.
Related Topics