Man conceals payslip for 10 yrs
Magret Maturo made the claims as she sought a court ruling directing her husband, Tonderai Chingarande to pay US$100 per month for the upkeep of their children aged six and 12 years.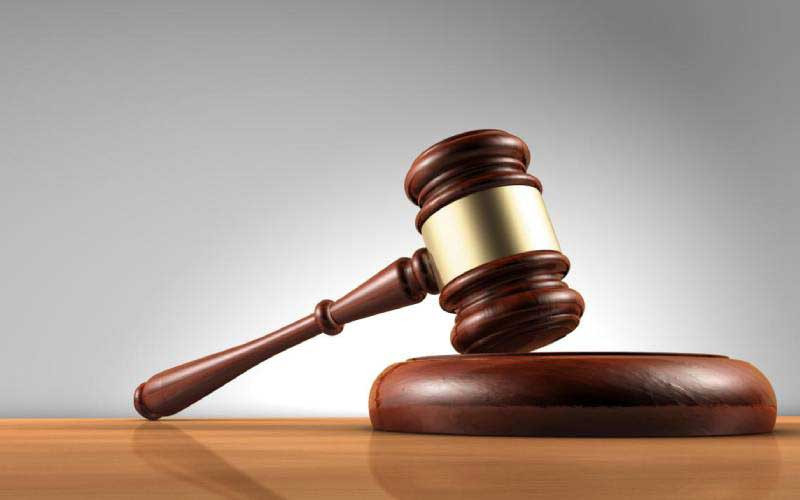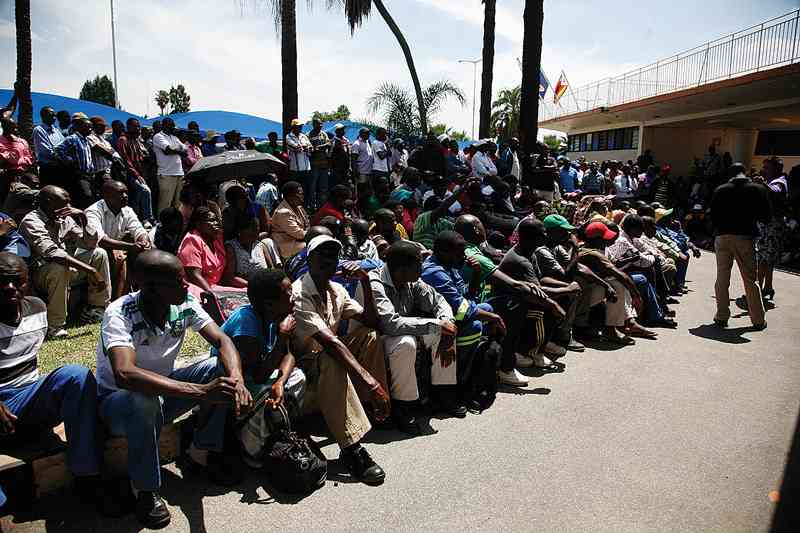 Esidakeni farm wrangle struck off roll
The three are embroiled in a farm dispute with Mpofu's company Mswelangubo Farm Private Limited and Dumisani Madzivanyathi who also claims ownership of the farm.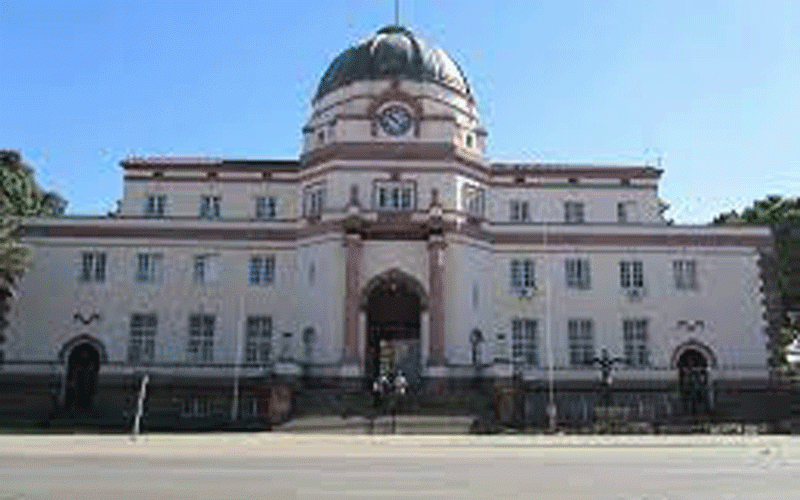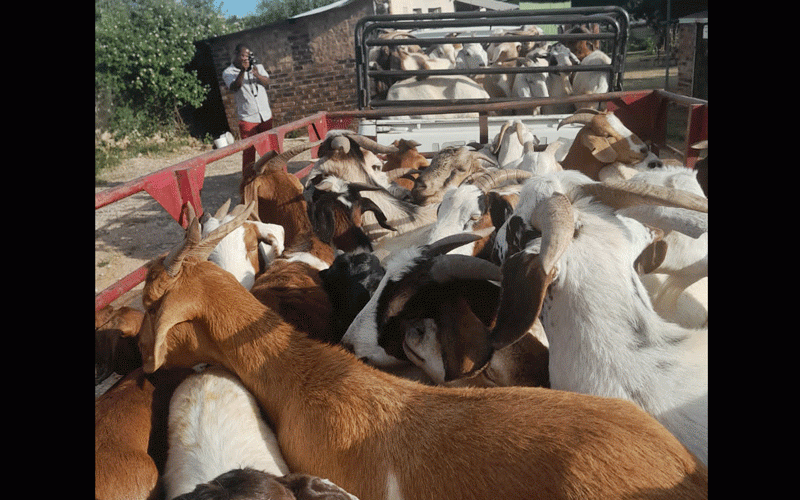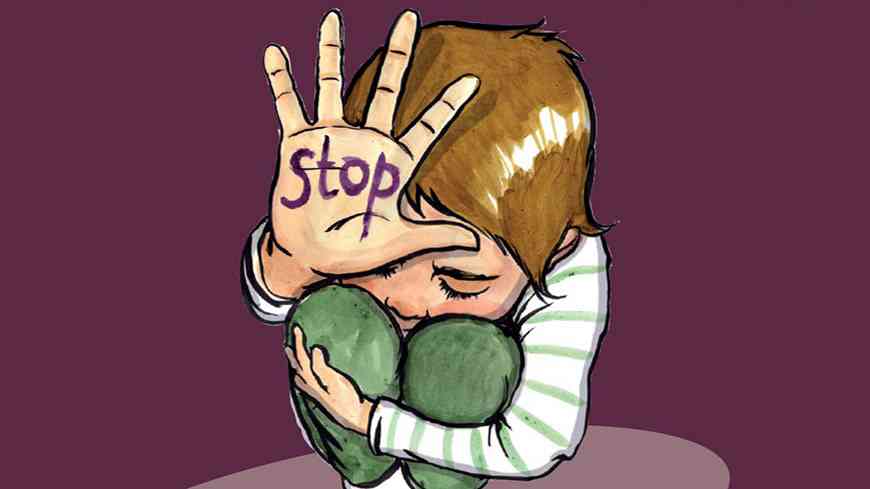 Zacc red flags detective's arrest
According to Zacc, Ndofa was investigating a case of fraud against Sivan who is the managing director of Adlecraft Investments (Pvt) Ltd.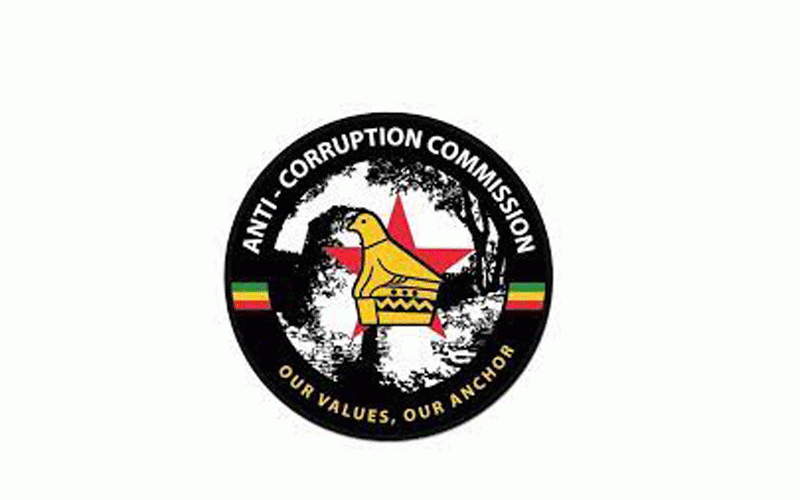 Biti's High Court judgment date set
Biti, who is accused of verbally assaulting local businesswoman Tatiana Aleshina, had unsuccessfully filed the application for referral to ConCourt before a lower court.