'Constitutionalism must be a culture'
The declaration is a violation of the country's Constitution. Chapter 15, Section 281 of the Constitution set out guidelines and principles governing the office of traditional leaders.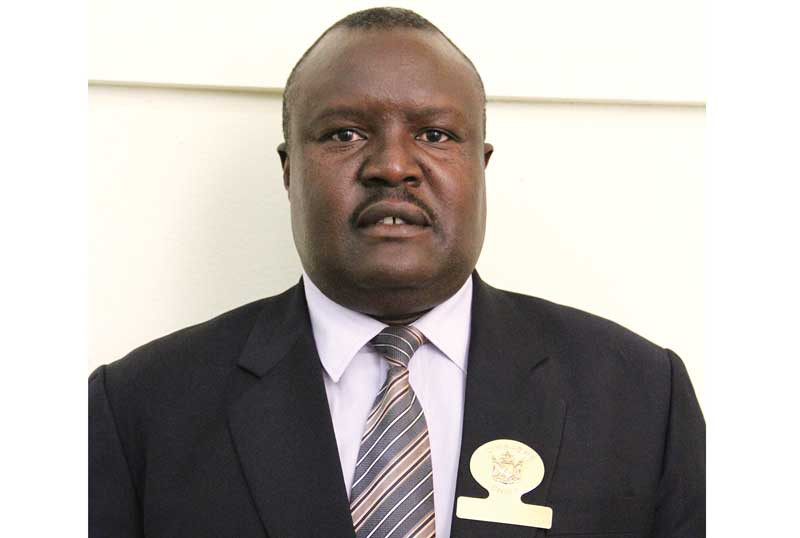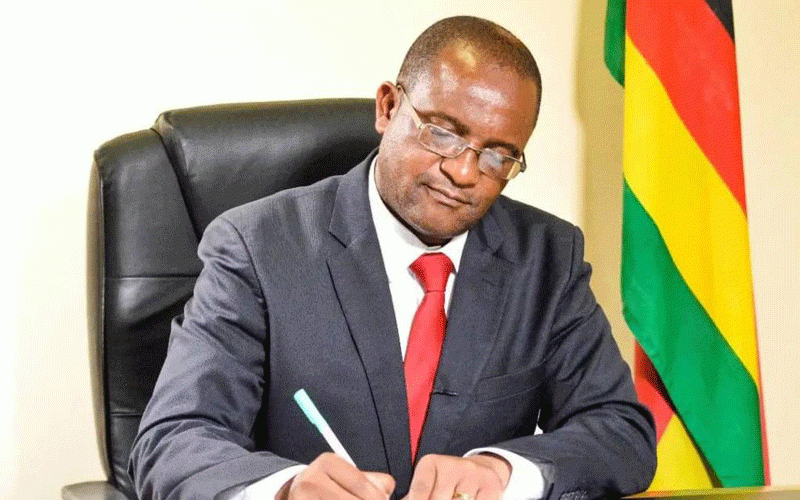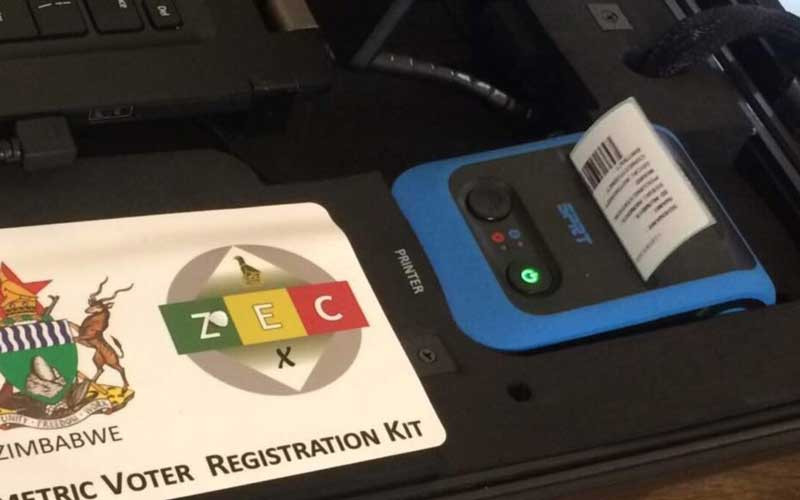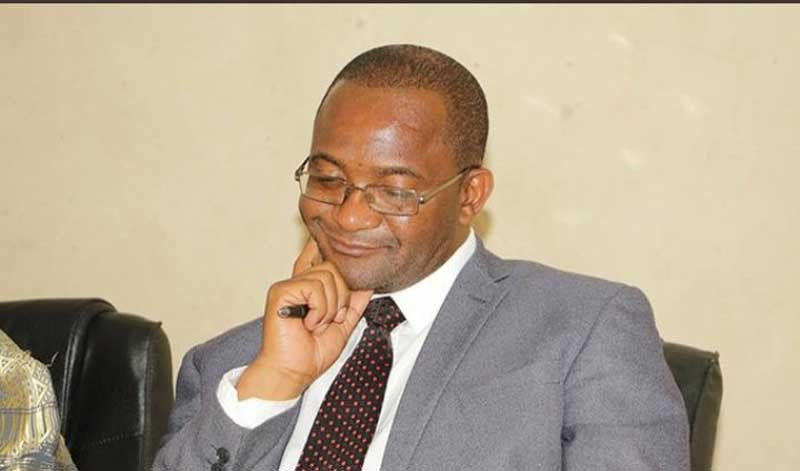 Fresh storm brews over polls
Mnangagwa gazetted the much-criitcised delimitation report on February 20 and elections are expected to be held by August 26.