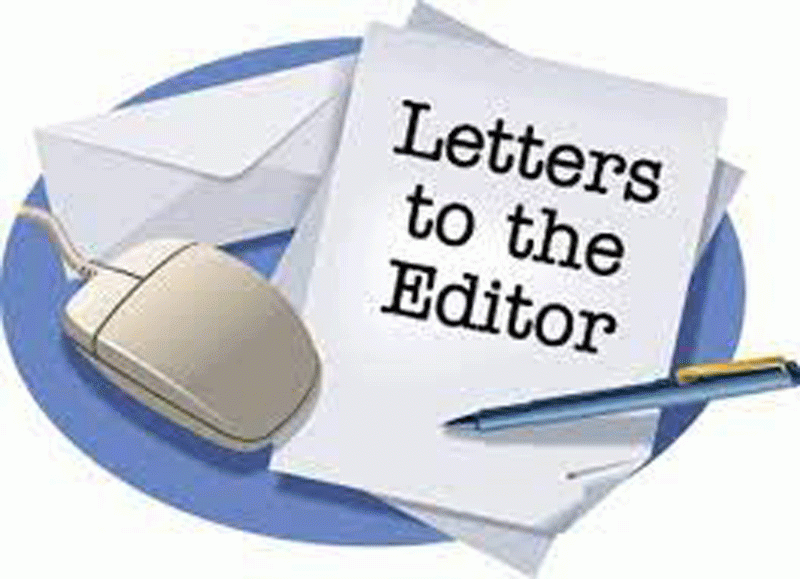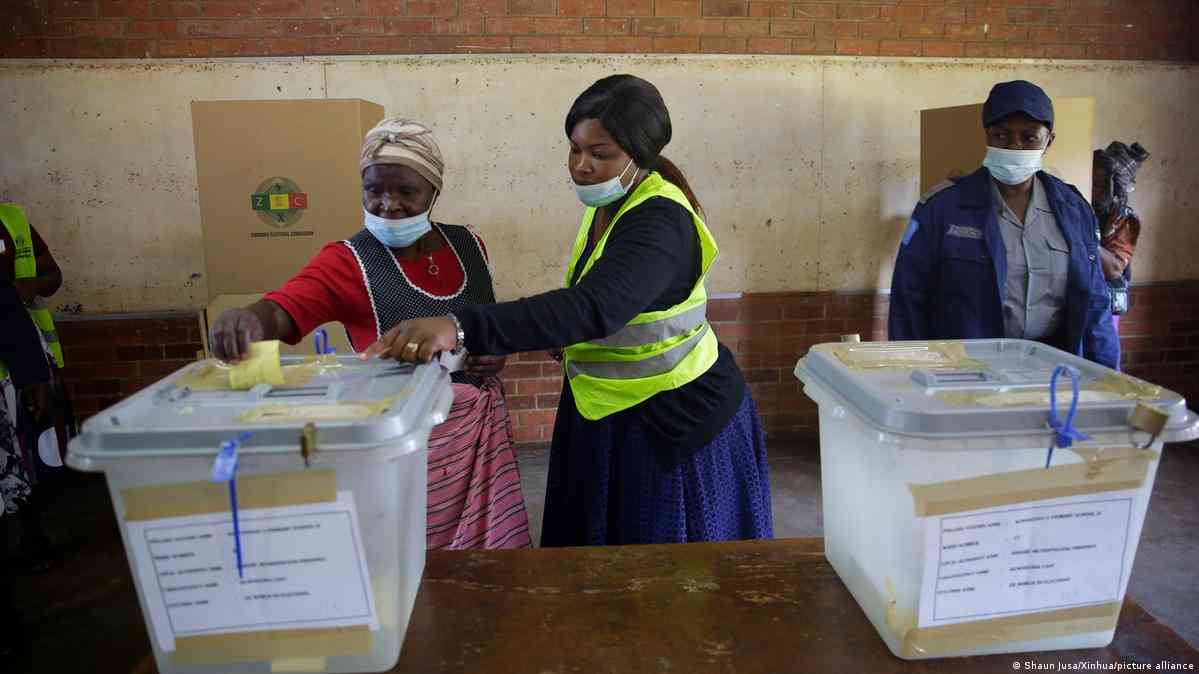 ED's nephew turns to sport to woo voters
David told NewsDay Weekender yesterday that he would help develop sport in communities around the province to promote health lifestyles and peace among people.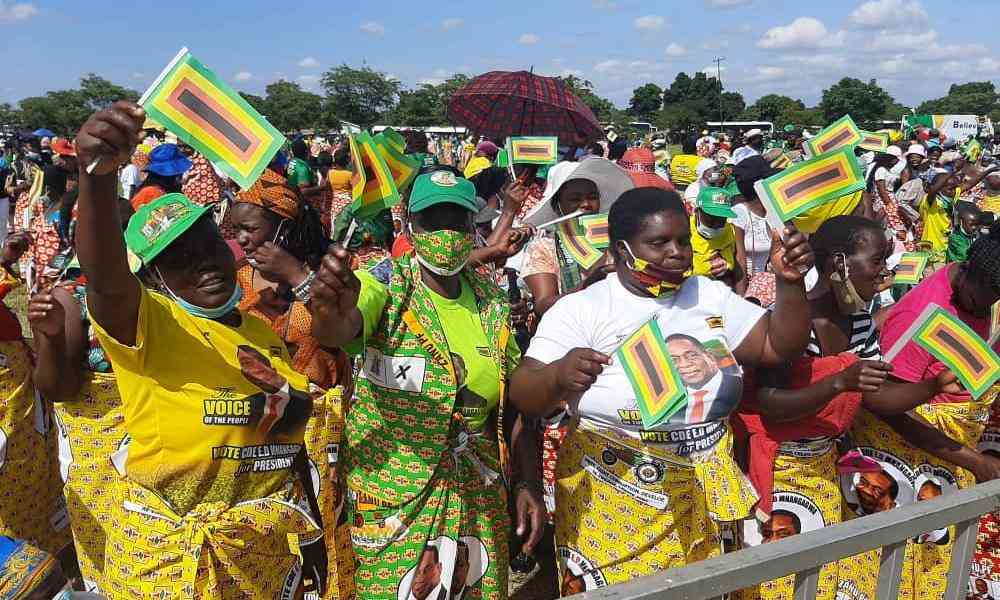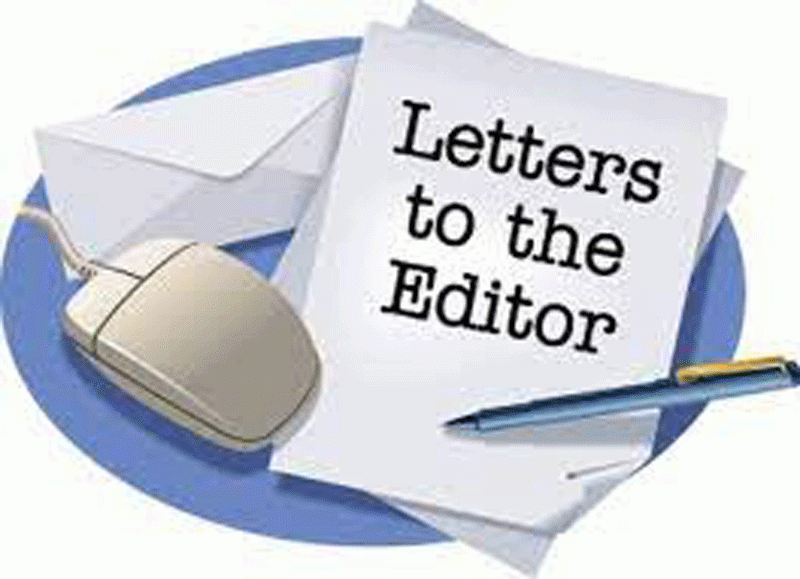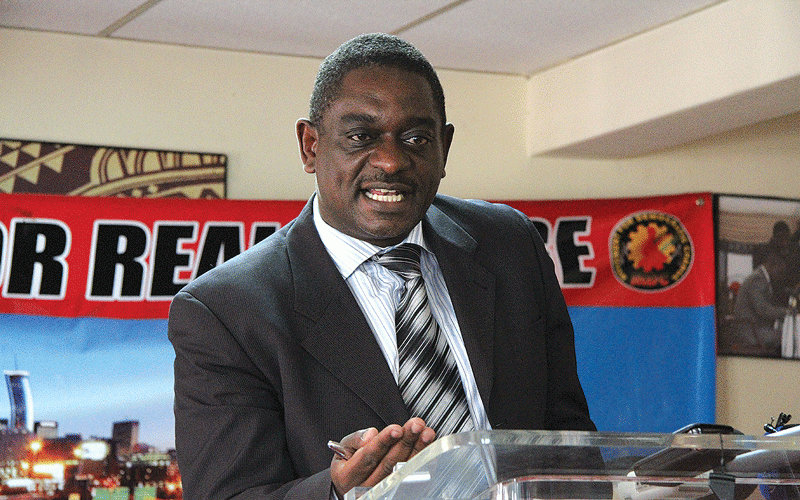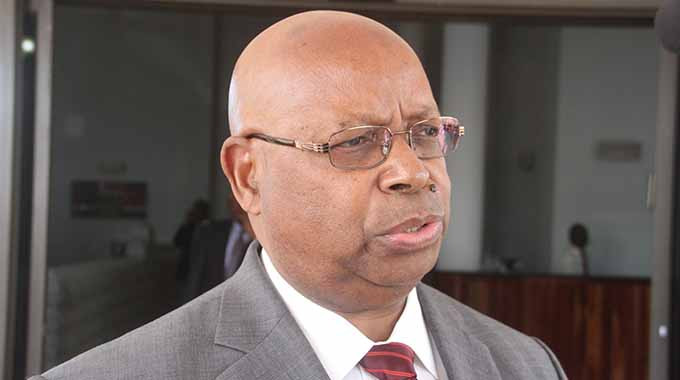 MPs under fire over poor performance
"In the National Assembly, no progress was made on any of the Bills on its fairly long list of waiting Bills," Veritas said in its latest Bill Watch publication.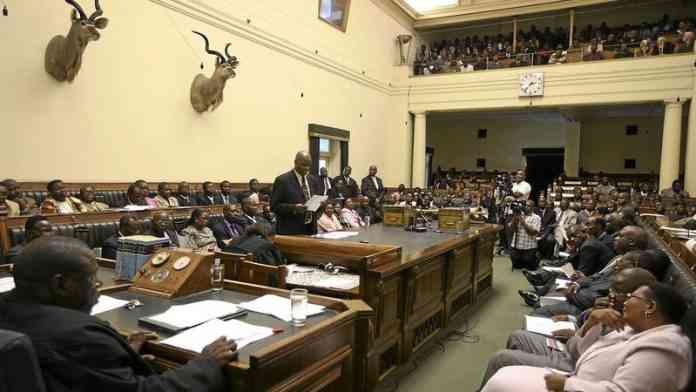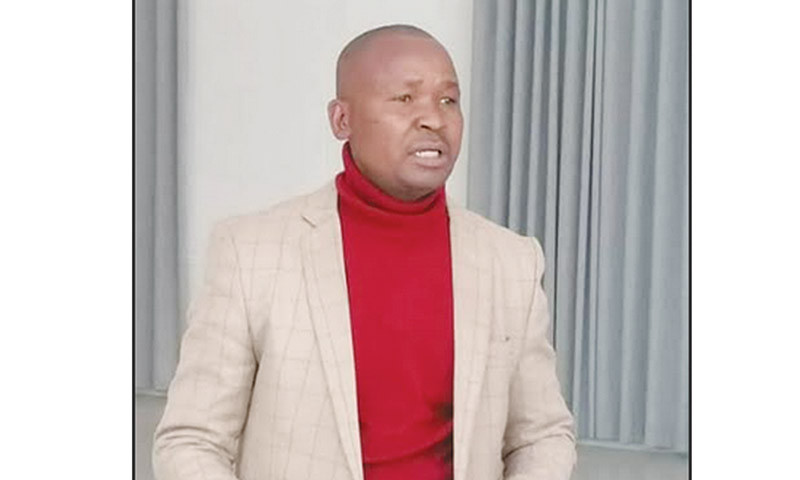 Diasporans up the ante on voting right
Government has been accused of being only interested in remittances from the diaspora community to shore up the economy, while ignoring the latter's voting rights.