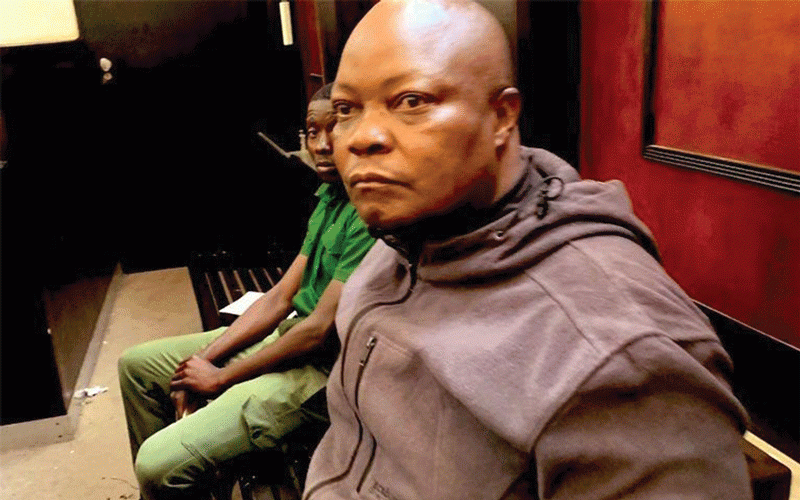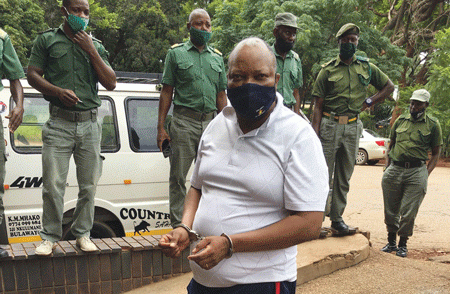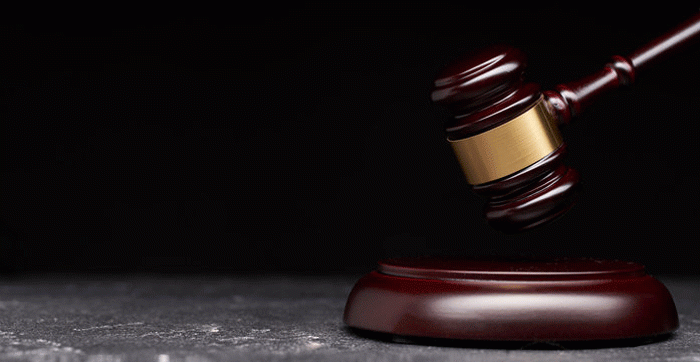 Sikhala lawyer grills State witness
Runganga went on to tell the court that he had not produced the video linked to the crime, and had not mentioned the name of the WhatApp group where the video was posted.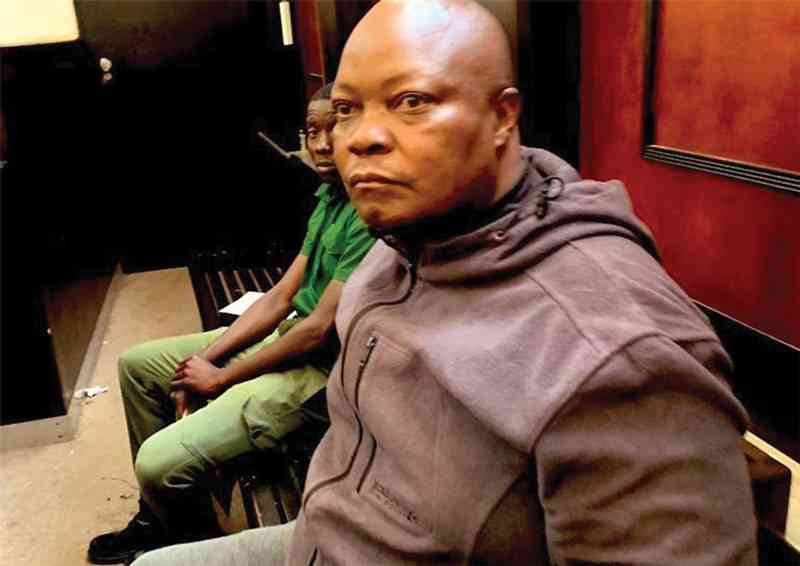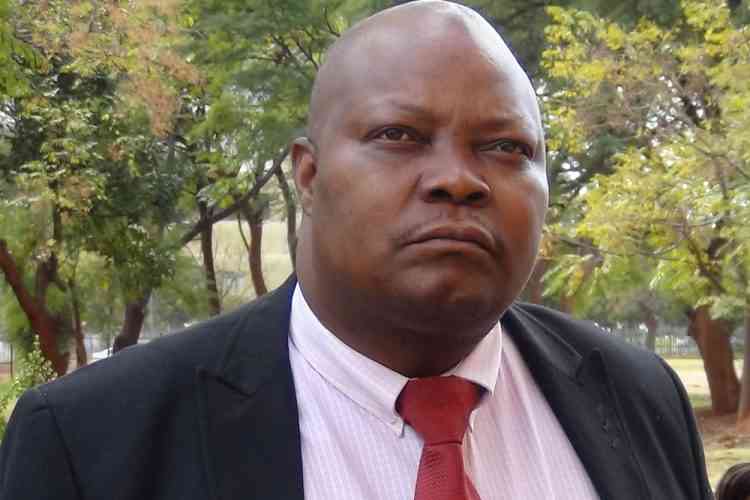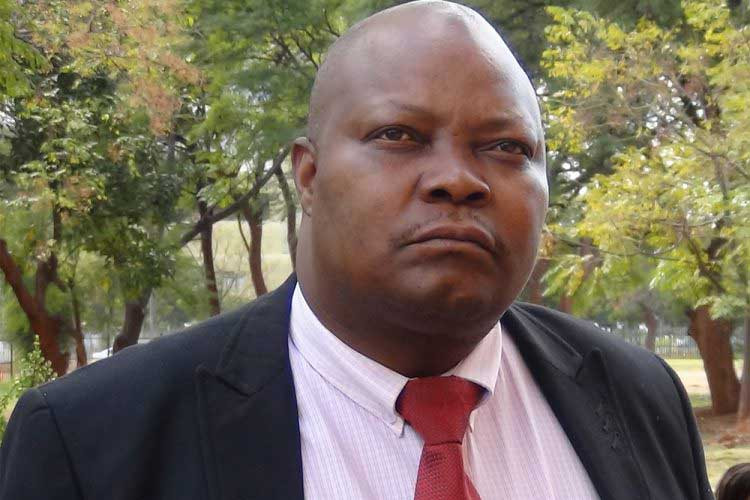 Premium
I've reached out to ED: Chamisa
"I wrote to him in private conversations indicating to him what the issues are but he has ignored me. I have done my input, but I will continue to do more to bring the issue on the table.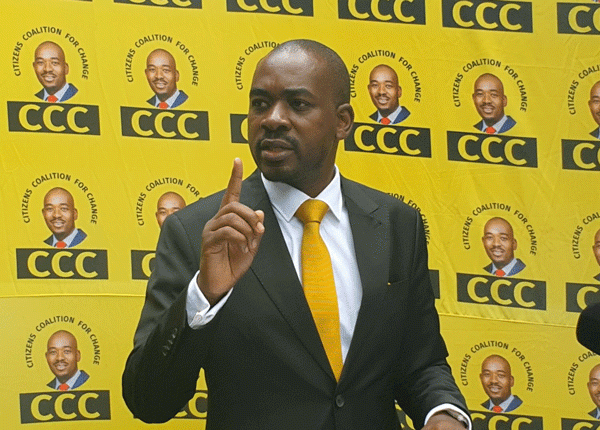 MP hounded by stalkers
They were detained alongside 14 other Nyatsime residents charged with inciting public violence.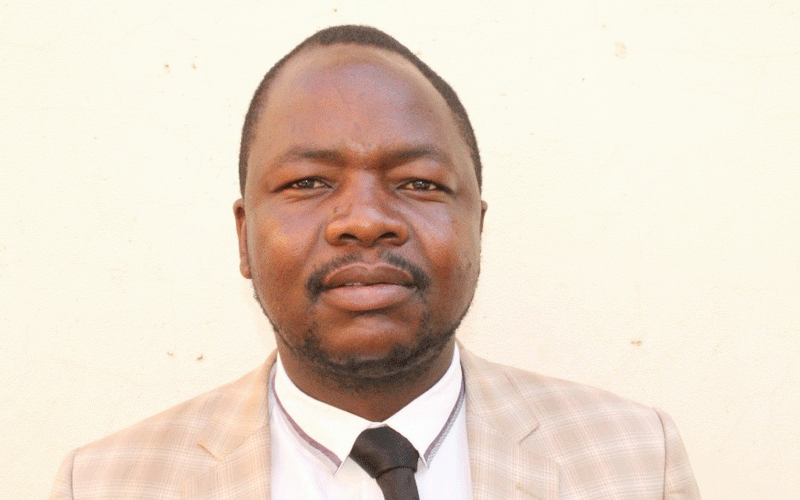 'No Ali burial until Sikhala is freed'
It is alleged that a distant uncle had approached some relatives informing them that there was intent to bury Ali's remains on Wednesday at Mabvuku Cemetary.