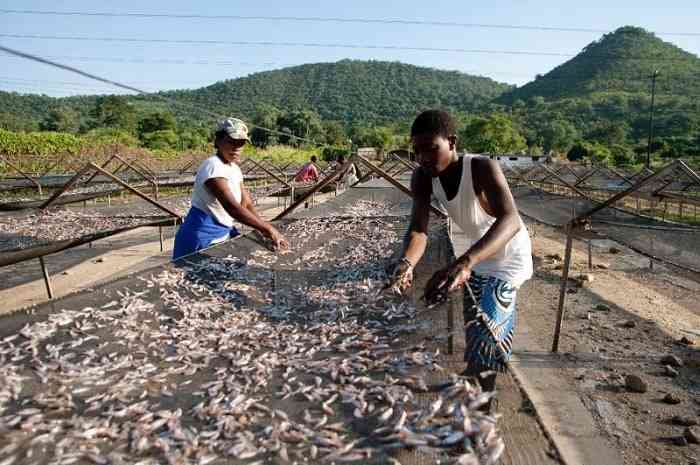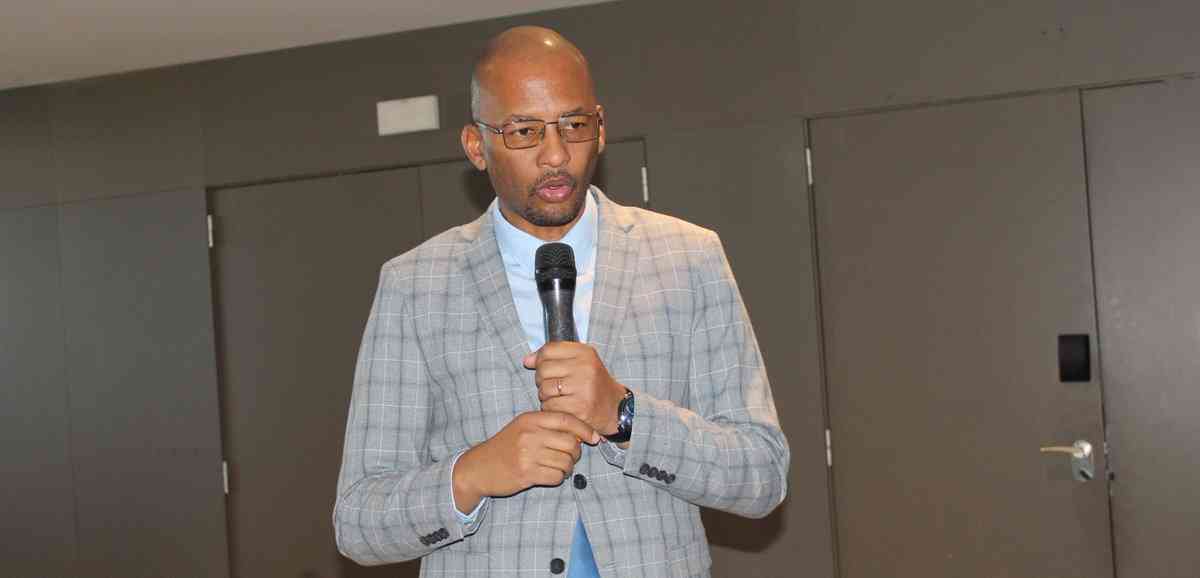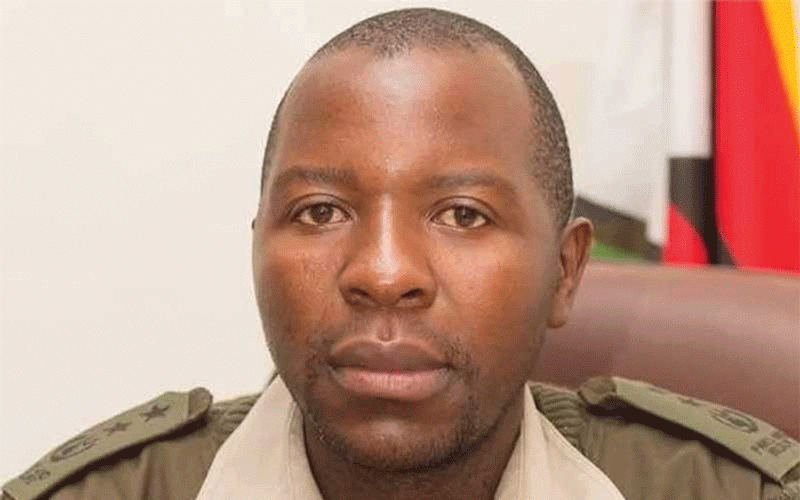 Stage set for Kariba October fest.
Festival coordinator Allan "DJ Blaze Tuesday" Mambo said a huge crowd was expected to attend the festival owing to the number of years the event has been running.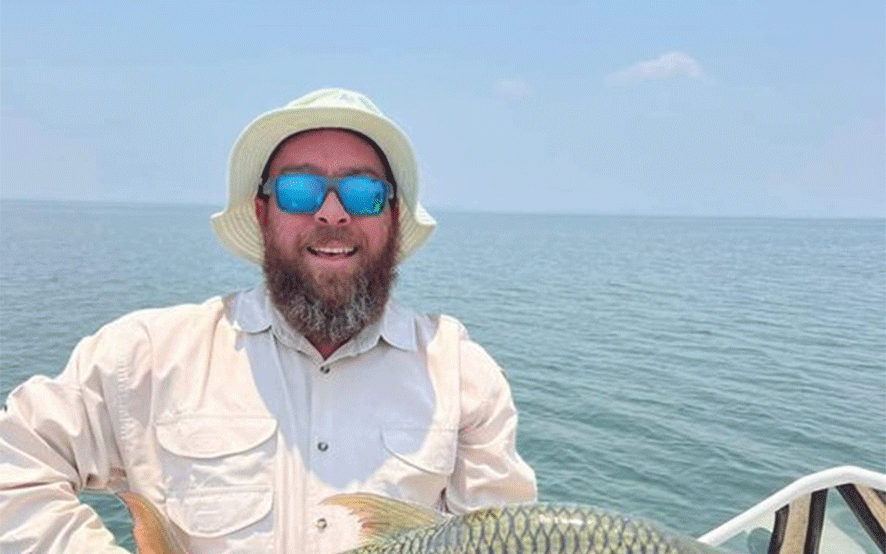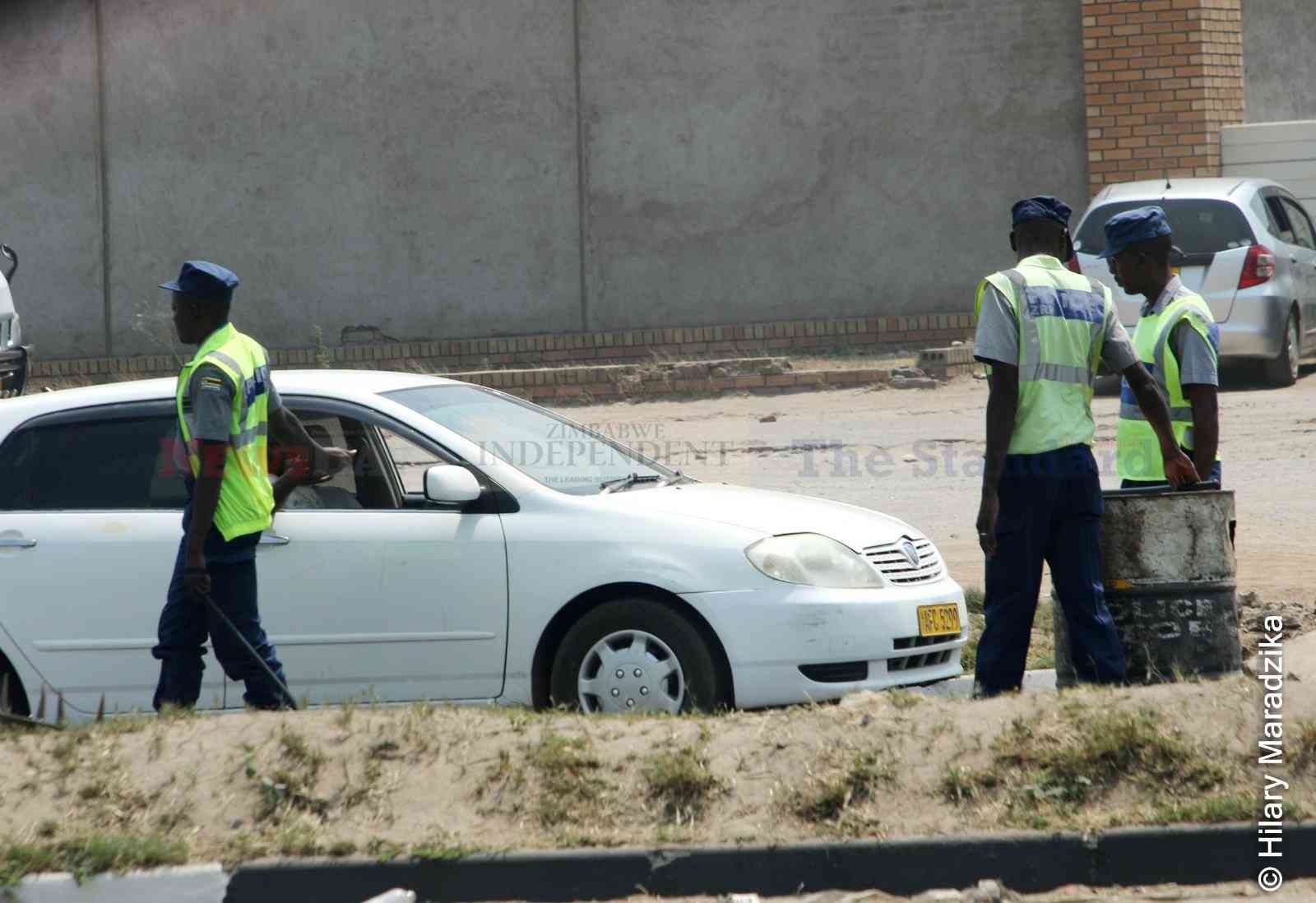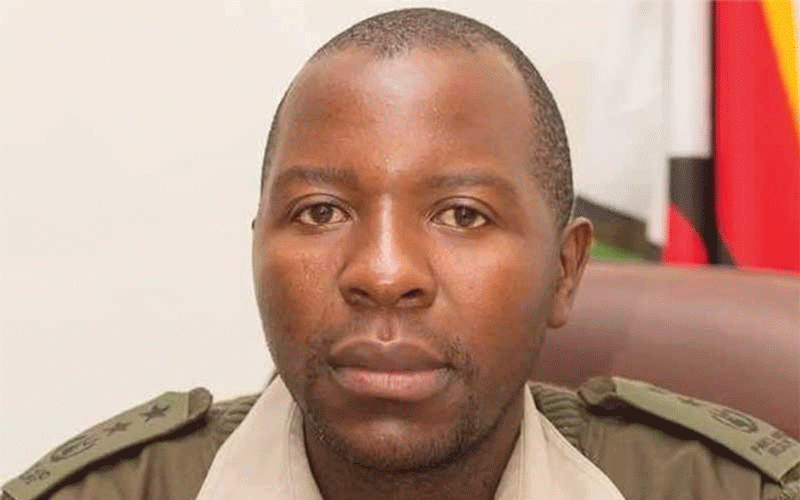 Key economic priorities for new govt
Thus, the new government needs policy clarity on whether to save the local currency and maintain the multiple currency regime or adopt the US dollar.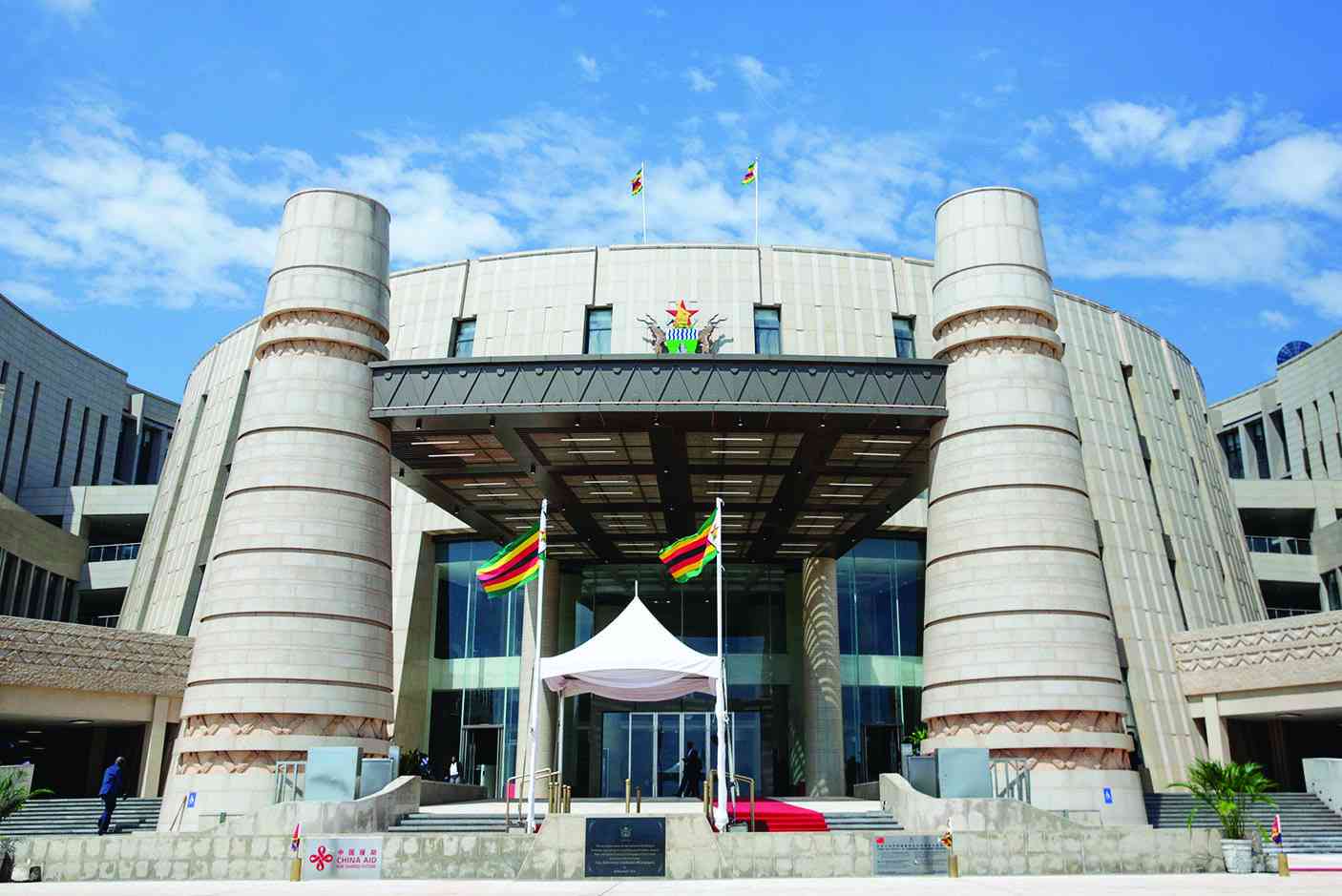 Kariba fish catches increase
Lake Kariba is home to a variety of fishes such as tiger, bream, tilapia, catfish, barbel, labeo, jack and vundu.