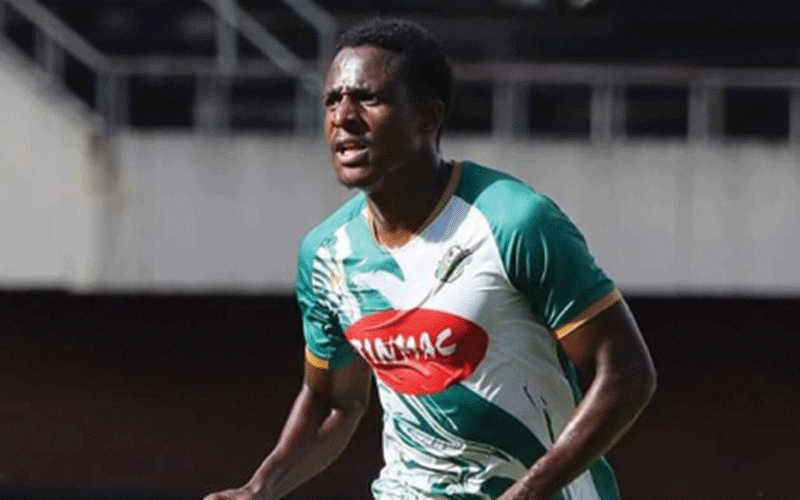 Ndiraya plots DeMbare downfall
"We have been unfortunate to get three strong teams in our first three games and that is really testing our character," said Ndiraya.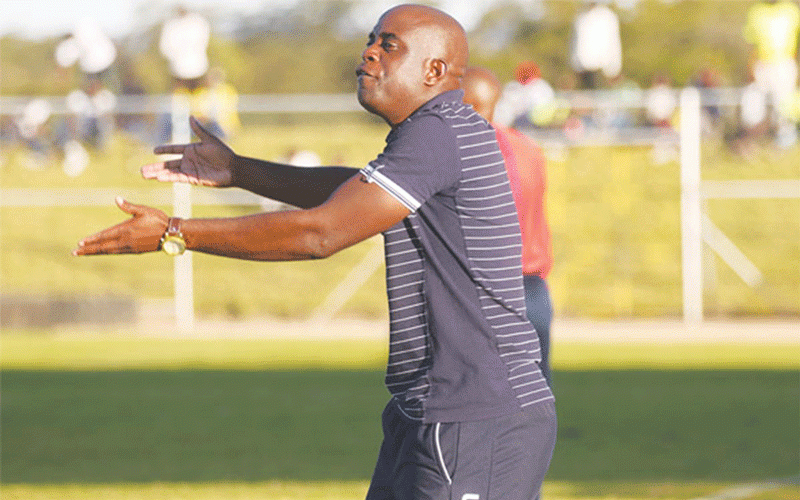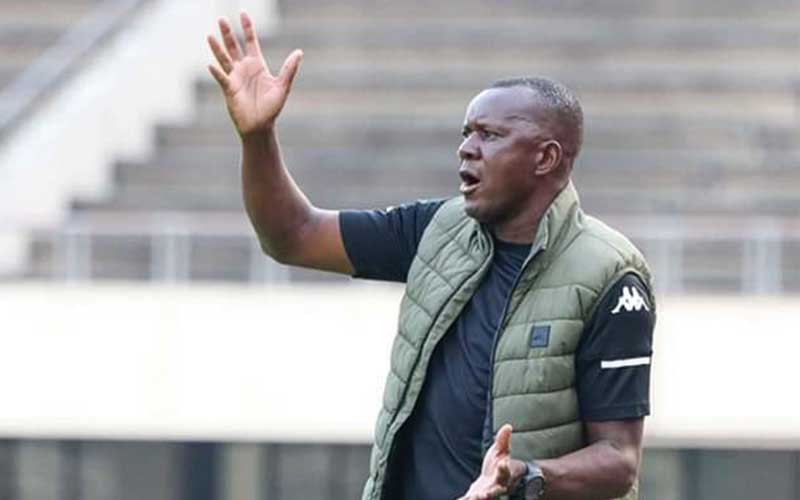 Mapeza pins hope on defence
The defending champions started the season on a high note with a come from behind win over Simba Bhora at the National Sports Stadium on Saturday.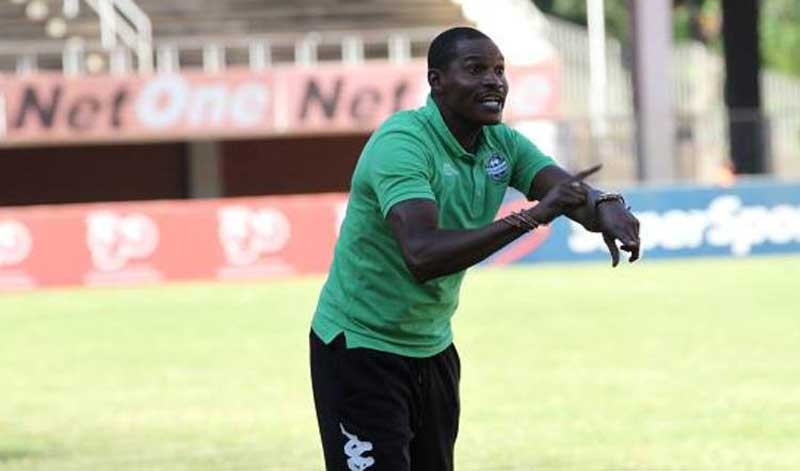 Maruwa warns his charges
Despite going into the game as clear favourites after an impressive opening win last weekend, Maruwa is not taking the promoted side for granted.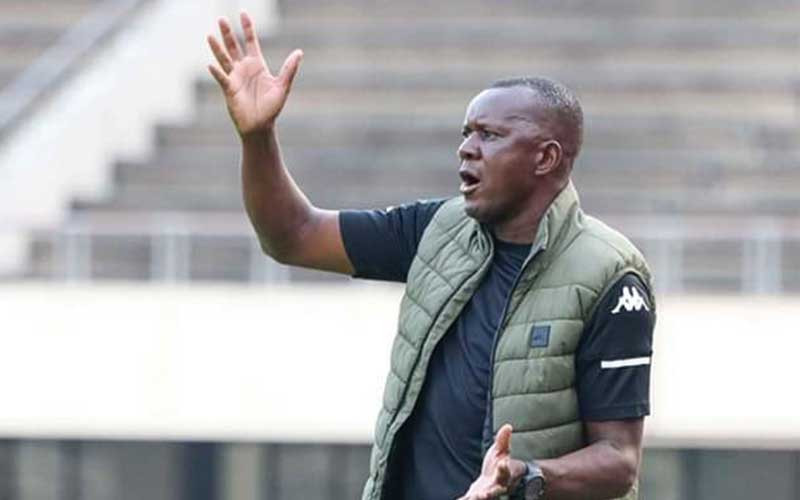 Green Fuels suffers defeat in debut match
"This is only, but the first game of the season. We didn't throw everything that we had planned. We are going to push and we are going to be one of those top teams," Mutasa said.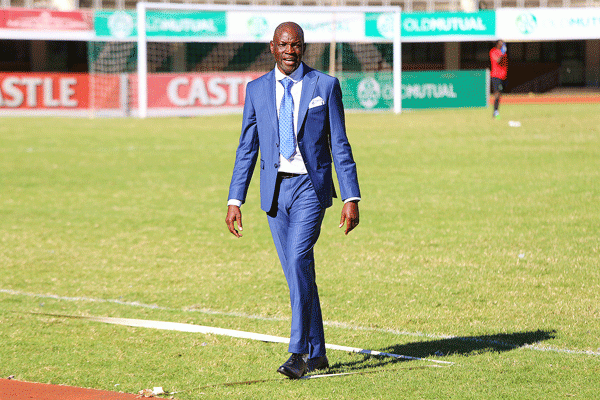 Stadia crisis looms
Harare council official Hope Chizuzu expressed satisfaction with how the project was progressing.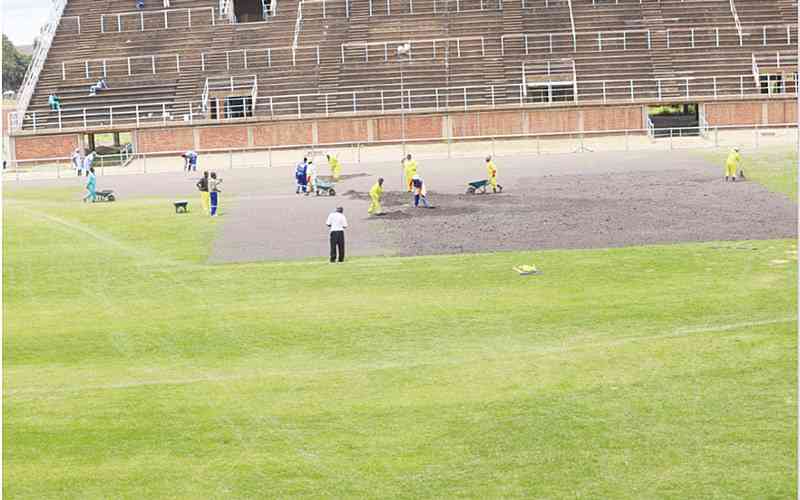 New kart track boosts Zim karting
Karting enthusiast Kevin Dufty who is also the proprietor of Pole Position karts racing track in Eastlea is the brains behind the new development.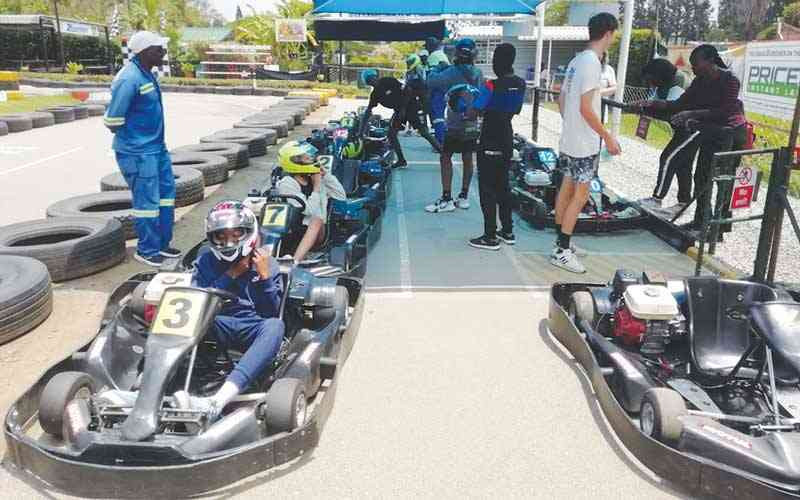 New go-kart track opens at NSS
The new venue will offer 10 different rental kart track layouts and includes an 800-metre kart racing track for both first-time-karters and seasoned pros.