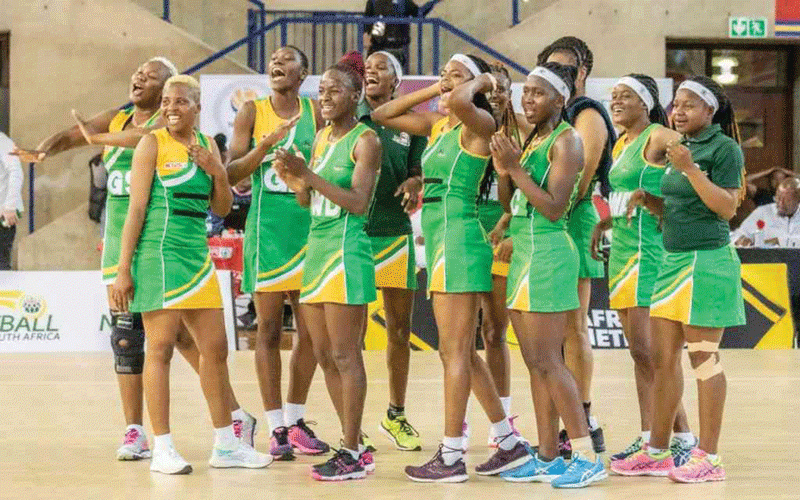 Zim Gems strike gold
The sponsorship deal will cater for the kit, travel insurance among other World Cup expenses.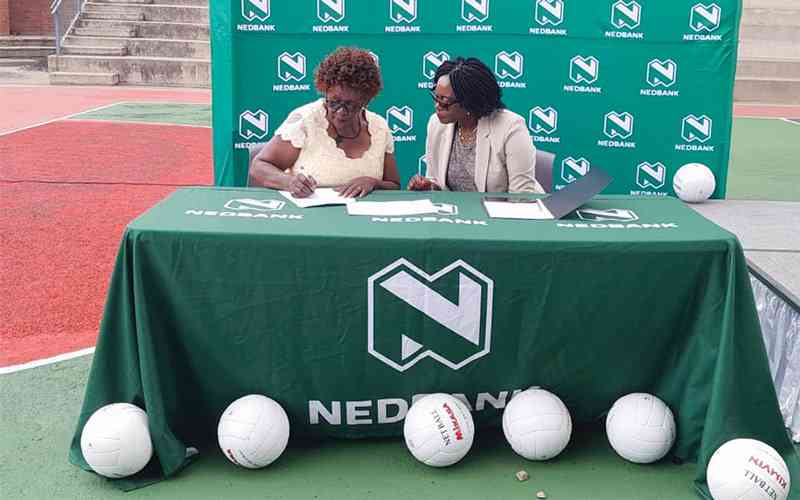 Rugby extravaganza at Harare Sports Club
Action is expected to begin as early as 9 am when Harare Sports Club's women's side battles it out against Zimbiru in the opening match of the women's senior domestic competition.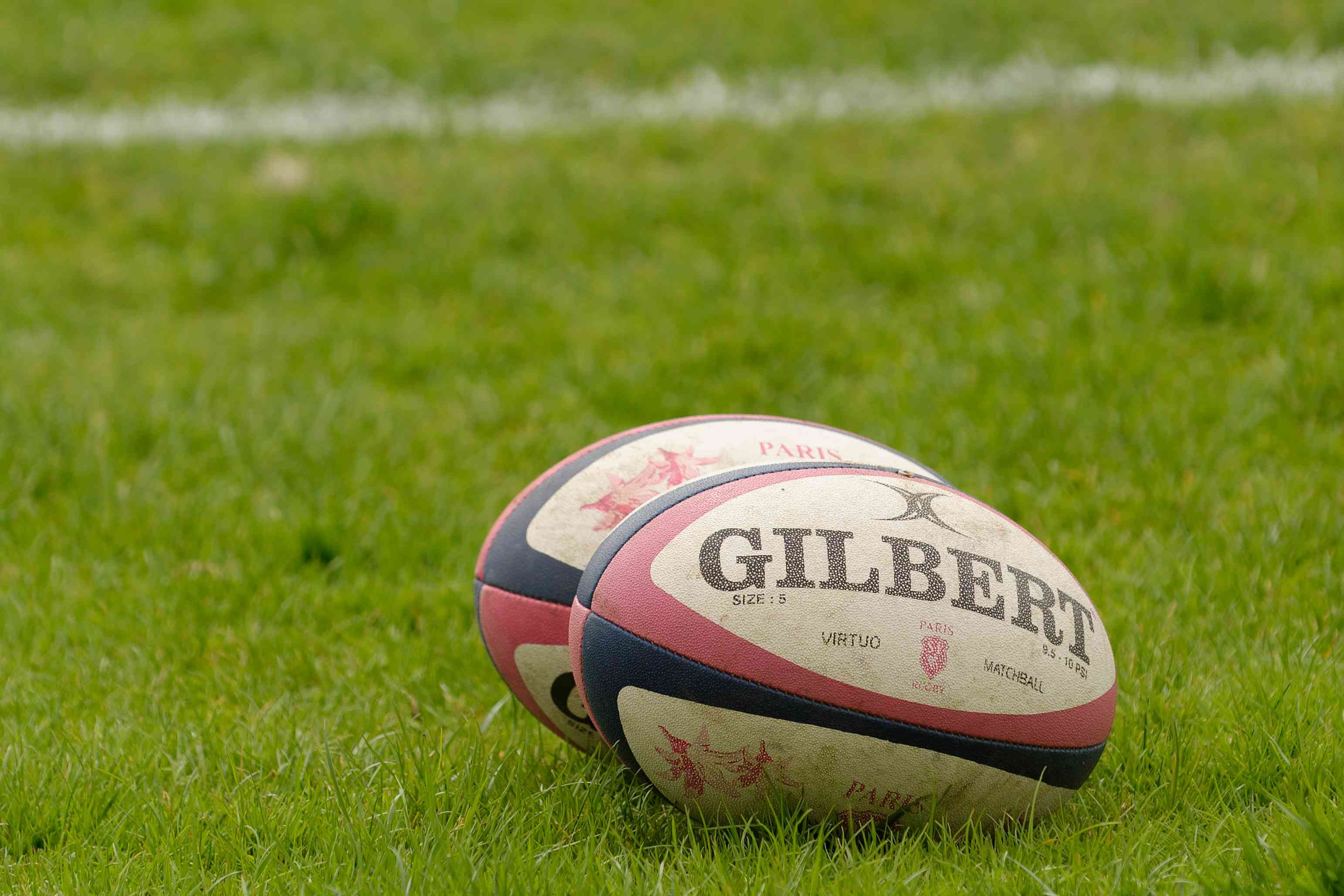 Nedbank posts 311%
 "The non-funded income increase was spurred by increased volume of transactions as well as increase in active customer numbers on our mobile banking and internet banking platform."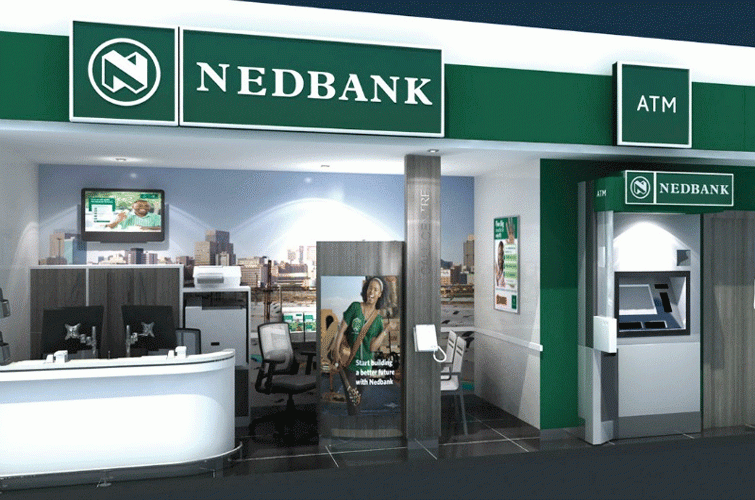 ZRU grateful to Nedbank support
ZRU boss Jani, who was at the weekend elected into the Rugby Africa executive board, said they are grateful for Nedbank's continued support which has allowed them to harness local talent.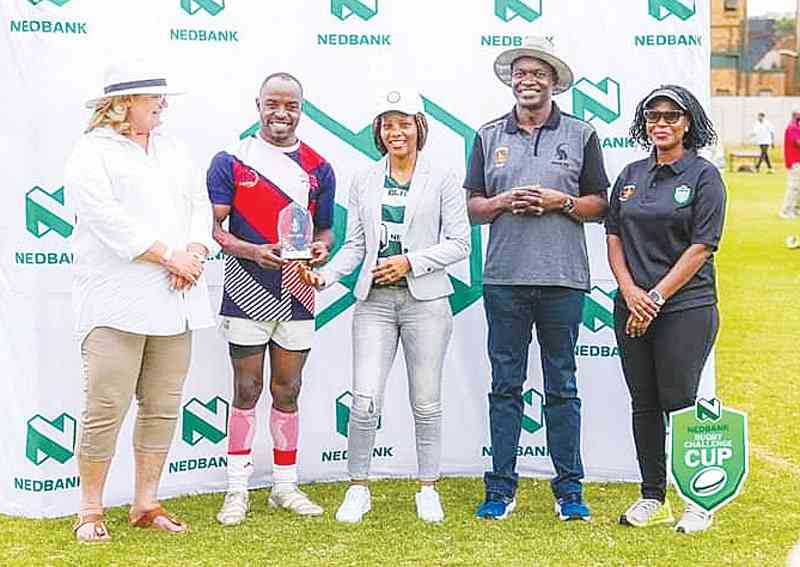 Nedbank unveils Challenge Cup sponsorship
Nedbank's sponsorship of the Challenge Cup, which takes their investment in local rugby to almost US$400 000, demonstrates the financial institution's commitment to developing Zimbabwean rugby.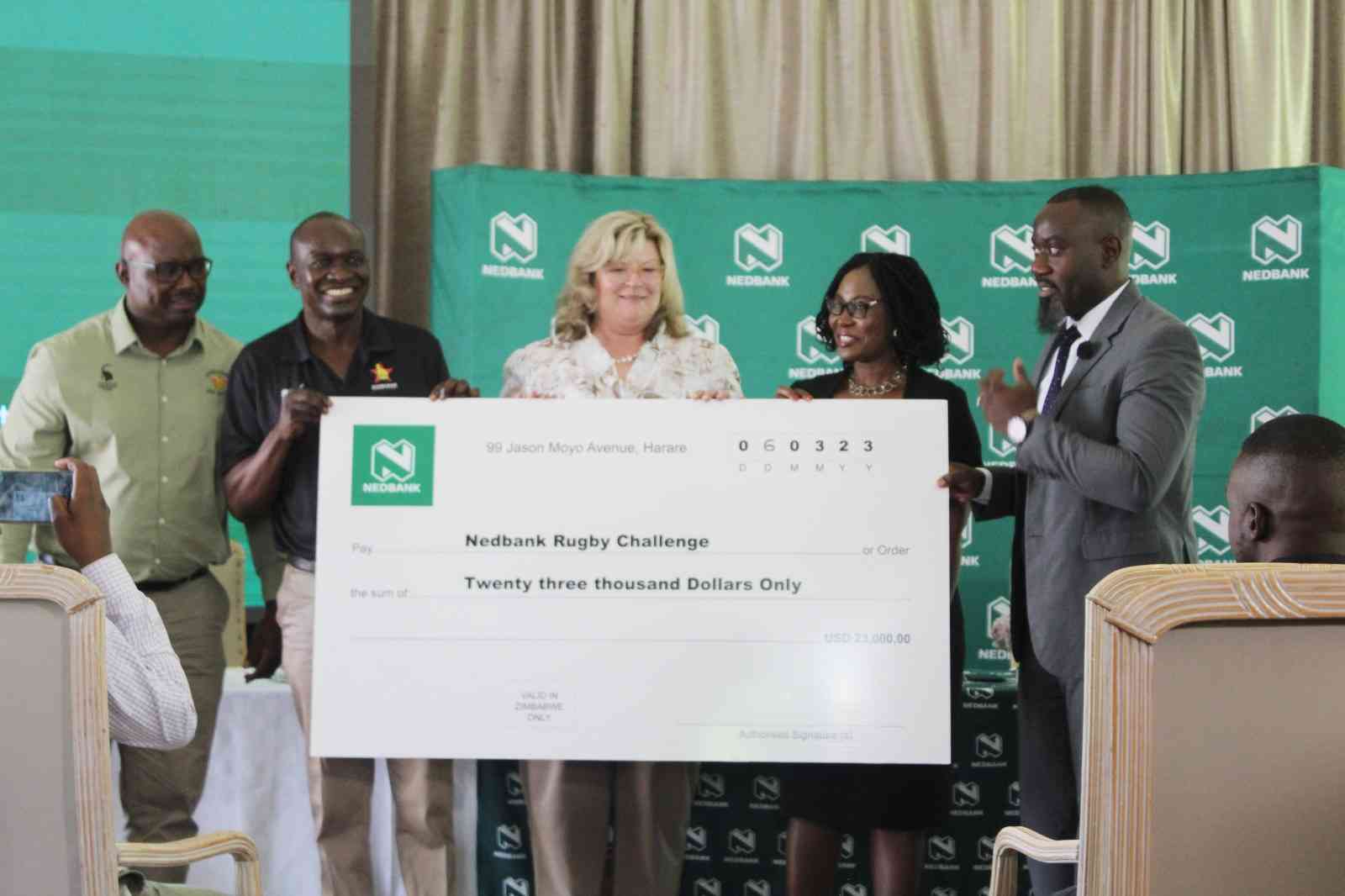 Nedbank blesses UBH with incubators
FINANCIAL services group, NEDBANK last week donated two incubators to United Bulawayo Hospital (UBH) to improve the health institution's paediatrician ward.