School of sport: IT IS ALL A BIG CON!
The only verdict is vengeance; a vendetta, held as a votive, not in vain, for the value and veracity of such shall one day vindicate the vigilant and the virtuous.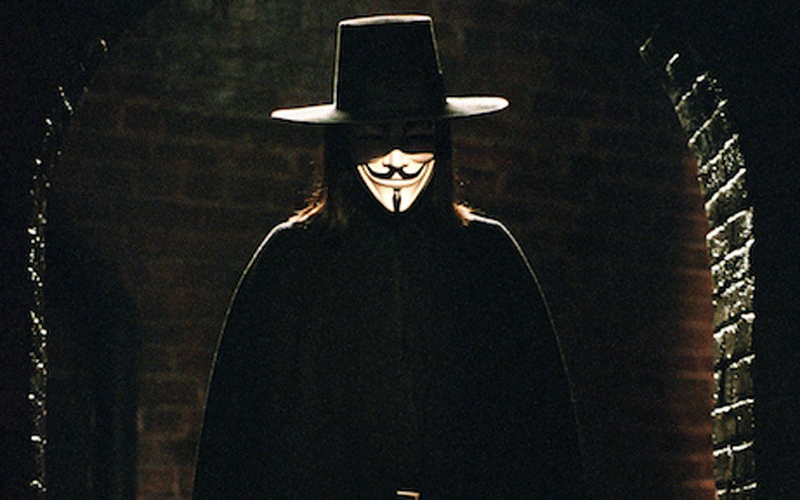 Sharp sharp!
There are the common sayings which tend to highlight the cat's alleged superiority, such as "Dogs have masters; cats have staff."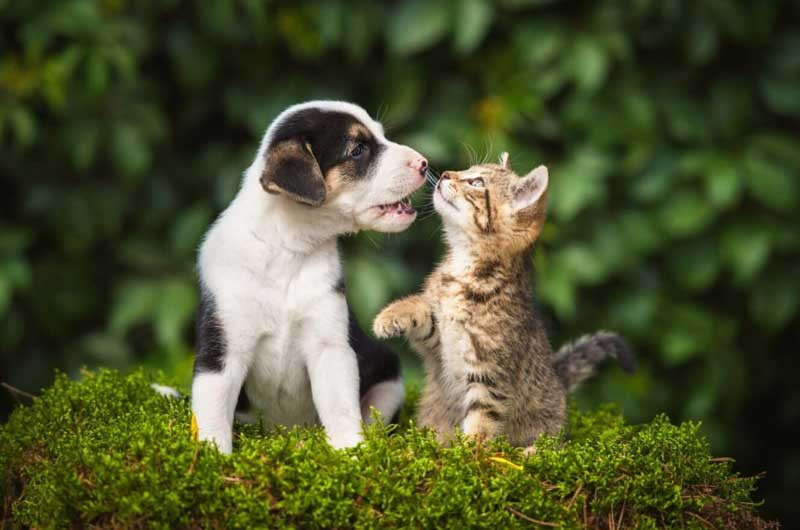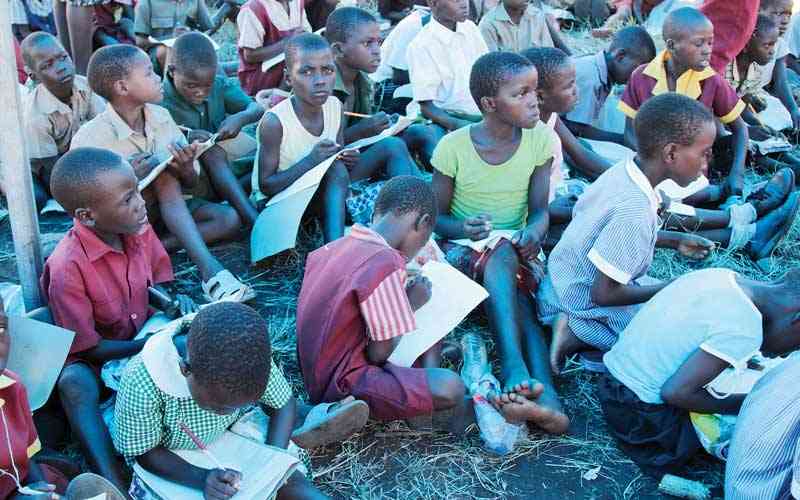 Is it time we revert to Cambridge exams?
Since Zimbabwe dumped the University of Cambidge examination system for localised examinations in 1994, numerous issues have emerged pointing to Zimsec's incompetencies.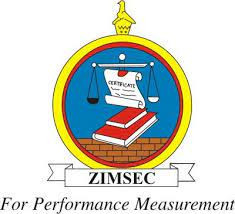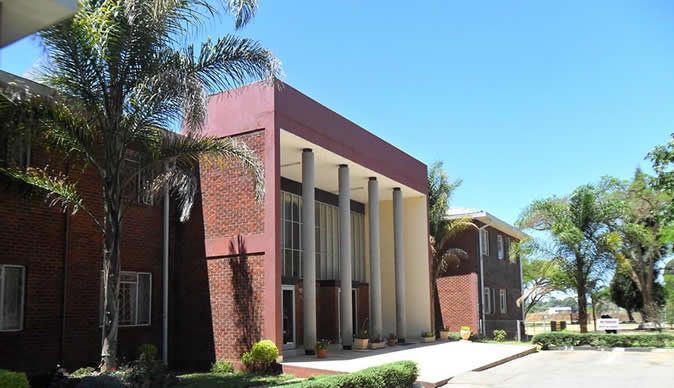 Who cares?
He was a legend of golf yet millions of people have never heard of him; his achievements are long forgotten.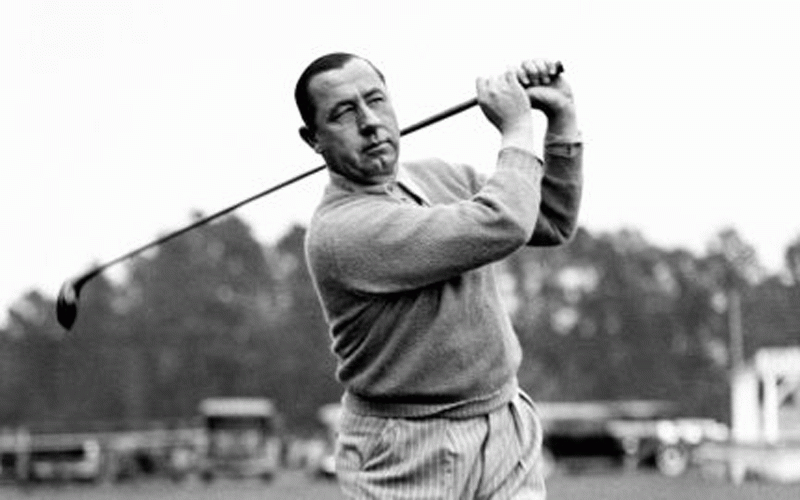 Be silent and speak
We now have the Miranda warning as a result of that case - "You have the right to remain silent.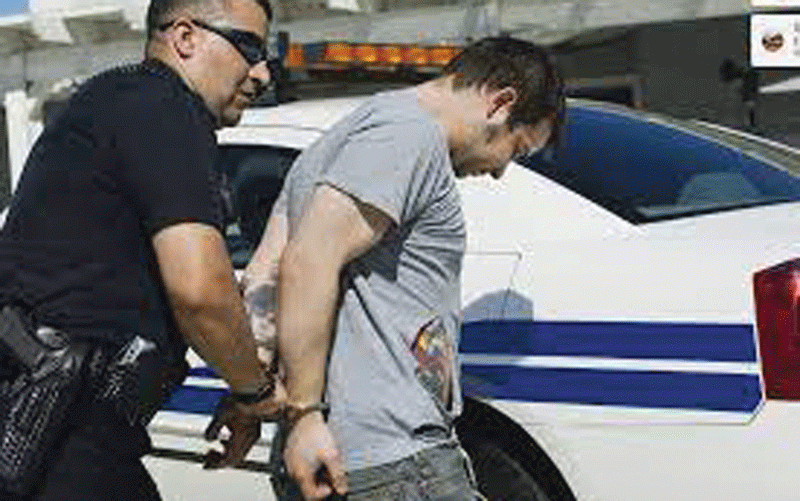 Beauty and the boast
On one occasion, a father and son friendly game was shared with a very competitive friend of the son who was desperately keen to impress the older man.