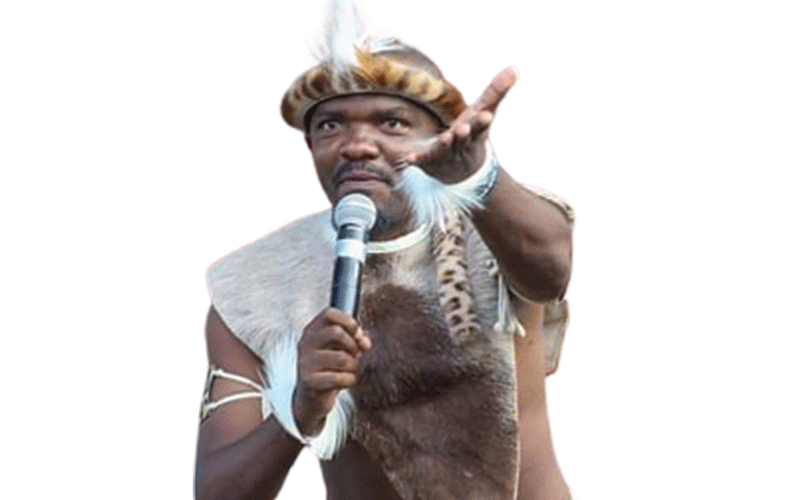 Ncube hails Durban jaunt
Ncube was facilitating a project aimed at imparting skills to young and old people on how to make artworks out of tyres.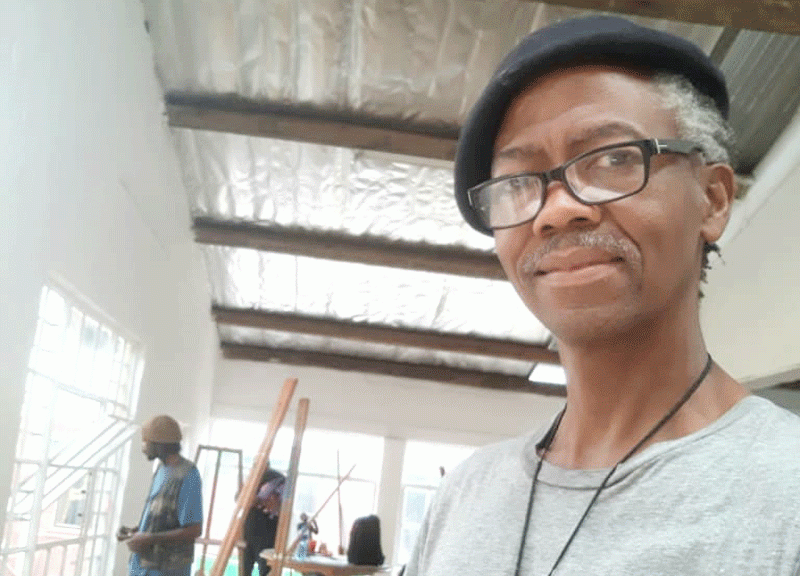 Zowa set to unveil EP
 The song, which was recorded over the Easter season, will be launched on July 1 at Ela The Garden in Newlands, Harare.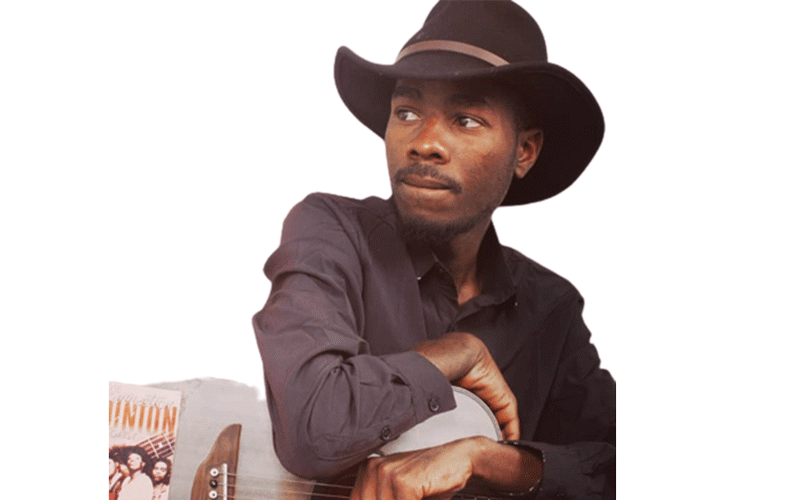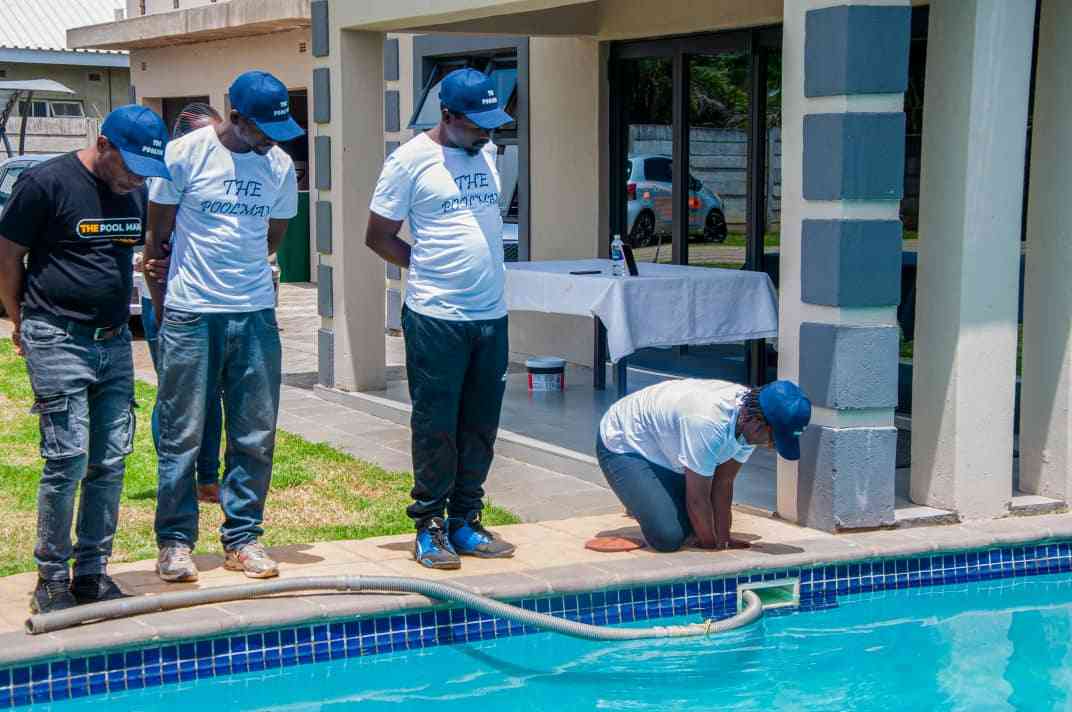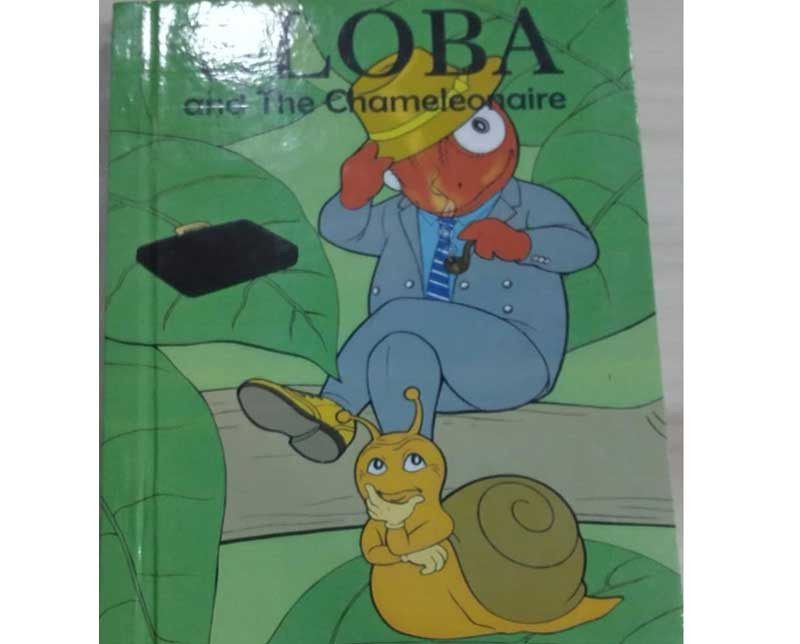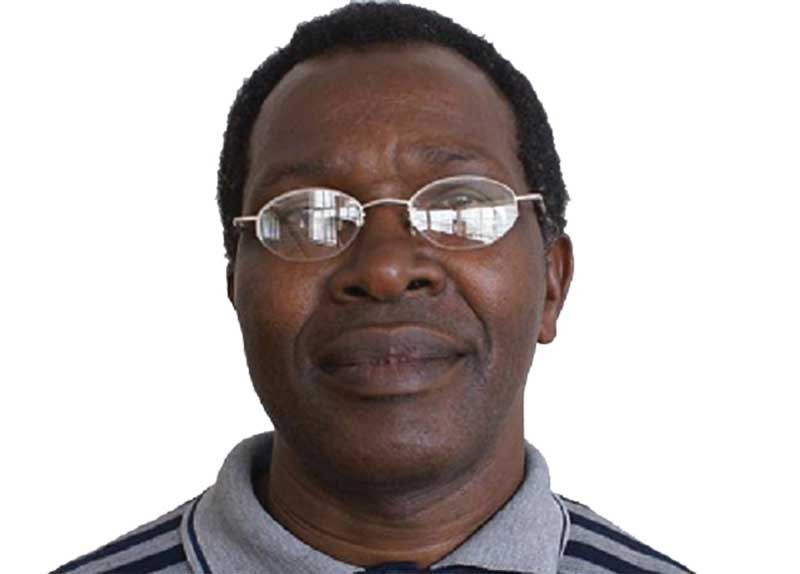 Play gets standing ovation
Umkhathi Theatre Works, known for its energetic and outstanding performances, staged a scintillating show which gathered a massive crowd.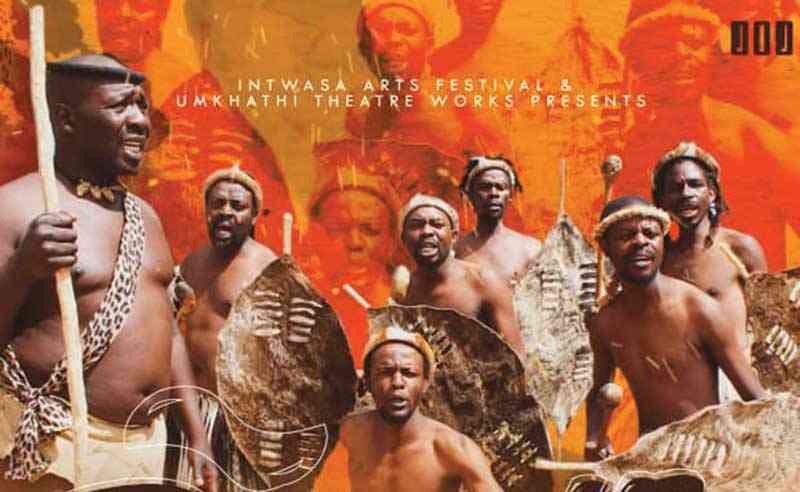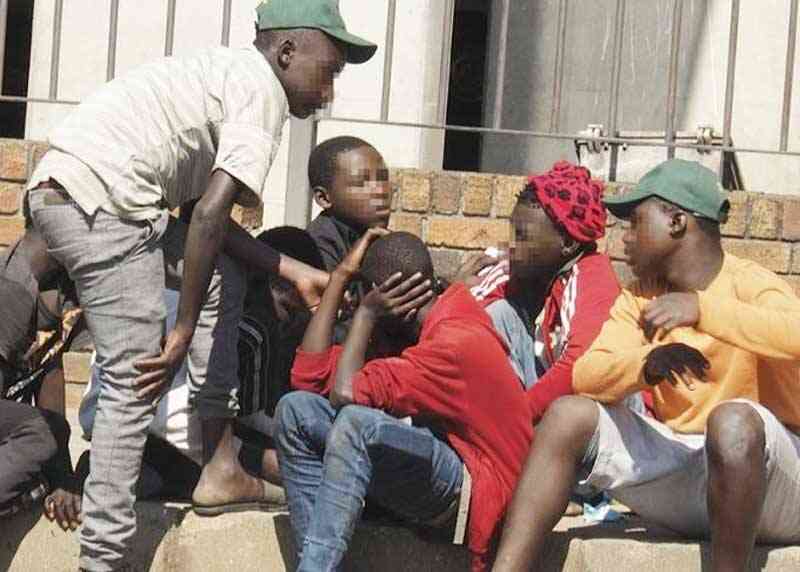 Mapfumo fears for his life
Mukanya has also rebuked President Emmerson Mnangagwa's regime, which ascended to power through a military assisted coup in 2017.