Letters: Zim limping toward elections
The State continues to persecute opposition politicians and voices of dissent, and has taken steps to further curtail freedom of expression and association.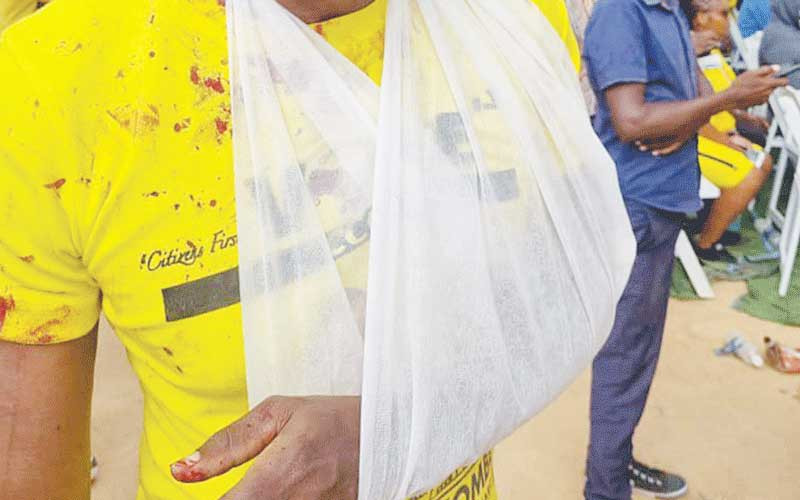 Premium
50% Zim couples cohabiting: ZimStat
According to the latest ZimStat vital statistics report based on the 2022 Population and Housing Census, about 50% of people above 15 years are cohabiting.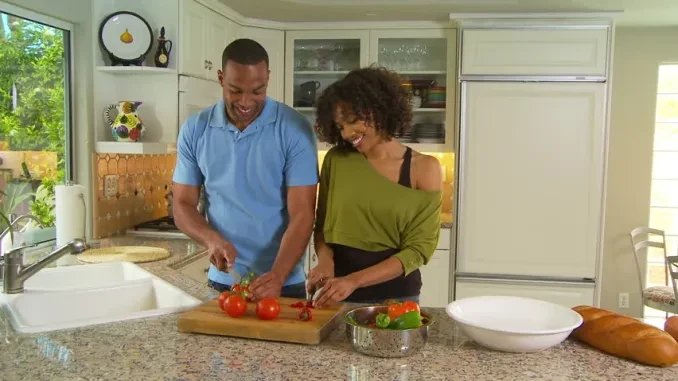 TIMB introduces natural air curing system
"Once cold colouring is complete, the tobacco can either be moved into brick barns (if they are available) or moved onto racks that have been erected for natural curing/ sun curing," TIMB said.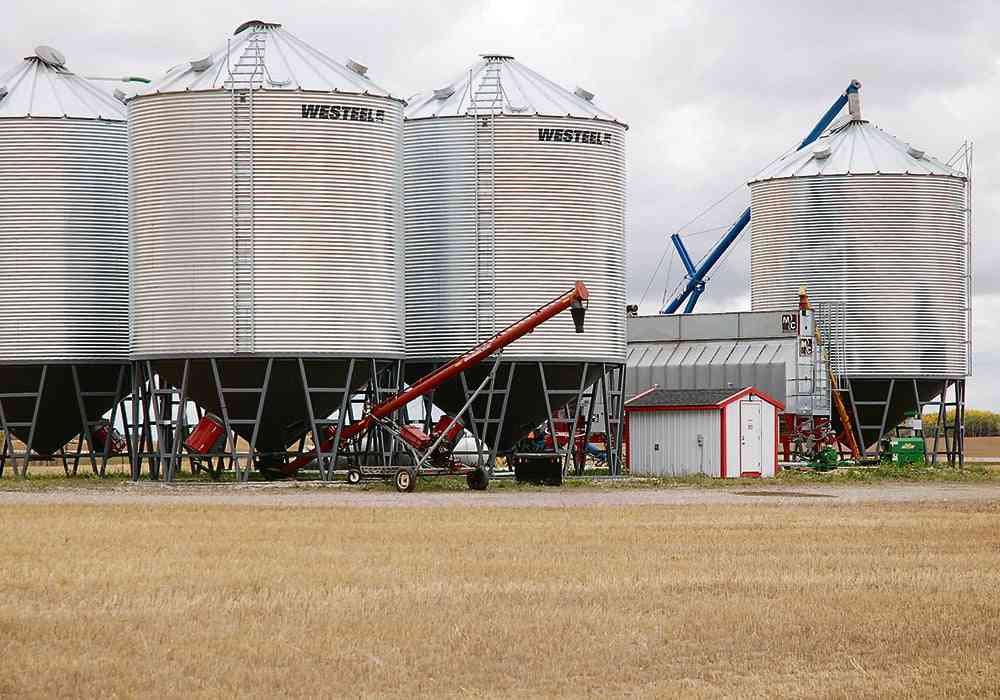 Mafiyosi set to quench fans' thirst
Mafiyosi told NewsDay Life & Style from his Cape Town base that gospel music is his calling and a unique way to minister and share God's goodness and preach salvation to sinners.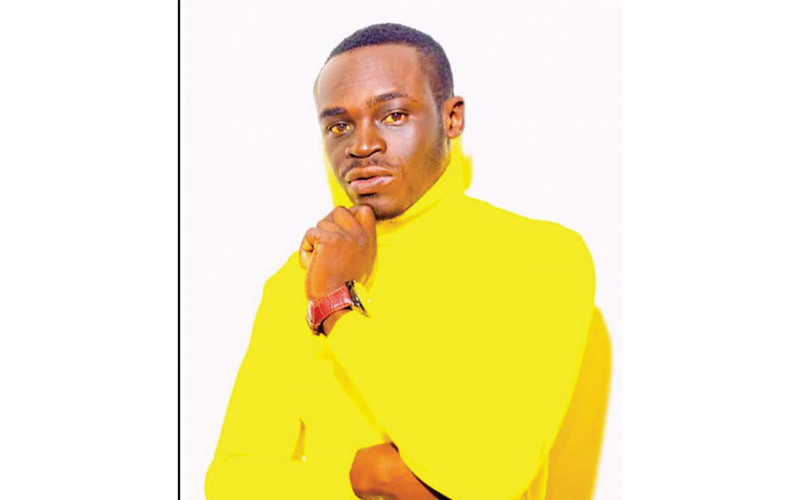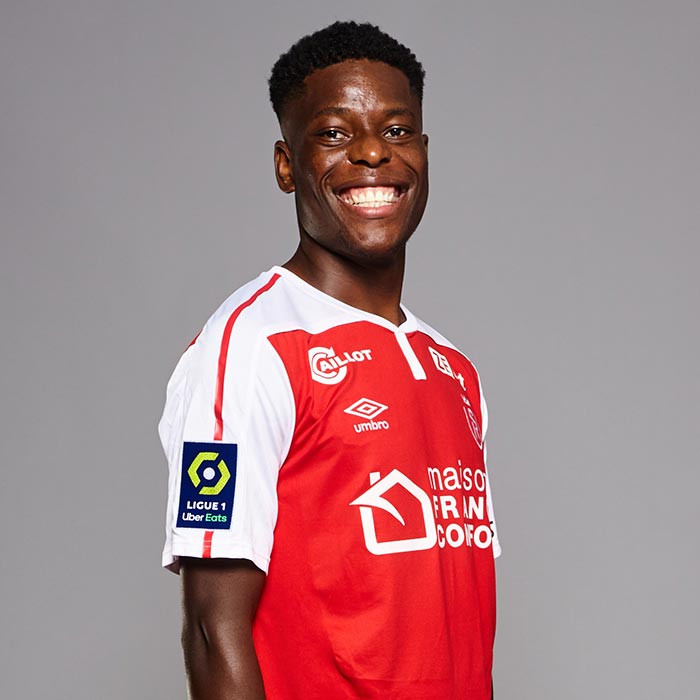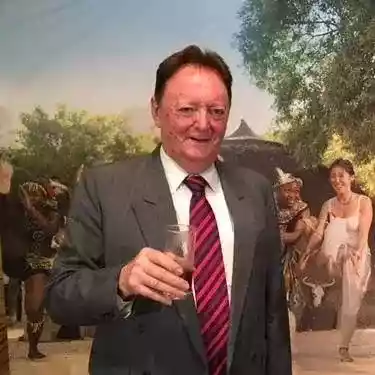 Author Chikoore dreams big at 60
The 60-year-old motivational writer who has so far penned 15 books and 14 magazines told NewsDay Life & Style that she has the energy to push through her dream.