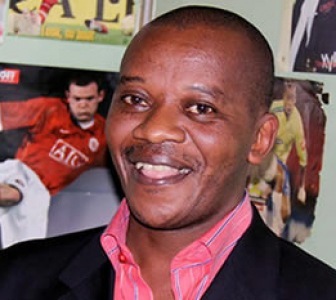 TRAFFIC lights in most parts of Harare's central business district (CBD) are not working, making it a nightmare for both pedestrians and motorists.
REPORT BY TAWANDA MARWIZI
As a result, they are forced to negotiate dangerously through congested streets, especially during rush hours.
The absence of functional traffic lights in the CBD has resulted in numerous accidents and traffic jams.
Motorists who spoke to The Standard blasted the Harare City Council for failing to repair traffic lights.
"Traffic lights at corner (Nelson) Mandela and Fourth Street have not been working for close to two weeks now. I am surprised that the authorities are doing nothing," said one motorist, Tawanda Dendedza.
Another motorist, Anna Meki, who was involved in an accident last week at the corner of Samora Machael Avenue and Sam Nujoma, said she was shocked to find out that traffic lights near the President's office were also not working.
President Robert Mugabe's offices are housed at the nearby Munhumutapa Building.
"I was involved in an accident because of the confusion there. the robots were not working," said Meki.
Harare City Council spokesperson, Leslie Gwindi, said the council was working to rectify the problem.
"It has come to our attention that there are some traffic lights that are not working, but we are looking into it," said Gwindi.
Police's traffic spokesperson, Tigere Chigome, would not comment.
Motorists fear the situation could get worse with the onset of the rainy season.
Related Topics