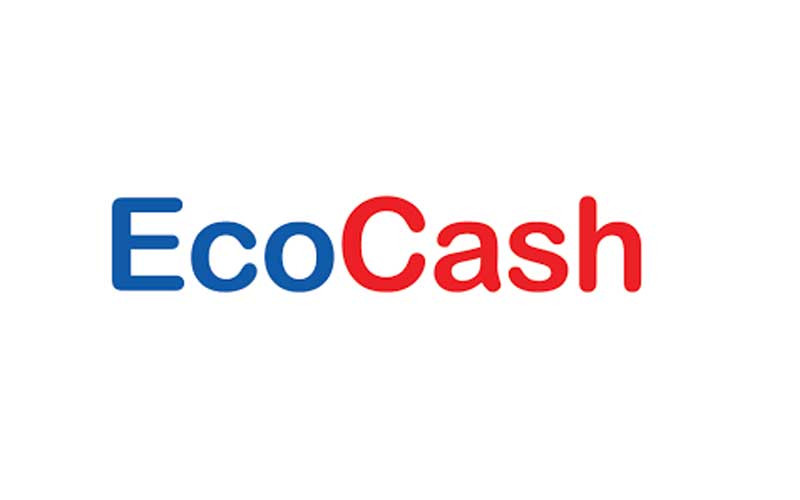 EcoCash, Zimbabwe's largest mobile money platform, has slashed its US dollar transfer charges following the government's reduction of the Intermediated Money Transfer Tax (IMTT) to 2%, down from 4% effective from January 01, 2023.
The development means EcoCash's customers now enjoy lower tariffs when transacting on its platform.
EcoCash US dollar transfers are done via the EcoCash US dollar wallet, accessible by dialling *153# on an EcoCash registered Econet line on a mobile phone. The wallet allows users to cash in, cash out, send money, receive money, make payments and buy airtime in US dollars.
In a notice to its customers, EcoCash said the 2% tax only applies to transactions higher than US$5. It also said all cash-in transactions were free.
According to the new schedule, a registered EcoCash customer will pay a total of US$0.33 (US$0.20 IMT tax, and US$0.13 EcoCash fee) when sending US$10 to their friends or loved ones. At the same time, those cashing-out the US$10 will only be charged US$0.17 in transaction charges.
Sending US$50 now attracts a 2% tax of US$1.00 and a US$0.65 transaction charge, bringing the total transfer fees to US$1.65, while those cashing-out US$50 will be charged US$0.85.
Customers intending to send US$100 will part with US$3.30 – made up of US$2 in tax and US$1.30 in transaction fees. A cash out of US$100 attracts US$1.70 in charges.
"The beauty about the EcoCash USD wallet is that there is no need to register a new wallet, as all existing registered EcoCash customers have the USD wallet by default on their profile, which is accessible by simply dialling *153#,"said a company spokesman.
Cash in, which is free, can be done at Econet Shops, OK Supermarkets and Steward Bank branches throughout the country, or at over 500 EcoCash branded merchant outlets across the country.
Related Topics