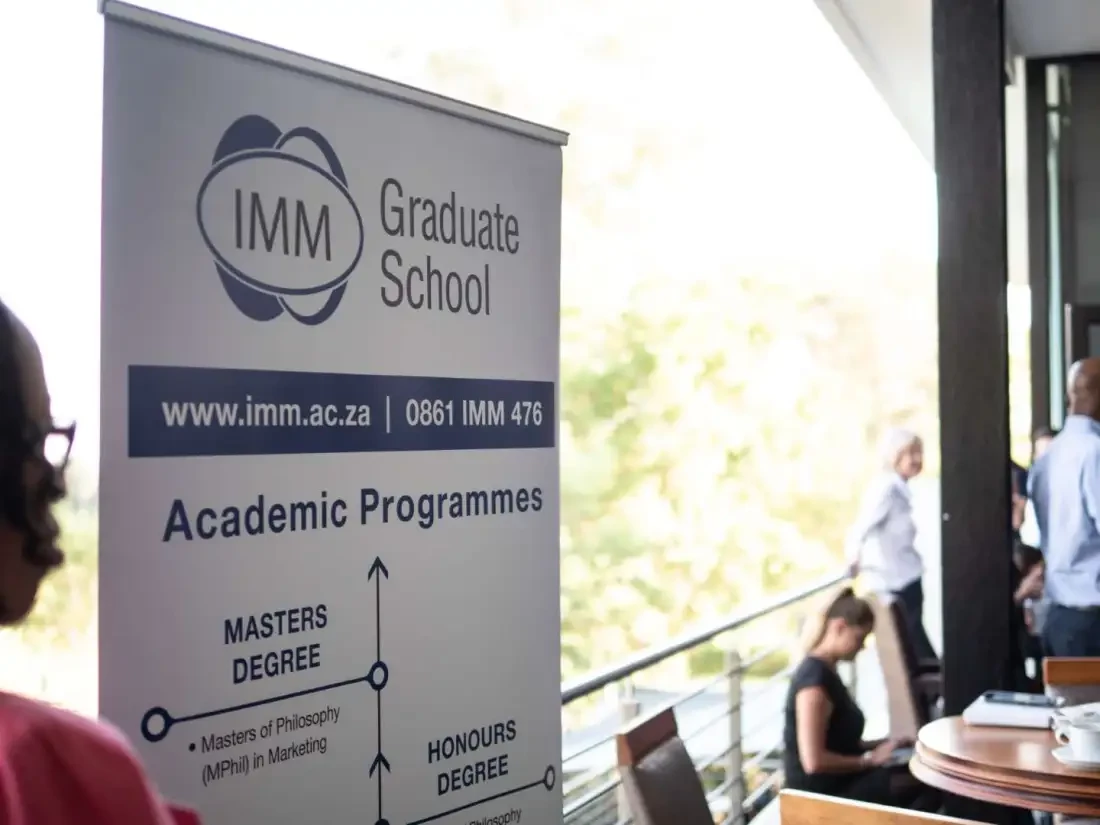 A TOTAL of 241 students from the IMM Graduate School on Friday graduated in various disciplines, including marketing, supply chain and business management.
IMM Graduate School is a leading blended learning institution with a worldwide footprint and foundational campuses in southern Africa.
The school is a reputable and stable provider of higher education, and it offers a comprehensive selection of programmes and qualifications in marketing, supply chain, and business management and these include higher certificate in marketing, diploma in marketing management, Bachelor of Philosophy Honours in marketing, to name a few.
Speaking at the event, Steward Bank chief executive officer Courage Mashavave said the graduates were receiving a passport to a new world of opportunities and challenges.
"This transition from being a student to being a professional is also a portal into a dynamic, competitive and global market that demands creativity, innovation and excellence. Your education at IMM Graduate School has given you a solid foundation for your career in this market," he said.
Mashavave added that marketing and supply chain work together to create value for customers and businesses alike and that they are essential competitive advantages for businesses in the global market.
Related Topics