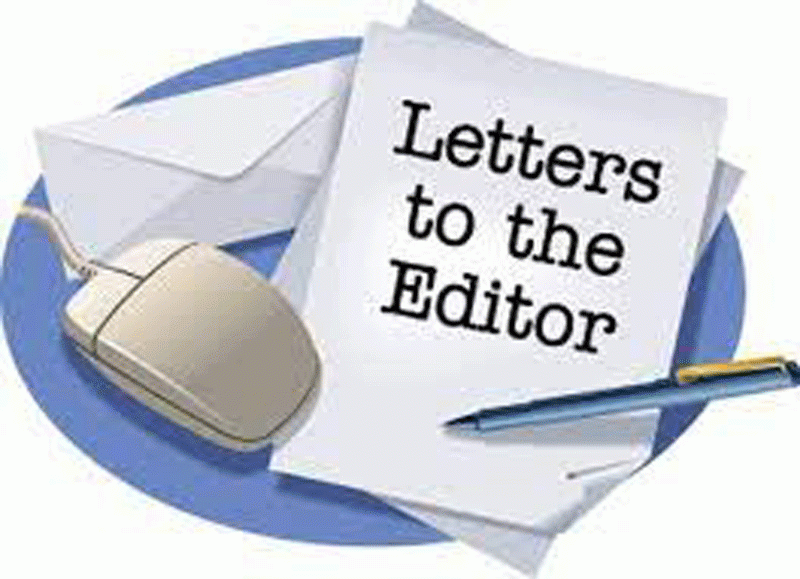 WE, the Zimbabwe Diaspora Vote Initiative, a non-partisan group of Zimbabweans living abroad, feel betrayed by Zanu PF parliamentarians and President Emmerson Mnangagwa for failing to amend the Electoral Act to include the diaspora vote. As a result of this great betrayal, we are calling upon our families, friends and business owners who benefit from diaspora remittances and investments to vote for pro-diaspora vote candidates in the August 23 harmonised elections.
Despite Mnangagwa pronouncing to the world that he would make efforts to ensure the Zimbabweans in the diaspora would vote in 2023 and saying diasporans are "equal to, and just as important and as deserving" as their counterparts living in Zimbabwe, there is nothing to show for the effort at preparing for diaspora vote. Our efforts to engage the President on the matter were spurned.
The Electoral Amendment Act that was debated in Parliament showed that government was not interested in implementing the diaspora vote, which Mnangagwa spoke glowingly about, as it did not have clauses to enable citizens living abroad to participate in elections.
Parliament organised a Zoom meeting in which representatives of the Zimbabwe Diaspora Vote Initiative and other participants raised the need to include the diaspora vote, but no amendments were made in that regard. When the Bill was debated in Parliament, Zanu PF parliamentarians shot down the well-researched and presented contributions by opposition parliamentarians calling for inclusion of the diaspora vote.
Some of our members had one-on-one discussions with several Zanu PF legislators who confirmed that Zanu PF did not support the diaspora vote for fear of losing the elections.
Outside Parliament Zanu PF officials such as Patrick Chinamasa, Christopher Mutsvangwa and Obert Gutu are among the ruling party leaders who publicly said diaspora-based Zimbabweans must not be allowed to vote.
We are, therefore, encouraging all Zimbabweans to vote for pro-diaspora vote parliamentarians who will push for the diaspora vote when legislative changes are brought before Parliament.-Zimbabwe Diaspora Vote Initiative
Parastatal bosses' wings must be clipped
RECENTLY Harare City Council reported that it is losing a lot of money in double salary payments — paying senior employees who are on suspension while at the same time paying those acting in their positions.
This does not surprise people who keenly follow national affairs in the country. It is common to the extent that the practice is now the norm rather than the exception.
It began at some parastatals where senior officers would be suspended for up to two years on full salary plus perks which included state-of-the-art vehicles.
I am aware of one parastatal whose engineer went on suspension for two years on full pay. As for councils, be they urban, rural or metropolitan the story is the same. It's politics, stupid! Let me zero in on the Lupane Local Board as an urban local authority.
A town secretary was employed in 2017. He was suspended barely a year later, in the second half of 2018 to be precise. Don't ask me why, please. There were two others involved in the case. One was "acquitted" by the courts while the other was "put on their defence".
Their defence team applied to the High Court for a trial de novo, meaning a fresh trial. The application was duly granted. In the meantime, the two employees came back to work but were again suspended, prompting one of them to resign.
From 2018 to 2023, the case has still not been finalised. The case has dragged on for nearly five years. Is this how our justice system operates? The suspended officers have been on full pay while on suspension at the expense of the ratepayers.
As a new rural council glorified as a town (only on paper) the Lupane Local Board has no money, let alone capital. The other thing is that local authority officers (now called directors) earn salaries that are at times 10 times more than their counterparts or bosses in central government or even more than managers in the private sector, as if they (councils) are commercial entities.
The salaries are approved by the line ministry. During the colonial era, town clerks earned "peanuts" while mayors and councillors were volunteers as they had their own money already.
Even during the formative years of the post-independence era, mayors such as Joshua Malunga, Nicholas Mabokodo and Naison Ndlovu received niggardly allowances. For love of their communities and development, they worked diligently.
The astronomical salaries of local government personnel come from the residents who also pay taxes to the Zimbabwe Revenue Authority which cater for the salaries of civil servants.
The money used to pay high salaries could be utilised for service delivery.-Martin Stobart
Related Topics