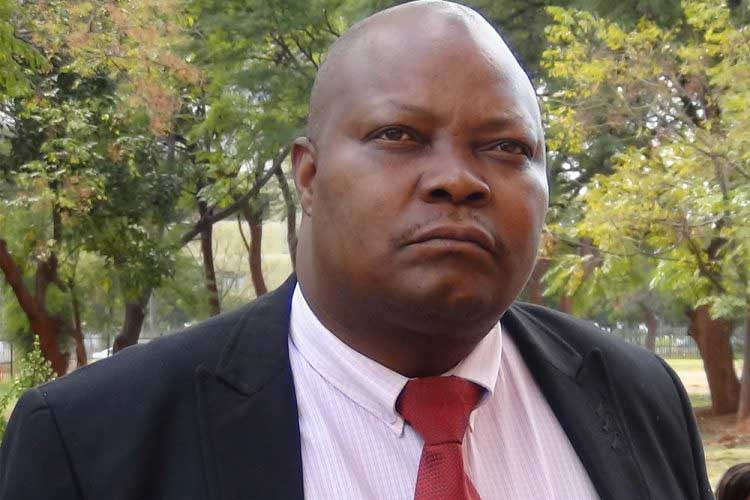 BAIL ruling for incarcerated Citizens Coalition for Change (CCC) legislator Job Sikhala (Zengeza West) was yesterday further deferred to tomorrow following his latest application.
Several efforts to secure bail for Sikhala, who has clocked more than 150 days in prison, have been hitting a brick wall.
In his ninth bail application yesterday, Sikhala argued that his co-accused, Chitungwiza North legislator Godfrey Sithole was granted $300 000 bail, and, therefore, he should be treated in the same manner.
The Zengeza West legislator also argued that investigations into their matter were completed with a trial date already set, which warranted bail under changed circumstances.
Sikhala's lawyer Thabani Mpofu submitted that the evidence that was being presented in the court was not part of the charge, of which the charge emanated from a video posted online by ZimLive.
"The accused flatly denies having posted any video and having incited anyone to breach public peace by acts of violence. There is no witness coming to say the accused hired trucks for violence and no witness is coming to prove the core of this charge," Mpofu said.
Since last week, no ruling was made on Sikhala's bail application as the court kept on postponing the matter.
Last Friday, court proceedings were halted due to an electricity blackout at the Harare Magistrates Court, forcing the matter to be postponed to yesterday.
Harare magistrate Tafadzwa Miti further deferred the ruling to tomorrow, stating that she needed to go through the High Court judgment that resulted in the bail order that Sikhala allegedly violated.
The State opposed granting of bail to Sikhala saying he should refer to reasons that resulted in him being denied bail during his initial court appearance.
Sikhala and Sithole are jointly charged with incitement to commit public violence.
The charge follows violence that rocked Nyatsime after a CCC activist Moreblessing Ali was brutally murdered in June.
Related Topics