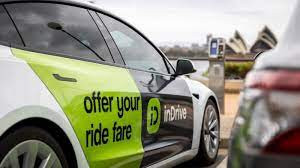 Premium
US embassy slams door on sanctioned firms
In responses to questions posed by this publication, the US embassy said two years before Tagwirei and Sakunda's designation, Washington had stopped purchasing fuel from the firm.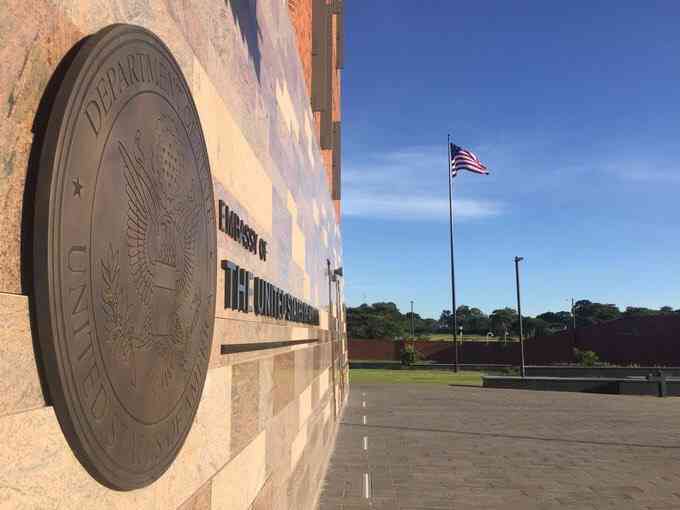 Land scam sucks in Harare town clerk
On Wednesday, five councillors appeared in court over similar charges after they allegedly unlawfully allocated themselves industrial and commercial stands.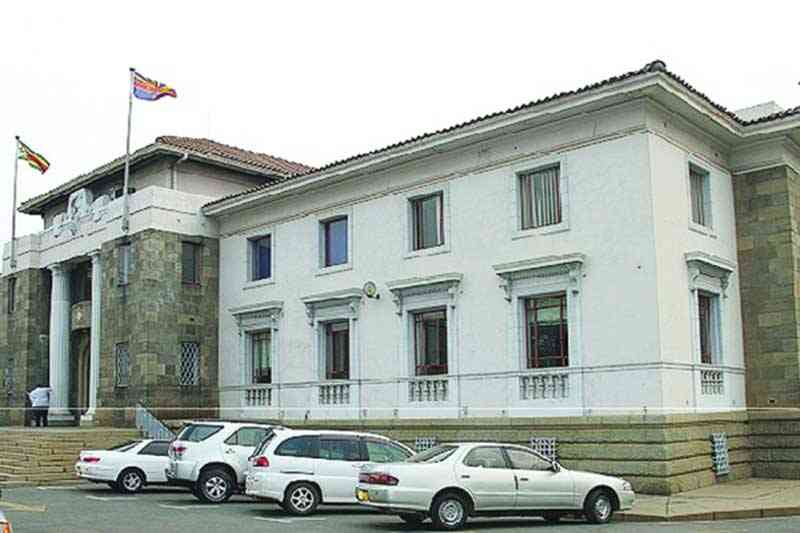 Katsimberis trial set for April 19
Katsimberis, who is now being represented by Tinotenda Chinyoka after dumping his previous lawyers, has had his trial postponed on several occasions at his request.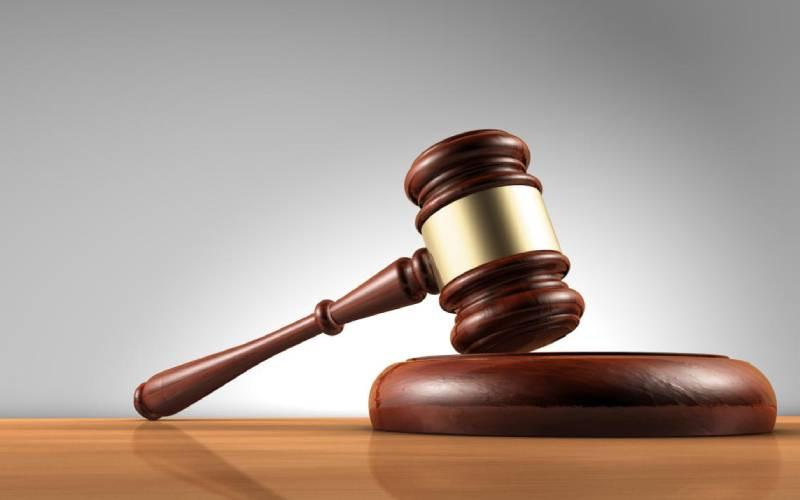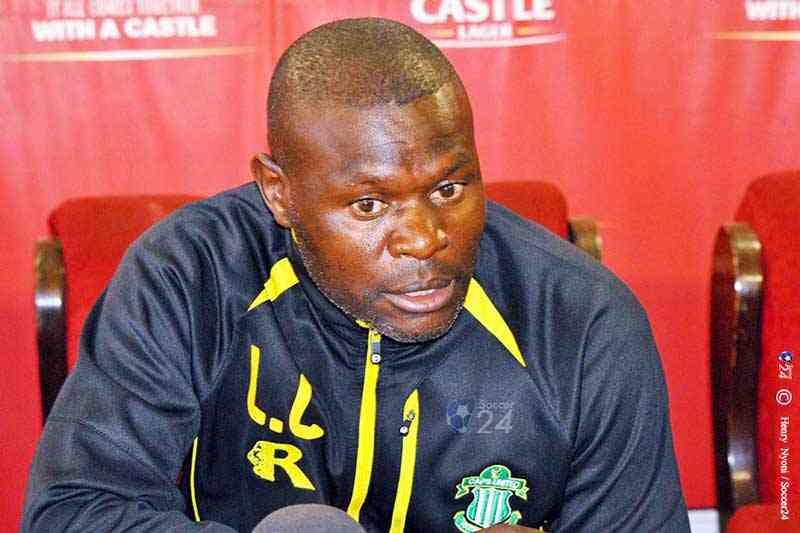 Dad hides birth certificates to avoid paying fees
"I had to make a plan to enrol them at a college where they take children with no birth certificates, but now the challenge is I am required to pay fees every month unlike at government schools."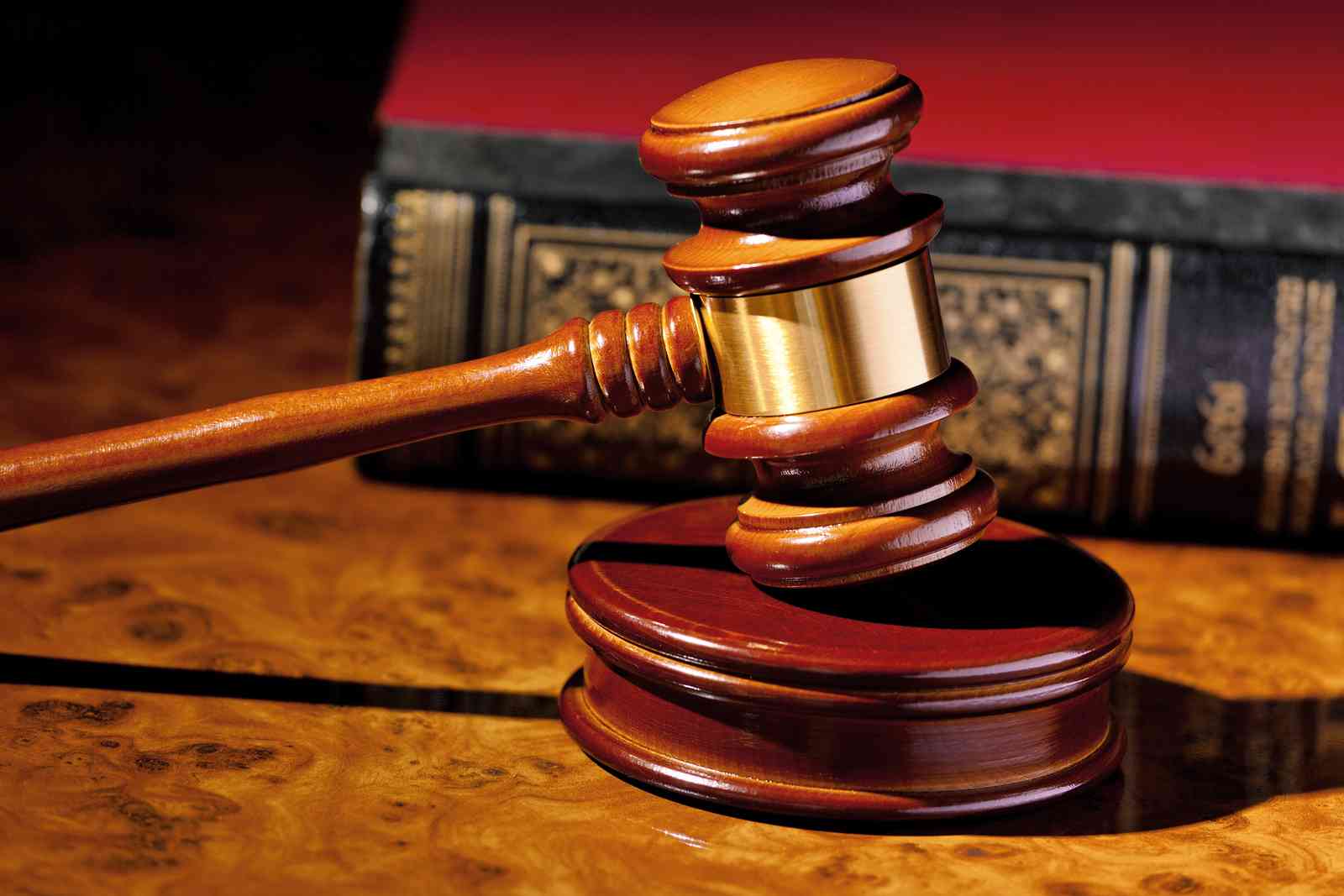 Ngezi Platinum bank on home advantage
A win for Ngezi Platinum will be a big statement for coach Takesure Chiragwi who was entrusted by management to take the team to the promised land after finishing fourth last season.