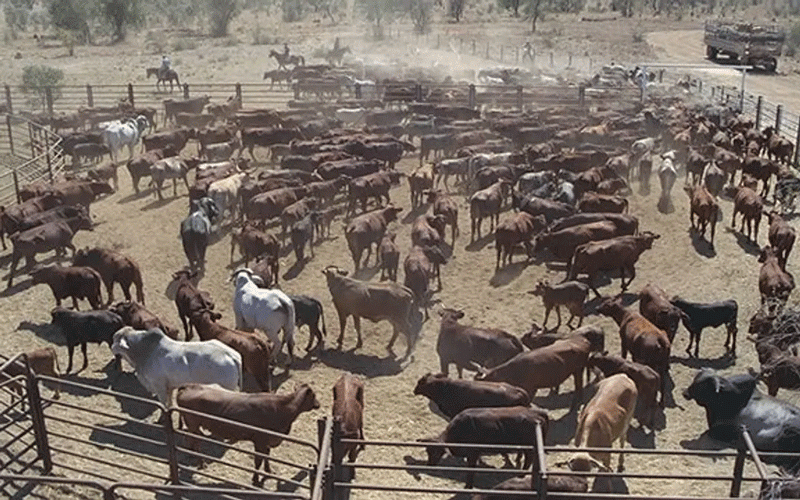 CLOSE to 500 cattle were stolen in Mashonaland East province this year, with Chikomba district topping the list of stocktheft cases.
Addressing farmers at Jompani business centre at Featherstone in Chikomba district, officer commanding Mashonaland East province Commissioner Grace Ndou said despite stocktheft cases going down in the province 488 cattle were stolen between January and June this year.
"We want to inform you that for the period extending from January to June this year, a total of 293 cases involving cattle only were received, compared to 347 during the same period in 2021, resulting in a decrease of about 15,6%," she said.
"A total of 488 cattle were stolen between January and June as compared to 549 during the same period last year giving a decrease of 11%."
Police arrested 78 people for stocktheft cases involving cattle only this year compared to 108 people nabbed in 2021 over the same period.
Chikomba district tops the province in terms of the highest number of stocktheft cases.
"However, regardless of having a general decrease in stocktheft cases in the province, there is a cause for concern in Chivhu. The area received a total of 275 stocktheft cases from January to September this year compared to 260 cases the previous year, translating to a 6% increase," she said.
Meanwhile, police have advised farmers to brand their cattle and capitalise on information communication technology systems to put digital devices like alarms at cattle pens, among other security measures to curb stocktheft.
Follow Jairos on Twitter @jairossaunyama
Related Topics