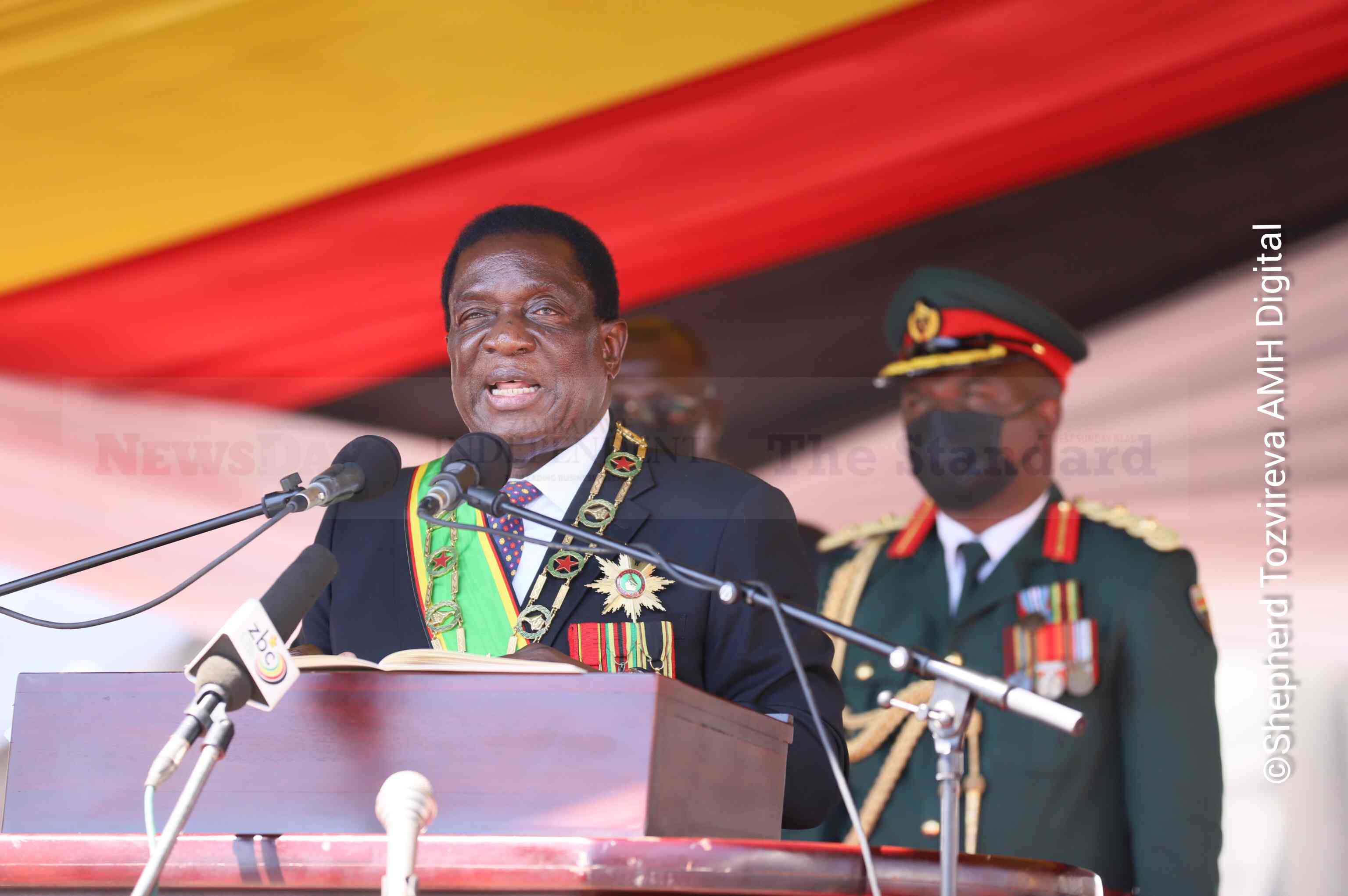 President Emmerson Mnangagwa has said he will set the date for the 2023 harmonised elections on Monday, ending speculation about the timing of the long awaited polls.
Mnangagwa made the announcement while officiating at the commissioning of classroom blocks at Mabobolo Secondary school in Binga today.
"When elections are conducted, every person in Binga should safeguard our heritage by voting," he said.
"I will be announcing the election date the day after tomorrow (Monday)."
The run-up to the polls has been marred by disputes over the delimitation exercise that was challenged by the opposition as flawed and the arrest of opposition activists.
There are also fears that Zimbabwe might not be able to hold free and fair elections due to lack electoral reforms and the closure of the democratic space.
Meanwhile, Mnangagwa was set to officially launch the National Culture Month, running under the theme 'Promoting Cultural Diversity, Unity and Peace' in Kariyangwe village under Chief Siansali, Binga on Saturday.
Related Topics