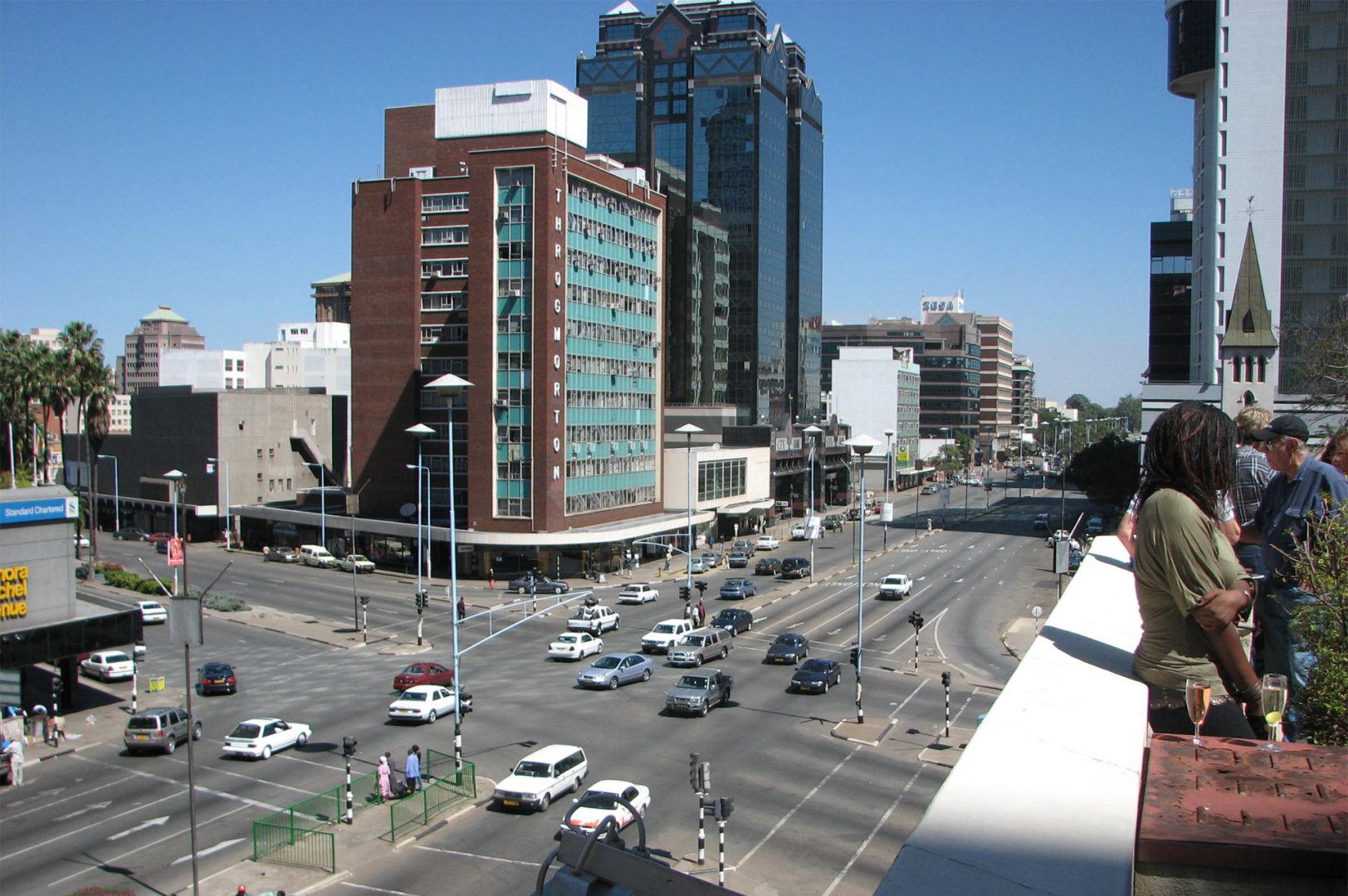 By Conelia Mabasa
A City of Harare advertisement on some tender competition caught my attention last week. However, the subject of this instalment is not the two tenders inviting bidders for the rehabilitation of a pump house, a pump station and work on a sewage treatment plant, but rather on messages embedded within the advert. A City of Harare advertisement on some tender competition caught my attention last week.
In strategic communication, it is a clever way to reinforce normative behaviour and it opens up adverts to wider audiences rather than the intended recipients, who in this case, would have been the sought-after service providers.
The messages are spread, with some inserted right in the banner together with the logo.
The hashtag #WashYourHands occupies the centre of the banner with yet another hashtag #BetheSunshine on the far right.
The other message that stands out is #FightCoronavirus-Together we can.
All these messages are critical to the welfare of not just residents of Harare, but everyone at large.
I assumed the #WashYourHands is in line with the World Health Organisation Covid-19 protocols, which demand that we all wash our hands with soap under running water.
While it is commendable that the city is catching on and reminding residents of the importance of hygiene in a pandemic, the irony is that the council has failed, over the years, to upgrade water supply systems to match the growing city population.
Some suburbs go for months with dry taps and water storage tanks now form part of the city landscape, let alone the suburbs.
We need the council to up their game and provide enough potable water in the city.
The rehabilitation works, when they finally happen, if they are not routine, will at most just improve water supply, but not ensure sufficient water for everybody in the city.
It seems Zinwa is now reaping a substantial amount of money from residents who are drilling boreholes after losing faith in the city's department of water.
This in not to say the city must not remind residents to wash hands, the city fathers must go a step further and supply the precious liquid consistently.
I understood the #BetheSunShine to be a call to us all to contribute, even in small ways, to the Sunshine city status, say, by paying our bills on time and all the time, by throwing litter in bins, or respecting both road rules and other road users, among other behaviour traits associated with responsible citizens.
In yet another embedded message, a line at the bottom of the advert declared: HARARE TO ACHIEVE A WORLD-CLASS CITY BY 2025. But how realistic is this goal?
I may not be privy to what council is doing openly or behind closed doors to make the dream a reality.
It might be a key result area for them or an objective that they must flag to remind themselves of a vision so attractive, yet so out of reach.
We are wrapping up 2021, which means this world class city status is supposed to happen in just four years from now.
But what does a world-class city look like?
Barring the fact that an impressive city status is a matter of perception, in short, a world class city is associated with quality living standards, a high level of efficiency in service provision, modern high rise buildings and affordable and reliable transportation options in addition to other basics. It is functional, attractive and safe.
A world-class city leverages on these characteristics to attract investment and to fit in the global economy.
Such a city does not seek to hide the poor or force them out, but makes efforts to build durable, yet affordable housing and acknowledge the informal sector's contribution to municipalities.
In light of this, how does City of Harare fare? Can that world class feat be achieved in four years?
The reality on the ground is that as a resident I see streets teeming with vendors and what used to be big departmental stores have now been partitioned to accommodate SME traders who sell more or less the same imported goods at inflated prices.
I see dilapidated buildings with the same coat of paint that they had when I first came to the city to pursue tertiary education in the mid-90s.
I see mounds of uncollected refuse at termini and other undesignated places.
I see roads with gaping holes— a potential hazard to motorists.
I have seen street people doing laundry in puddles of water formed after pipe bursts.
I see pedestrians scurrying for cover as mushika-shika (pirate taxi) drivers weave in and out of lanes to pick and drop passengers.
I see traffic congestion in the morning, mid-morning, lunch time and at the end of the day— meaning to say the congestion is the new normal in the central business district (CBD).
I see grateful motorists throwing notes at street kids, thanking them for directing traffic when robots are dead and both city council traffic officers and police are nowhere to be seen.
I pass by alleys that reek of human waste in the CBD.
I see youths converting part of a street into a car wash zone without anybody bothering them, or paying attention to the artificial stream of dirty water they form, the mess, or the discomfort they cause to businesses in close proximity to them, who pay rates to council and have a right to a clean and safe environment.
In strategic management, when a vision, a goal seems too lofty for reasons beyond one's control — in the case of Harare — the political interference, resource constraints arising from forgiven debts, unpaid bills and lately Covid-19 constraints — it is advisable to break it into achievable bits whose aggregate would be the grand goal.
The various departments of the city: Works, Water, Health, Housing and Community Services etc, must mobilise resources and work as a single entity towards achieving the vision — it cannot remain on paper. People want to see the steps towards the world-class city status.
Government, through the Local Government ministry, could assist in sprucing up the image of the city as this will go a long way in making an impression on potential investors.
The world-class status must be a lived experience. And indeed we must #FightCoronavirus-Together we can!
Conelia Mabasa is the chief sub-editor of The Standard. Feedback: cmabasa@standard.co.zw
Related Topics