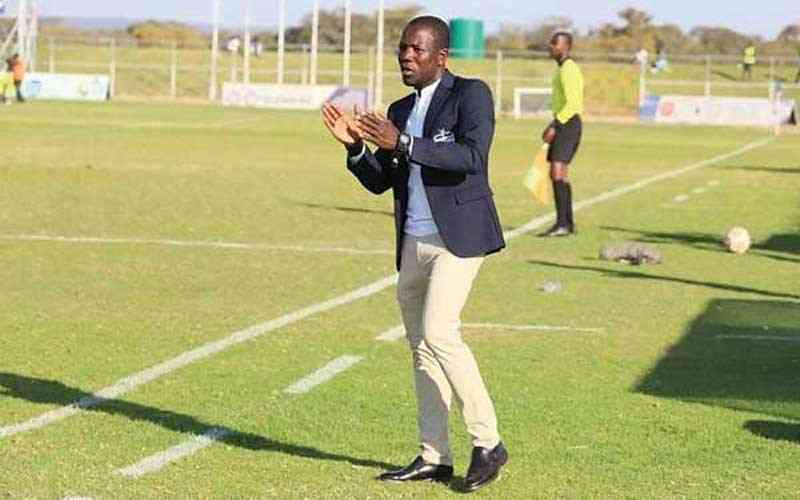 Ngezi Platinum Stars ….. (2)5
WhaWha……………… ...(0)0
STRIKER Delic Murimba saved his best for the last game of the season after he scored four, which helped Ngezi Platinum Stars demolish relegated WhaWha at home and ensure a top-four finish in the league this season.
Murimba took his tally for the season to 13 goals.
The striker struck twice in the first half to give the hosts a healthy lead at the break and added two more in the second stanza.
Murimba could have scored five, but was denied by the cross bar 14 minutes before fulltime.
It was a massive result for coach Takesure Chiragwi who saw his team close the season with an 11-match unbeaten run.
Chiragwi has only lost once since taking over from Benjani Mwaruwari and was delighted with the way his charges wrapped up the season.
"Firstly I would like to thank God for the good performance and how we ended the season. It's exactly how we planned it. The boys have performed very well," Chiragwi said after the match.
"Ngezi Platinum is a big club with big ambitions so I think to finish in top four is very respectable for us. Maybe next season we can go further and fight for honours.
"To be honest I need to thank everyone, the board, the coaches (Rodwell) Dhalakama who assembled the squad and also coach Benjie ( Mwaruwari) who contributed to the club that I took over. I give credit to them," he said.
As for WhaWha they had very little to play for, but still caught the eye with a beatiful brand of football despite the heavy loss.
Coach Luke Jukulile Petros said he was not worried about the result and praised his charges.
"As a coach now, I am not worried about results but the development side of football. It was a very good season despite the fact that we were relegated. The youngsters we have are promising, given time they will be a force to reckon with," he said.
Ngezi Platinum stars goalkeeper Nelson Chadya recorded a milestone after taking his tally of clean sheets to 19 in 34 matches.
It puts him in good stead to claim the best goalkeeper of the season as well as in the running for the Soccer Stars calendar.
Related Topics