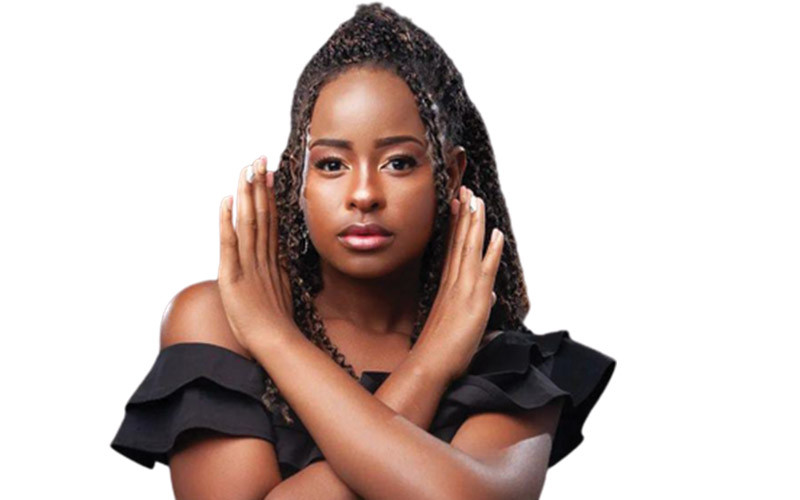 MODEL and University of Zimbabwe student Praise Chikotosa (22) describes herself as not a religious person, but a born-again child of God.
Chikotosa, however, grew up in a deeply religious family.
"I can't call myself a religious person because to me being religious means binding yourself to a lot of do's and don'ts. I prefer calling myself a born again dedicated child of God filled with the Holy Spirit," said Chikotosa.
"To me Christianity is a lifestyle and I try to align my values with God's standards.
"It's more like a father and child relationship while a religious person is strict and hard on themselves."
Related Topics