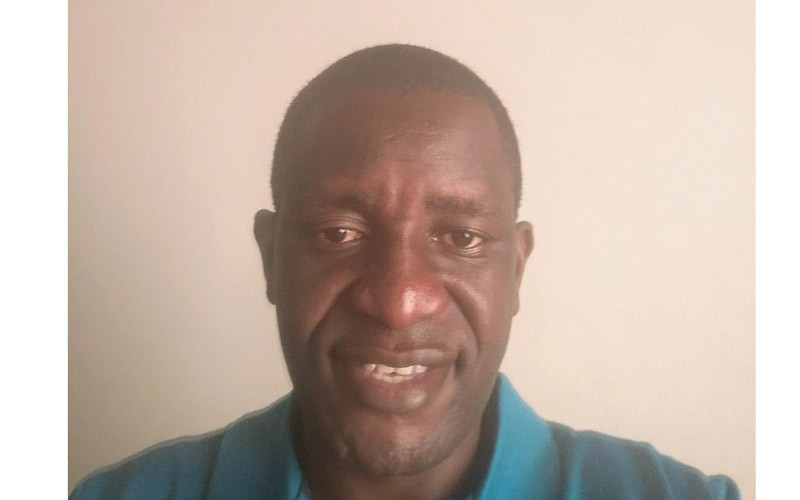 STRONG family bonds are instrumental in promoting growth and development in every aspects of our national needs, says Muchengeti Chinembiri, aka Dhewa.
The Midlands province-based musician is driven by a living theme; "charity begins at home."
He said musicians and every other well meaning developmental practitioners are liable to intelligently employ music in unifying people.
"Music is universal and mostly employed as an authoritative tool to build communities and foster love and a spirit of togetherness," he said.
"Music has an unexplainable influence and moulds our language and social culture as a people.
"Over the years, I learnt that music is a convenient vehicle of communication."
"The music we play, mainly speaks to family needs and values of a strong willed community.
"Through experience, we learnt that true family love is the begining of unbiased respect."
Dhewa added: "As Zimbabweans, we should see ourselves like a long chain with many links to keep it together.
"We are one big family that has a rich historic past influenced by a strong will of standing each other, working together for the common good of preserving our values and integrity. This tradition is what we should continue fostering."
The upcoming musician early this year released a seven-track album titled Dhewa.
The rich project contains tracks such as Chabhucheka, Dzokerai Kunashe, Makunakuna, Amanda, Tapesana, FC Mweya Wakaipa and Chiuya Rugare,
Recorded and mastered by Prosper Kumbirai, aka Puro Di Best, Dhewa (2023) was a follow up to Ndangariro (2017) a catalogue-loaded with hits such as Munamato, Tsiurai Tete and Serina
Dhewa said the live performing musical company, Mangweza Express, which is at its early stage, would start holding shows to promote the two projects.
Dhewa's music is a fusion of Chigiyo and Sungura in a quest to encourage people to work together, build and strengthen family unity.
Related Topics