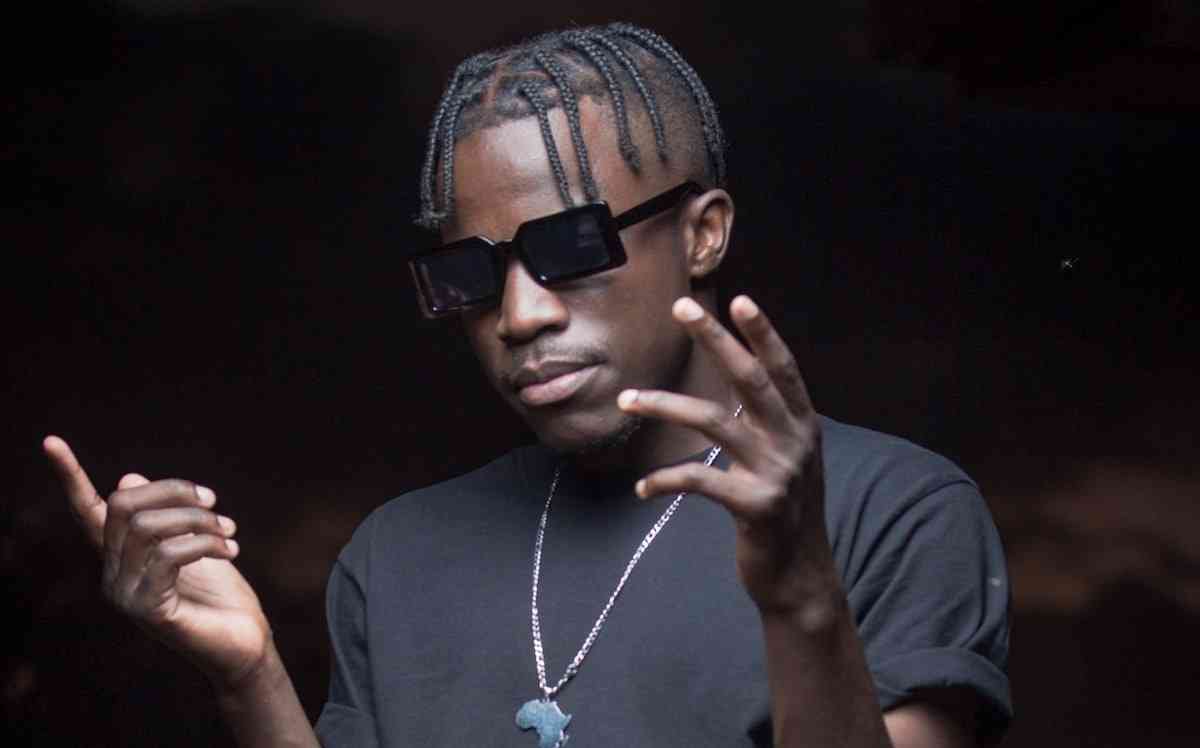 THE organisers of this year's annual Shoko Festival have said the 13th edition of the fete is an opportunity for young people to reclaim their space in the creative sector.
Running under the theme 'The Take Back', the festival is scheduled for September 28 to 30 in Harare and Chitungwiza.
"The theme for Shoko Festival 2023 is The Take Back. It's a call for young Zimbabweans to reclaim their space and their art to create a better future for all," said festival director, Comrade Fatso.
"This year, we are giving the people an inspiring three days of powerful music, thought-provoking talks and riotous laughter. Join us to hear young people reclaim their voices and their art forms."
This year's edition will feature a star-studded line up of headline acts including the NAMA-award winning rapper Bling4, globetrotting Zimbabwean singer, Gemma Griffiths and the popular Afrobeats artist, Nutty O. Also headlining the festival is South Africa's Xabiso Vili the current World Poetry Slam Champion - and Botswana's multi award winning Afro pop artist, Jordan Moozy.
The festival will feature a variety of events, including the opening Mash Up night, the popular Shoko Comedy Roast, the Hub Unconference, and the Peace In The Hood Concert.
The jamboree will kick off on September 28 at Moto Republik with Mash Up Night. It will host The Women's Cypher, a live performance by some thrilling female MCs including Young Gemini, Noluntu J & Banshee.
"Mash Up Night will feature a variety of musical performances, including never-seen-before mashups of urban, traditional and electronic music genres. Curated by artist Thando Mlambo's Dark Art Matter(s) collective, Mash Ups Night will take the audience on a sonic journey featuring the likes of rising hip hop star Noluntu J, the Maskandi duo Apiwe & Sobancane and electronic producer DJ Rori. Xabiso Villi and Jordan Moozy will also feature at Mash Up Night," said Comrade Fatso.
On Friday, REPS Theatre will host the popular Shoko Comedy Roast which sold out last year when former Norton legislator, Temba Mliswa, was the Roastee.
This year's Roast presented by Simuka Comedy will feature outspoken entrepreneur and music producer , Kuda Musasiwa on the hot seat.
With top comedian Doc Vikela as the Roast Master and the likes of R.Peels, Candace Mwakalyelye and Ricky Fire as panellists it looks set to be a hilarious evening.
The festival will close its curtains with Peace In The Hood, a day-long music event in Chitungwiza Unit L, on Saturday.
Shoko's main event will feature Bling 4, Gemma Griffiths and Nutty O for an electric shutdown of the festival. Also on the line up are Bagga, Mycole Biller & Hwinza amongst other acts.
"Shoko Festival remains true to its values of providing a platform for both emerging and established artists. The festival ensures alternative urban artists get to share the same stage with thae biggest artistes in the land," said Comrade Fatso.
The Shoko Festival is a celebration of free expression, cutting edge urban art and alternative youth culture. The festival is a project of Magamba Network, Africa's trailblazing creative and digital media organisation.
Related Topics