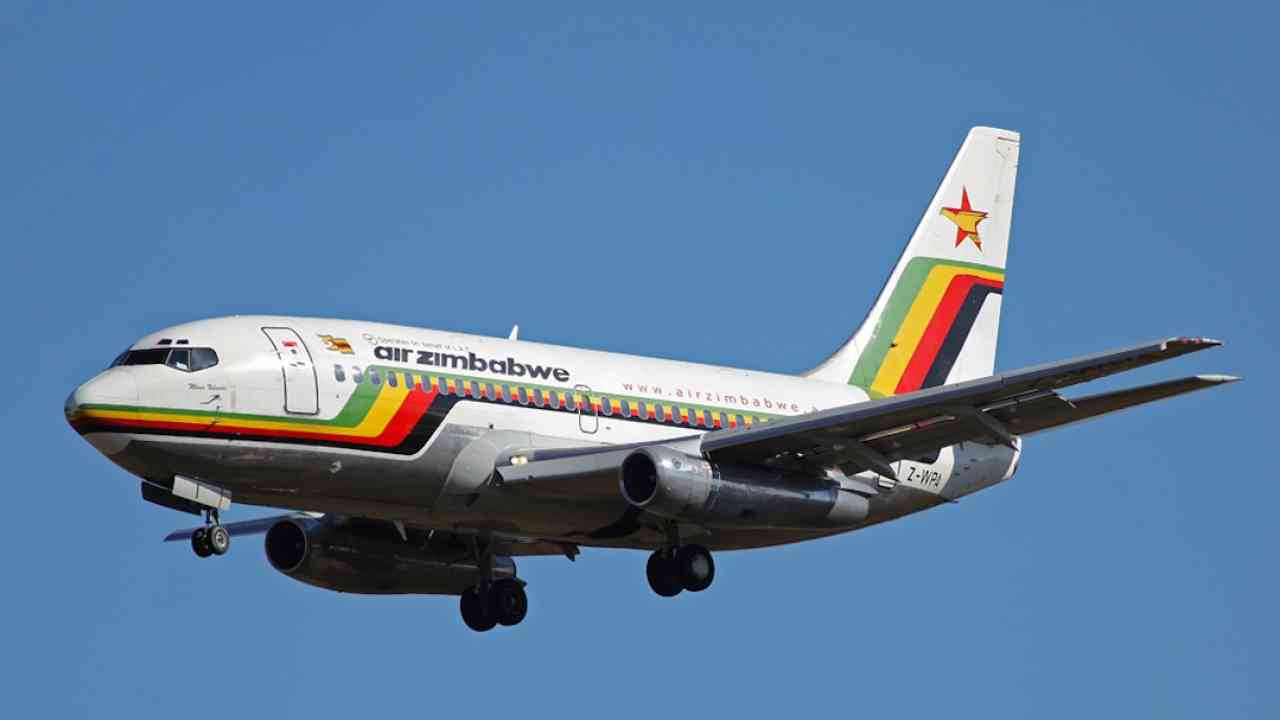 MUCKRACKER: It truly now smells like 2008!
Like the Gold Mafia documentary before it, the documents released by The Sentry show apparent attempts at state capture by this controversial crook from across the border.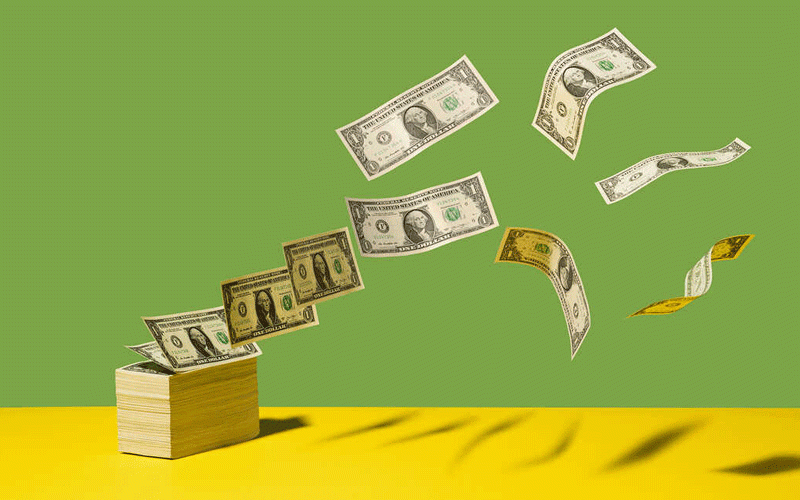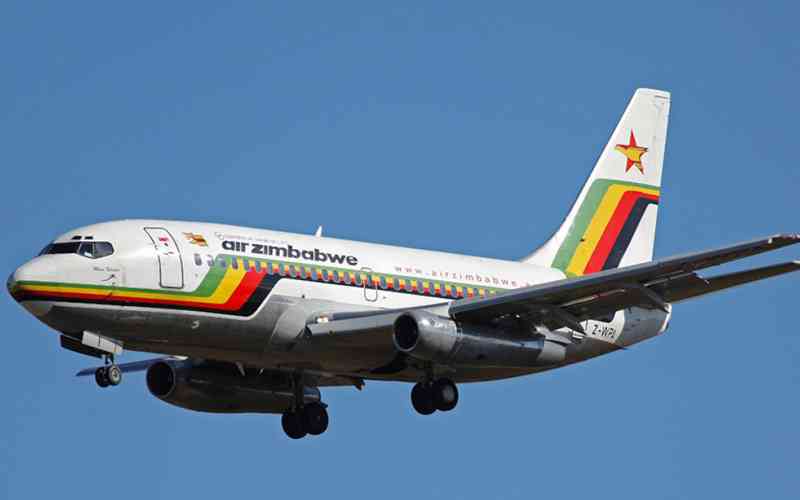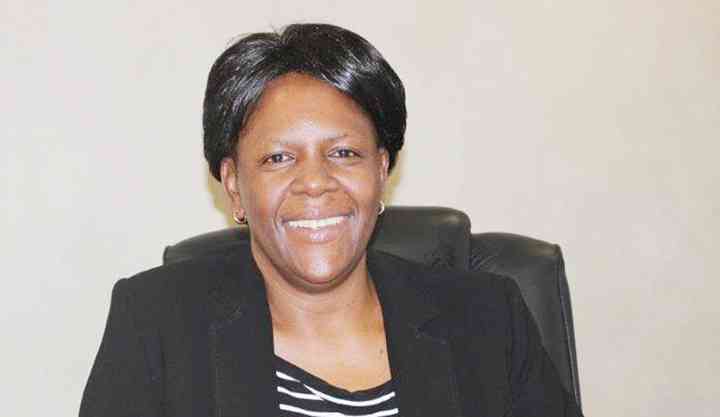 MPs for sale, damnable loans
Public service delivery system throughout the country has glumly deteriorated for want of funding and strategic forethought.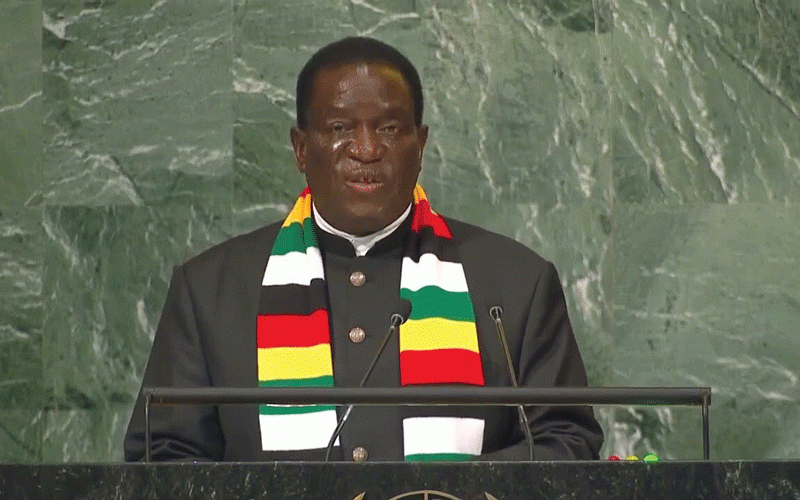 Zanu PF loses plot on parastatals
And given the hordes of parastatals numbering over 100 the party could potentially raise well over US$500 000 from exhibition space proceeds.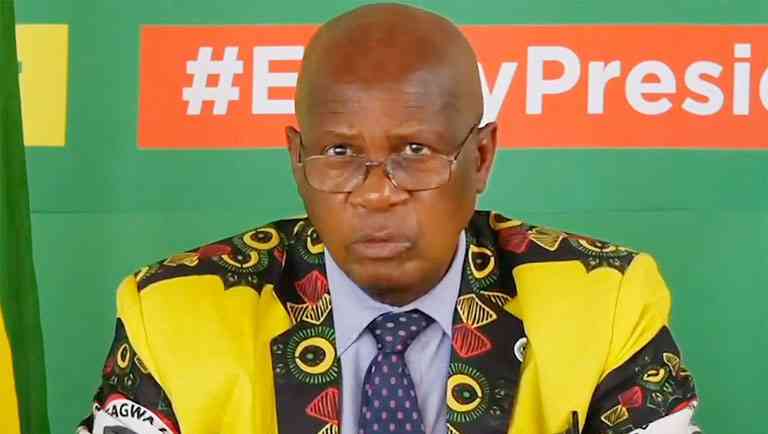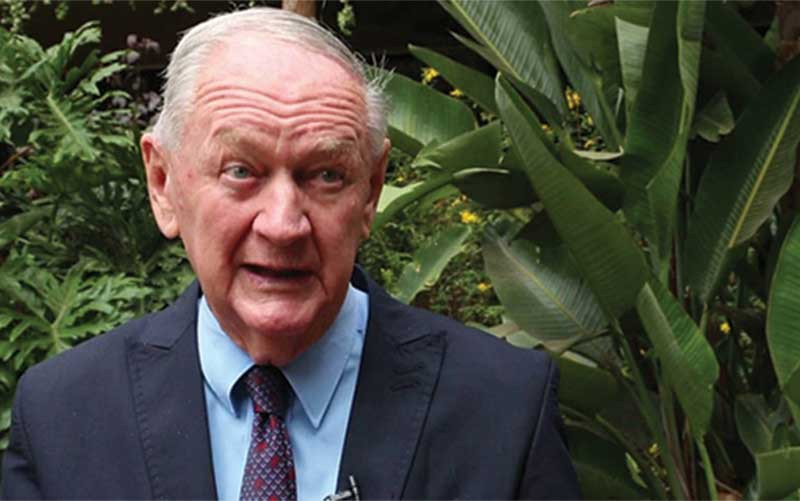 Govt takeover of Cottco set for July
Cottco CEO Pius Manamike said last year that the company was on an expansion drive that will see it transform into one of Africa's biggest cotton dealers within 10 years.
By The Standard Apr. 10, 2022