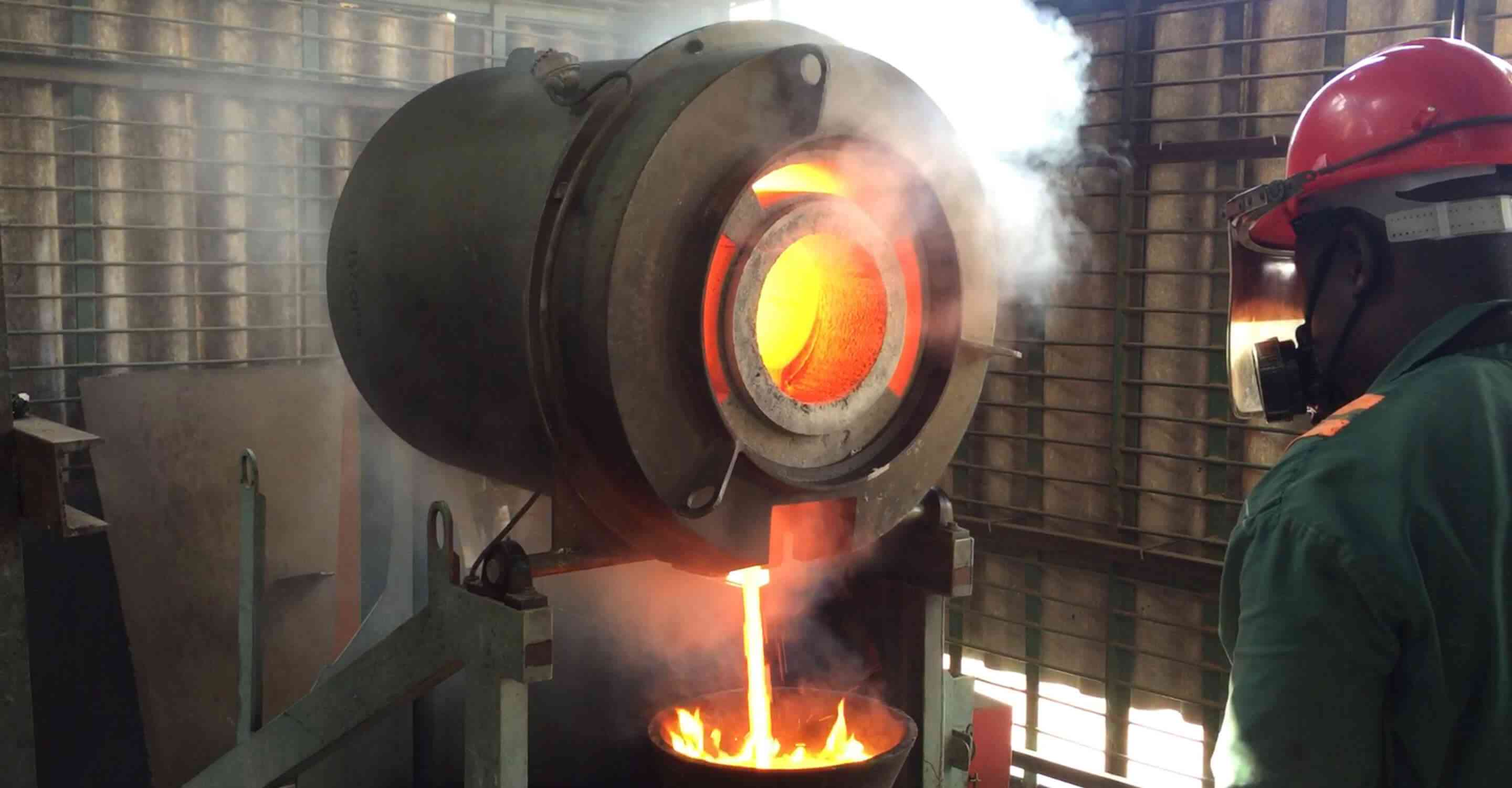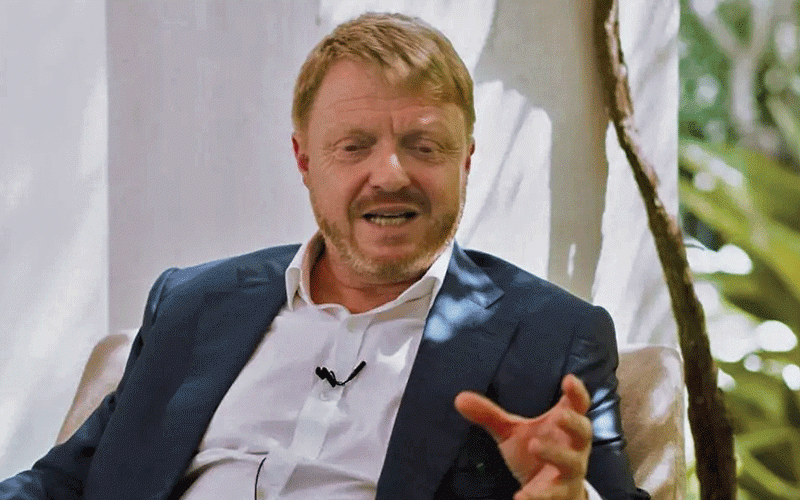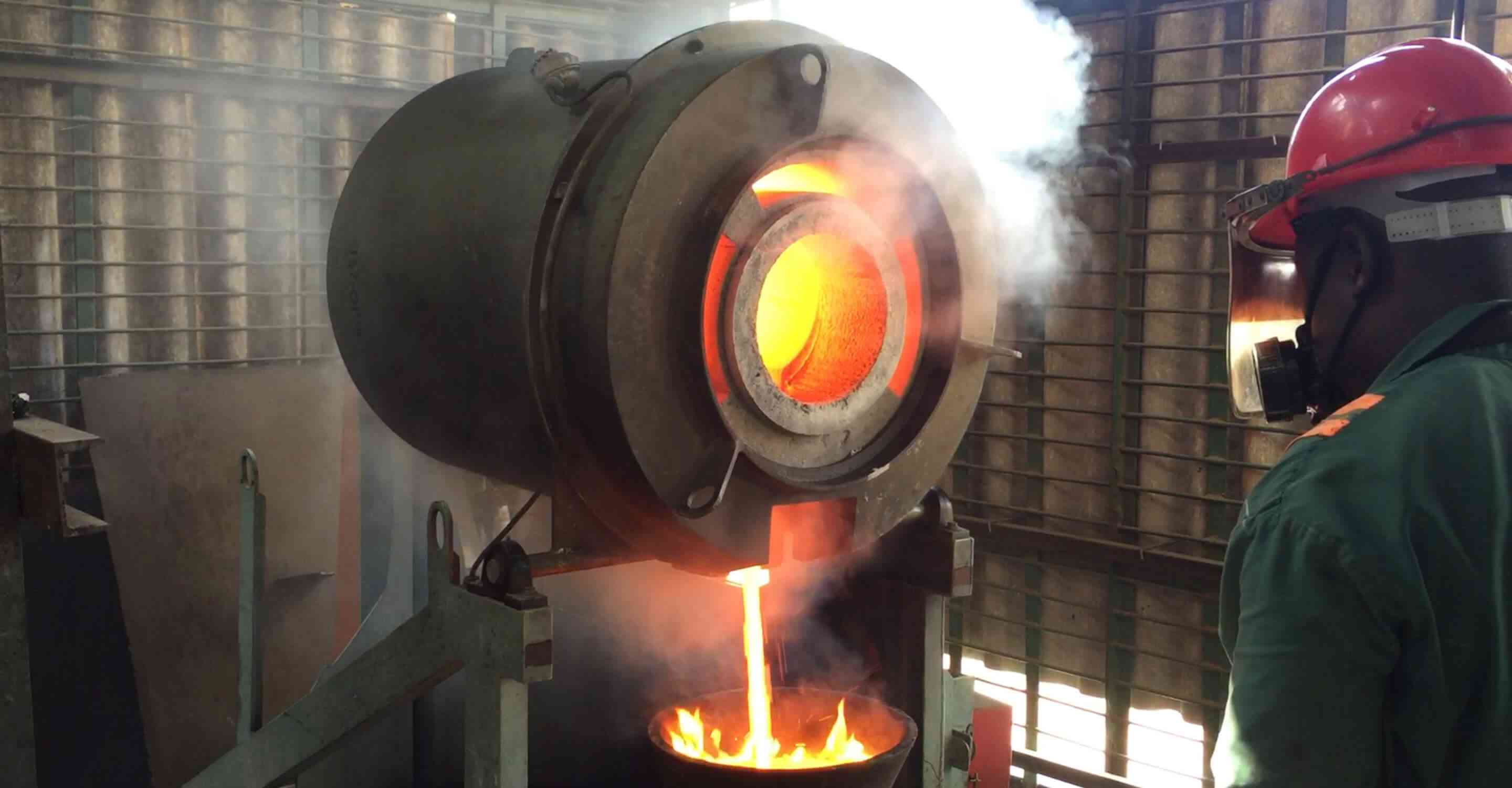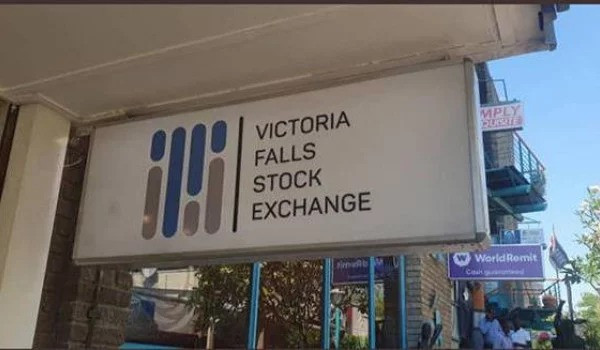 Caledonia gross revenues down 16%
"We are confident these issues have been identified and addressed, and we reiterate our production guidance for Blanket of between 75 000 and 80 000 ounces of gold.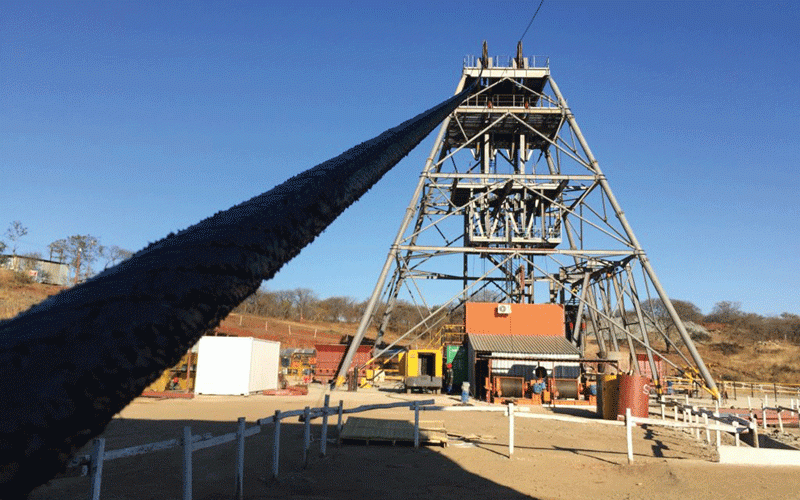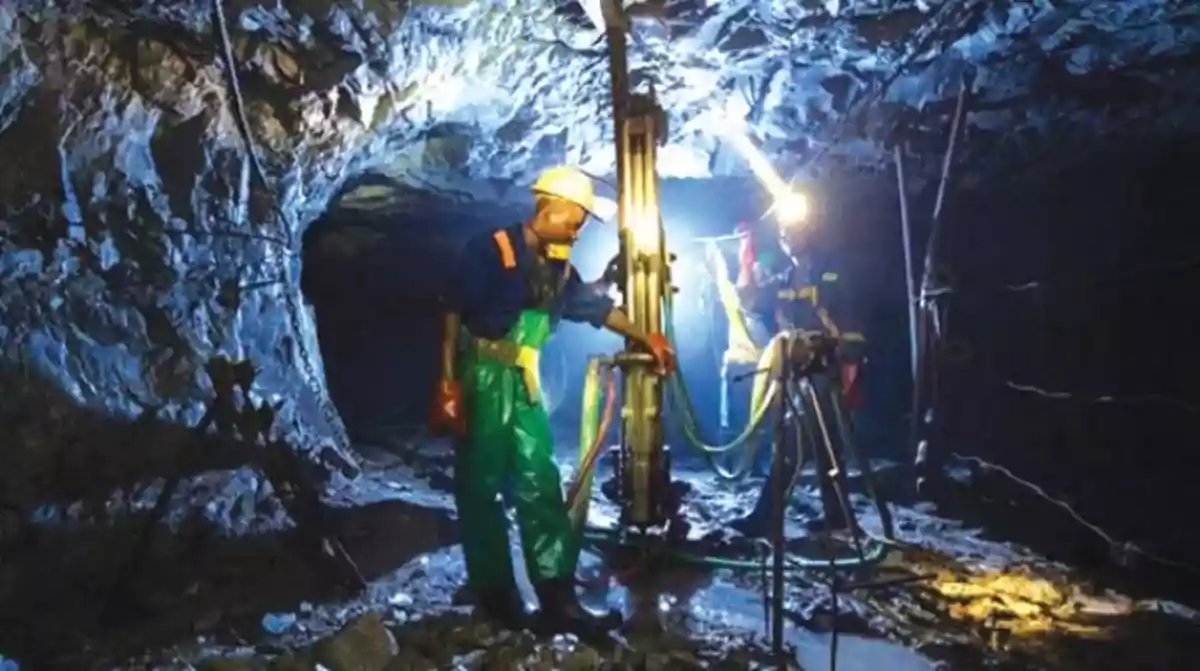 Blanket Q1 gold production plunges 13%
It said Bilboes commenced production of gold from oxides derived from pre-stripping works in the last few days of the quarter, producing 105 ounces of gold.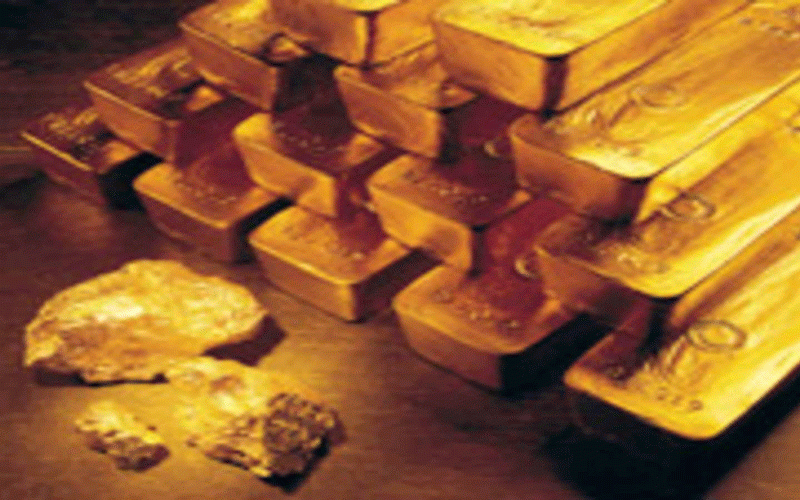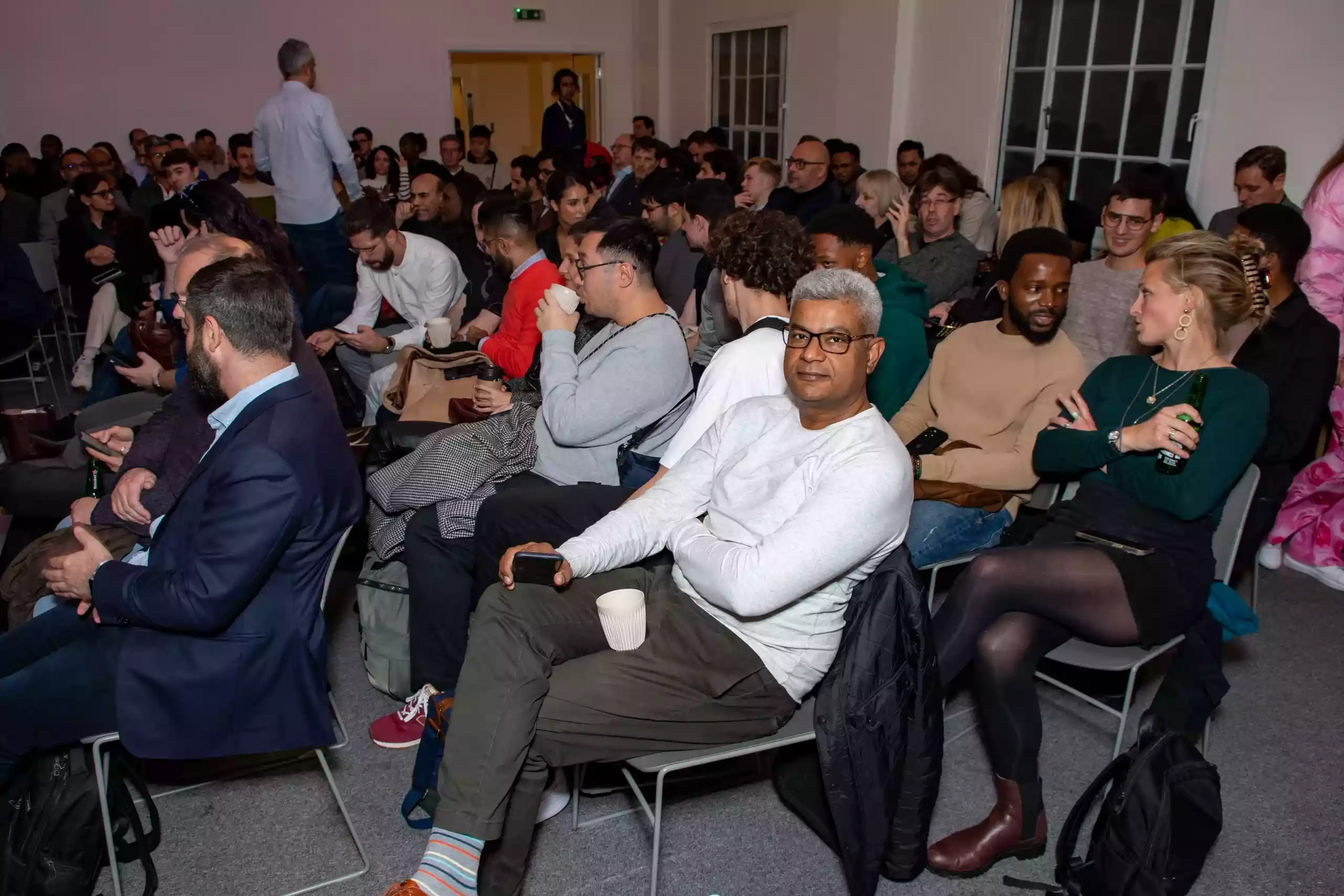 Caledonia ramps up gold production
Gold production in the period under review grew by 20% to 80 775 ounces (oz), which is a result of a record annual production from its Blanket Mine.