Minister in eye of storm over borehole
The accusations came out during an unstructured debate in the Nkayi Community Parliament (NCP) when a member, Sydney Donga, claimed Nyoni's action deprived targeted beneficiaries in Sivalo.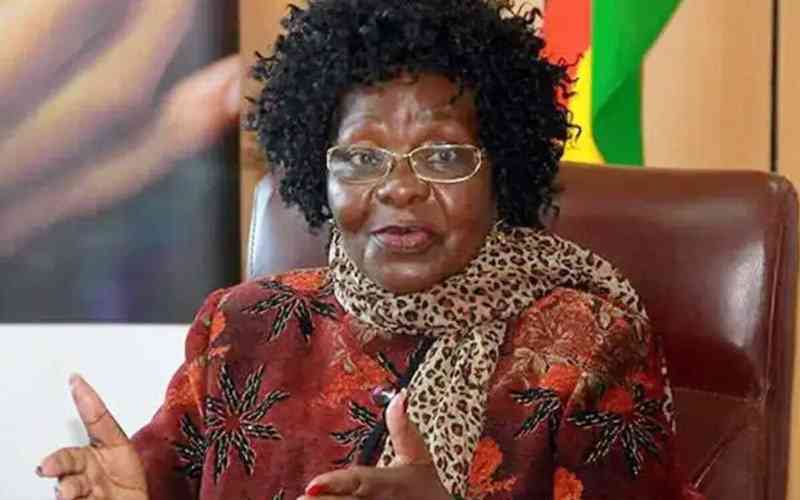 Lifeline for Buhera children, villagers
Rupfunde Secondary School ground was pegged and approved 17 years ago, but the construction of the learning centre failed to start due to the unavailability of funds among other reasons.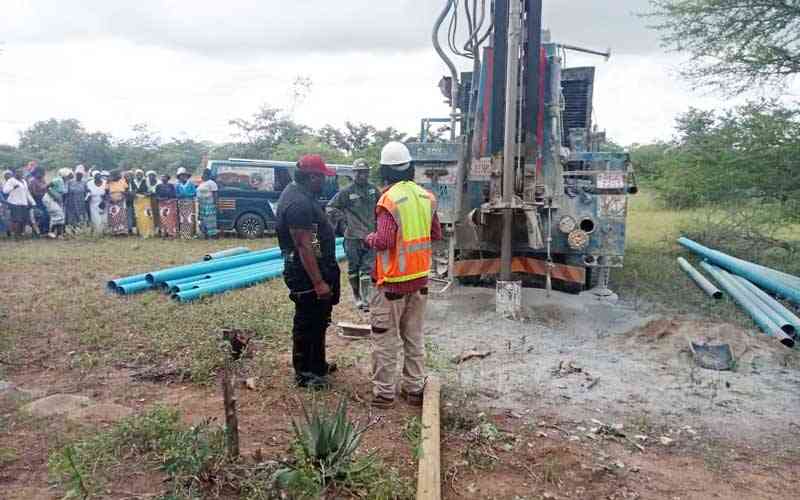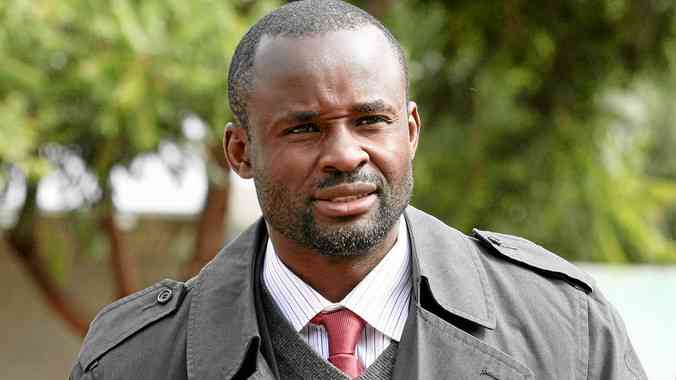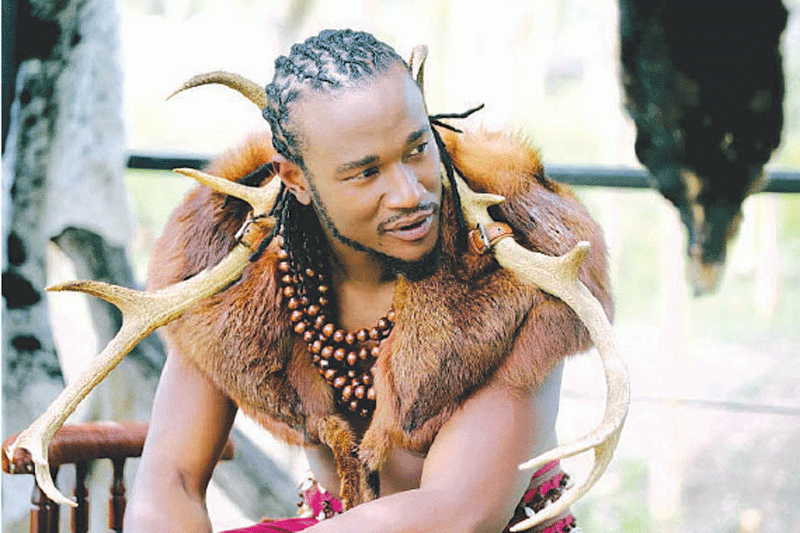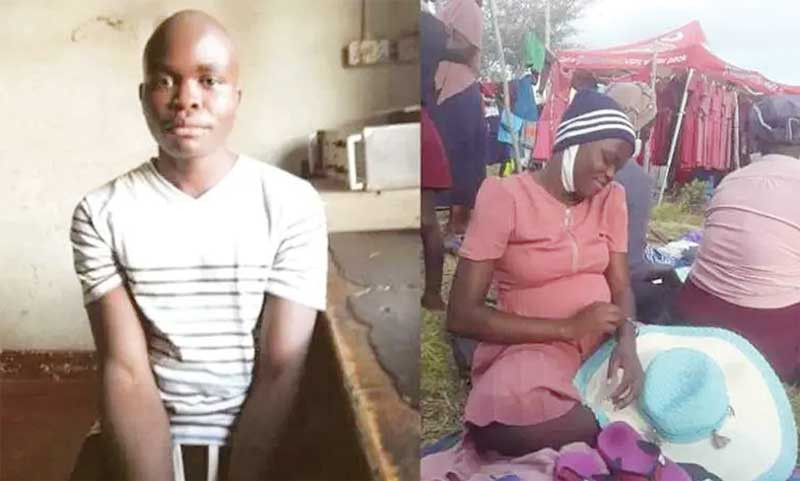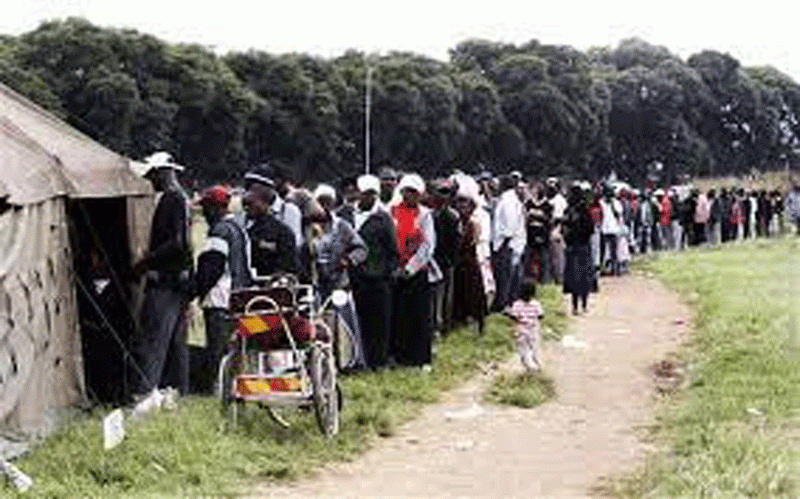 Opposition donations rile Zanu PF
Nkayi senator Chief Ndlovu (MDC Alliance) revealed this during a virtual discussion conducted by the Nkayi community parliament on Monday.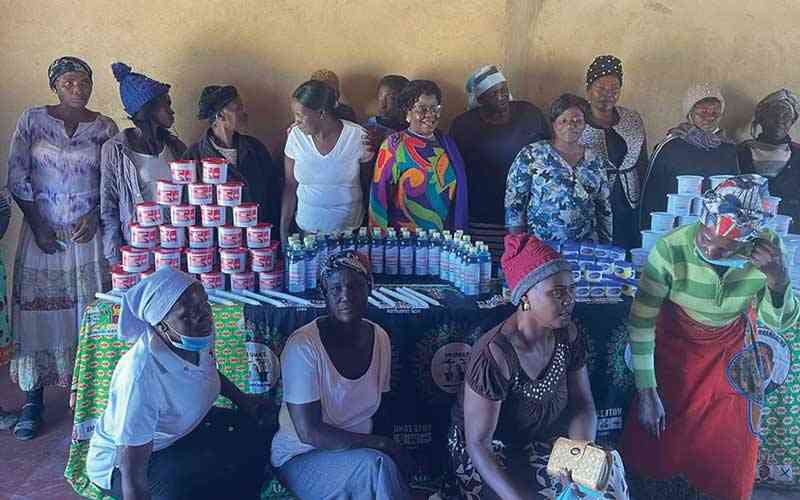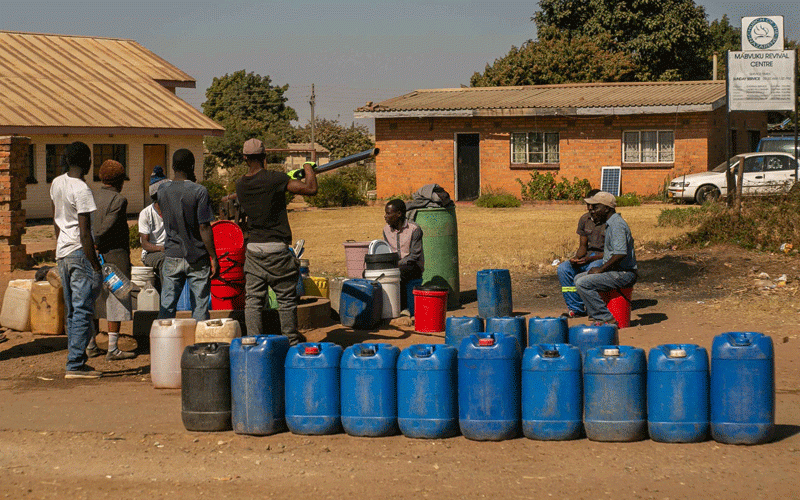 Murewa learners get a lifeline
Margaret Shonhiwa- Masoka told Standard Style that she was moved by the plight of some of the learners hence the intervention.