Fresh storm brews over polls
Mnangagwa gazetted the much-criitcised delimitation report on February 20 and elections are expected to be held by August 26.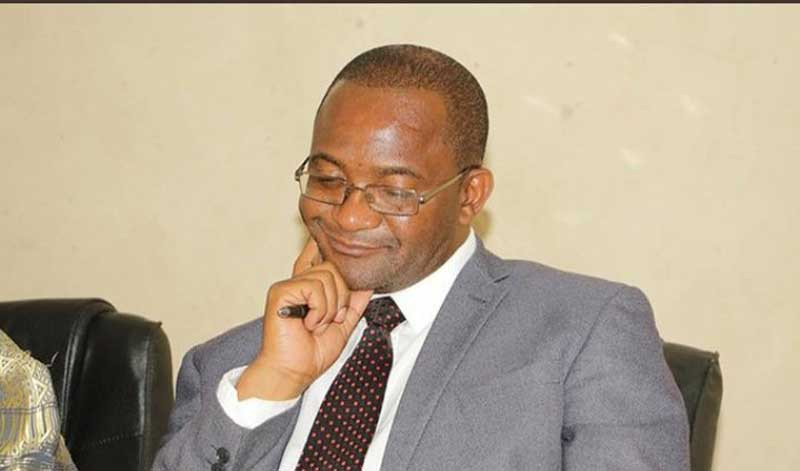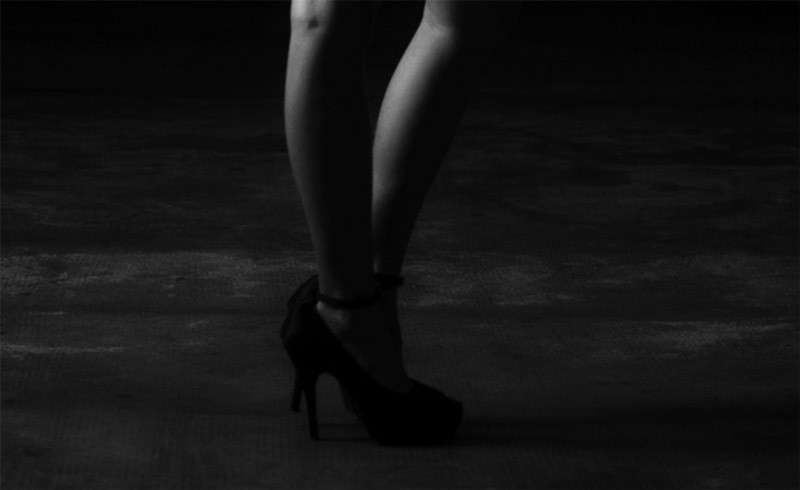 Premium
What US$/RTGS balances ruling means
 Mafusire ruled that CABS must pay the couple US$142 000 together with interest of 5% per annum from November 28 2016 to the date of payment.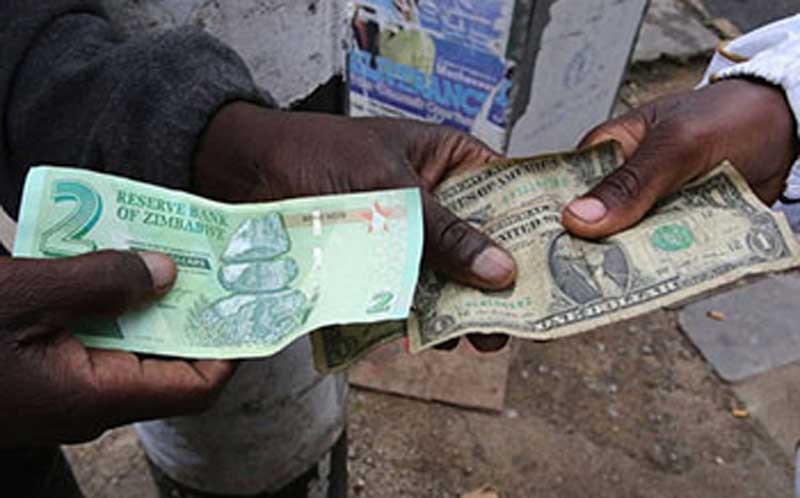 Date set for delimitation court case
Chidawa alleges that the delimitation report falls short of the constitutional prescriptions that such a report must be an act of Zec, not individuals.