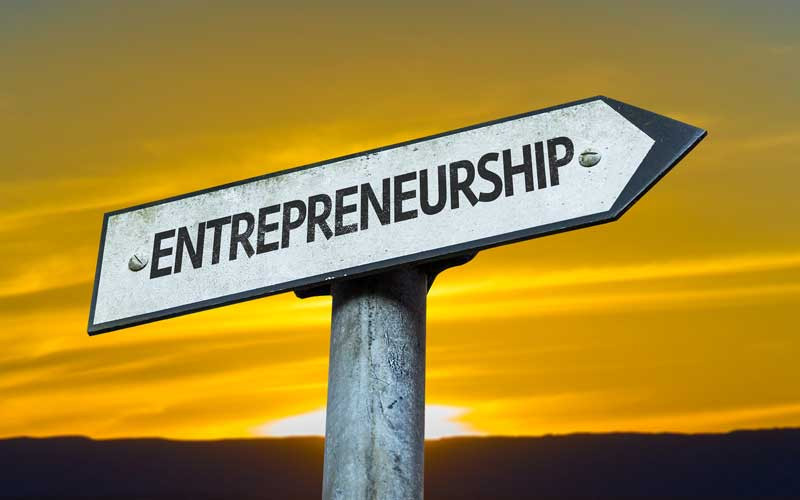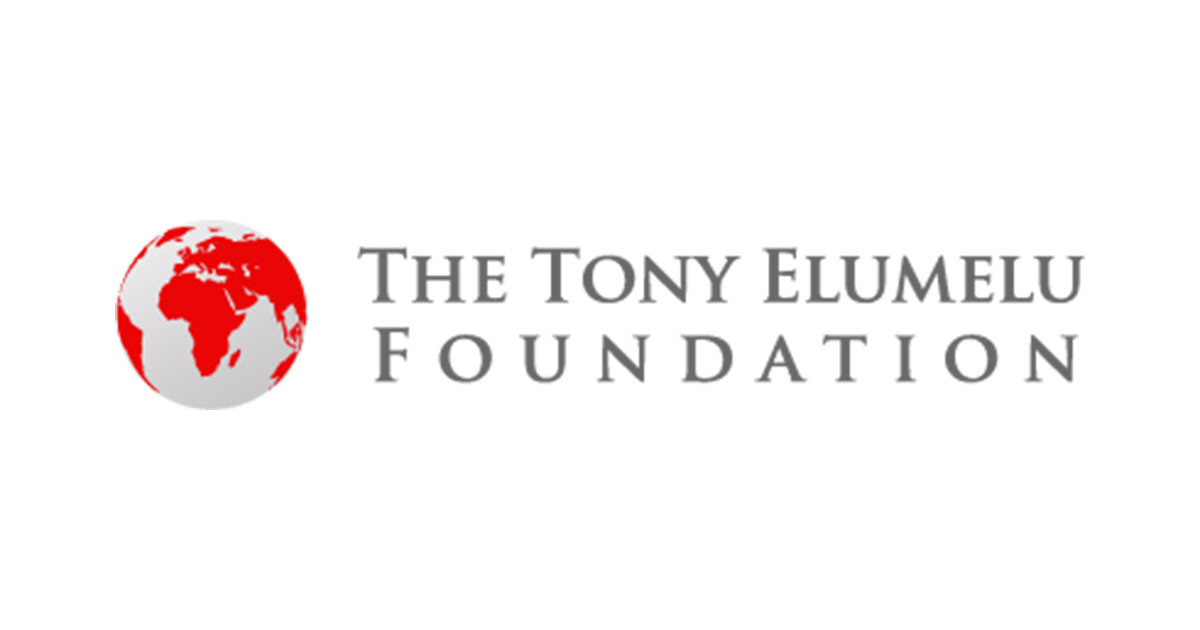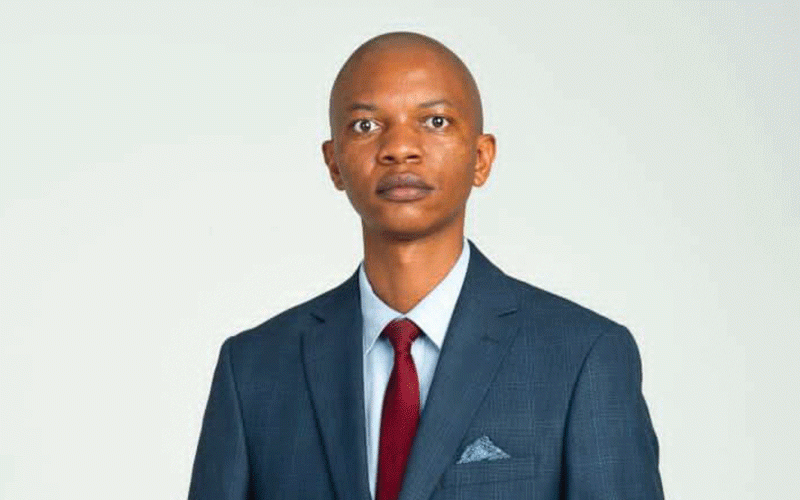 Entrepreneurial corporate governance
Growth is an outcome of successful entrepreneurship. In this journey we are forced to also think bigger through appreciating that we are corporates from the onset.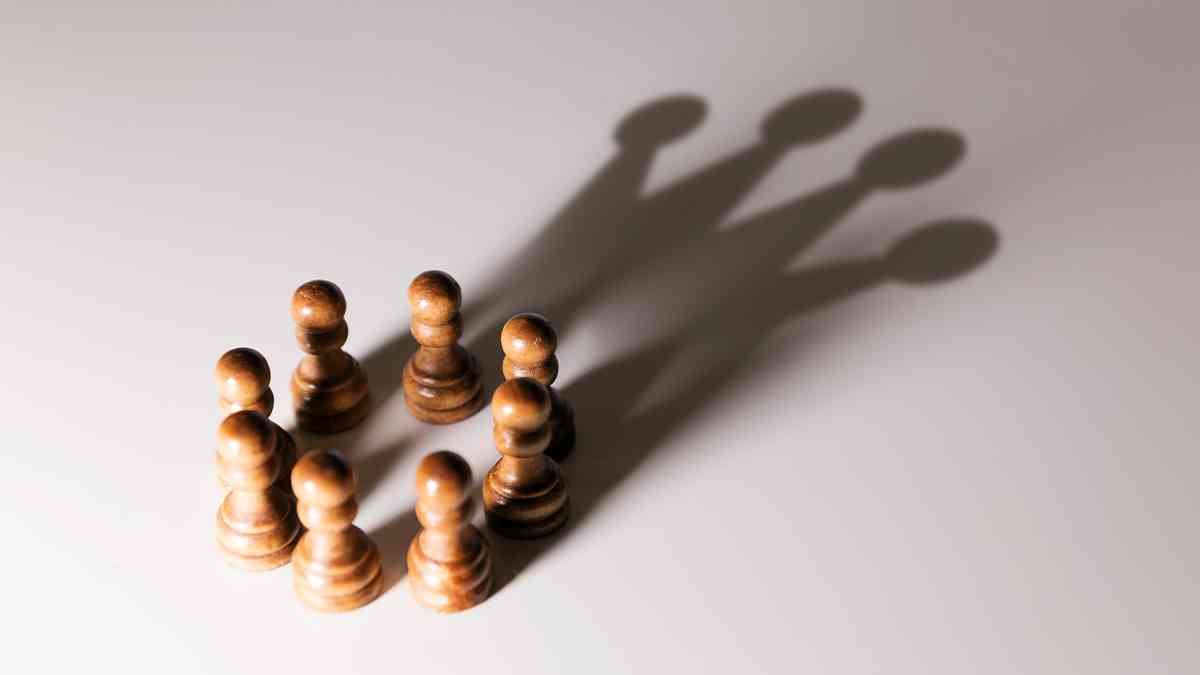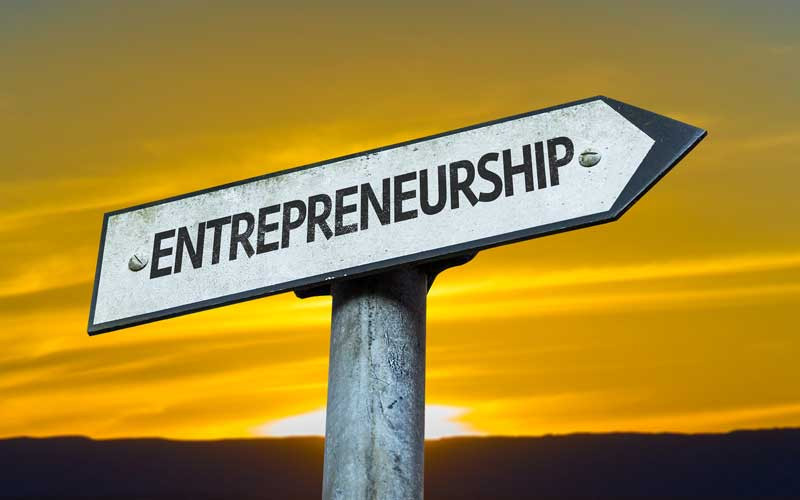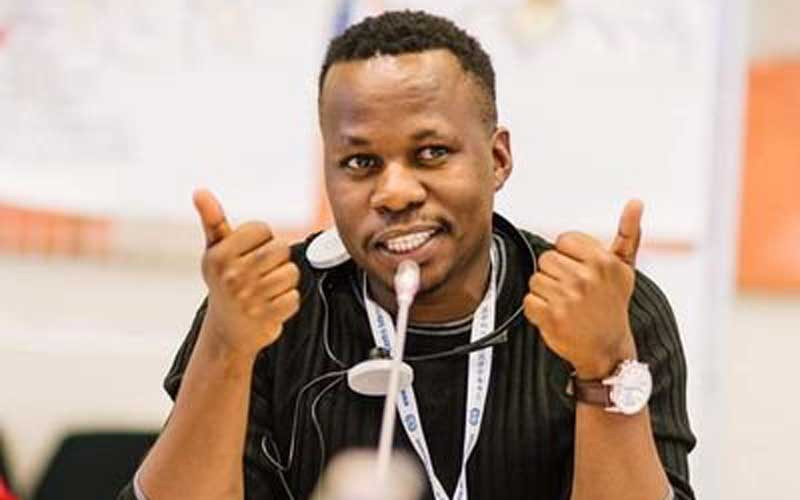 Bethel Garden brings hope to Shurugwi widows
The group members have defied the odds by shunning the old custom of relying on food handouts and have developed income -generating projects that have in turn improved their livelihoods.