Put an end to GBV
Globally, the United Nations Office on Drugs and Crime and UN Women have reported that over five women or girls are killed every hour by a family member.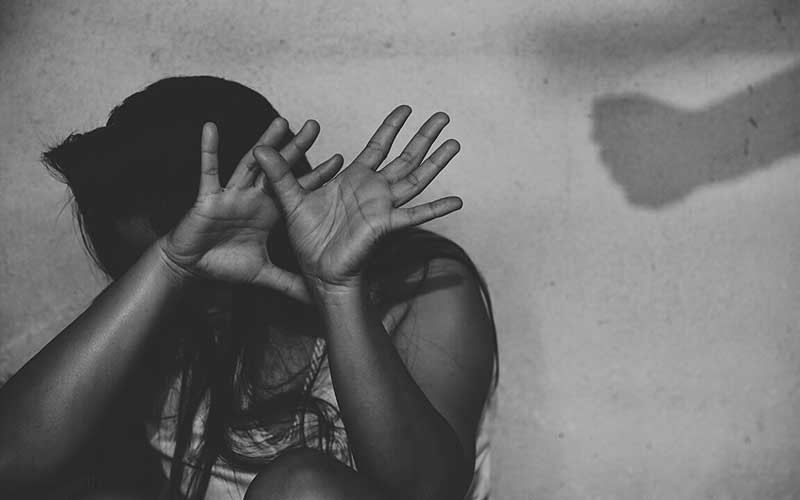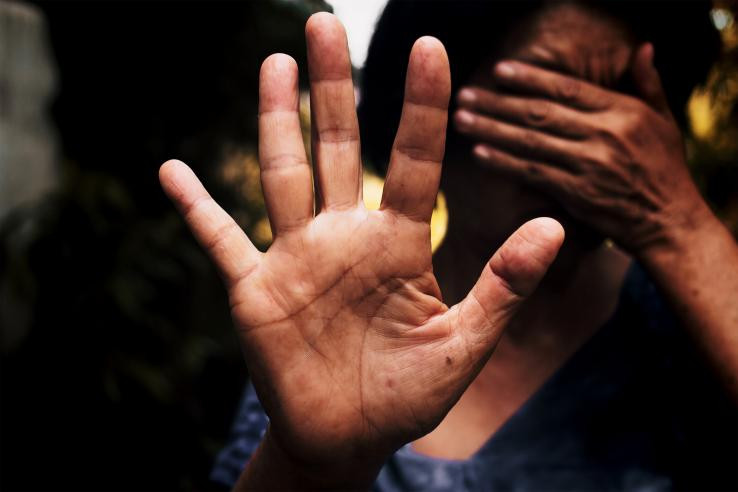 Sambaza walks the talk on fitness
The first step was to begin a fitness regime to shed off weight, never mind the blips and blunders she encountered in her early days, something she looks back at  with a smile.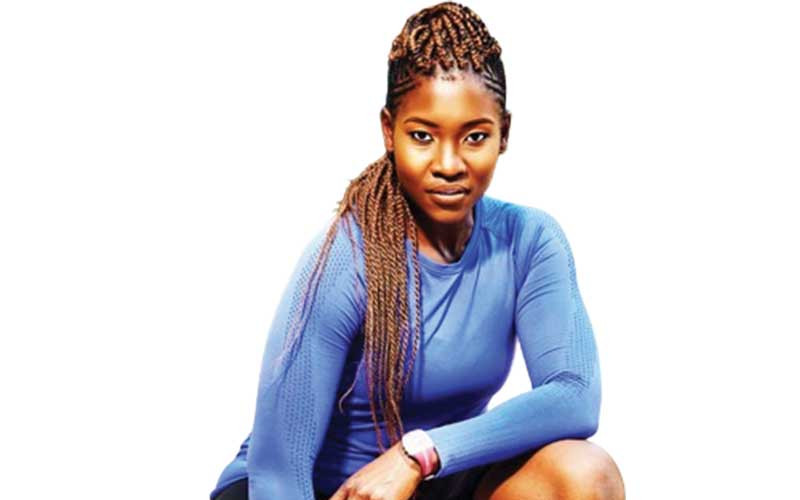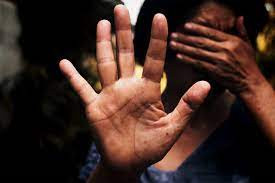 Virtual poetry slam against GBV
The competition is part of the 16 Days of Activism against GBV, a global campaign to challenge violence against women and girls. The campaign runs every year from November 25 to December 10.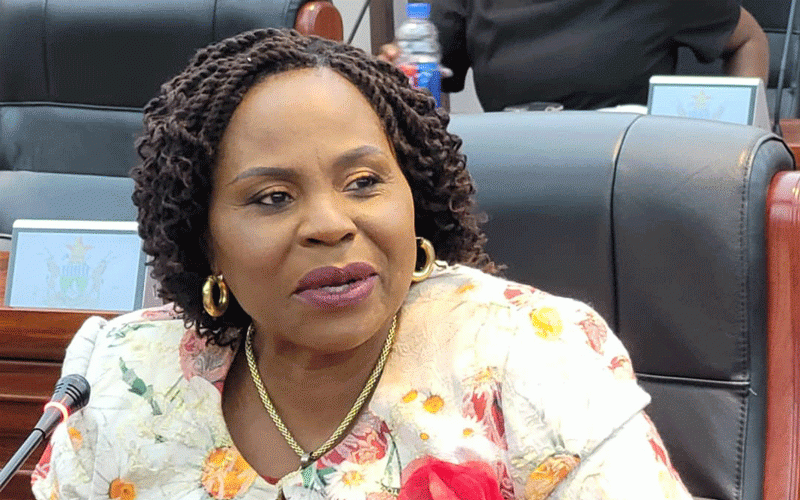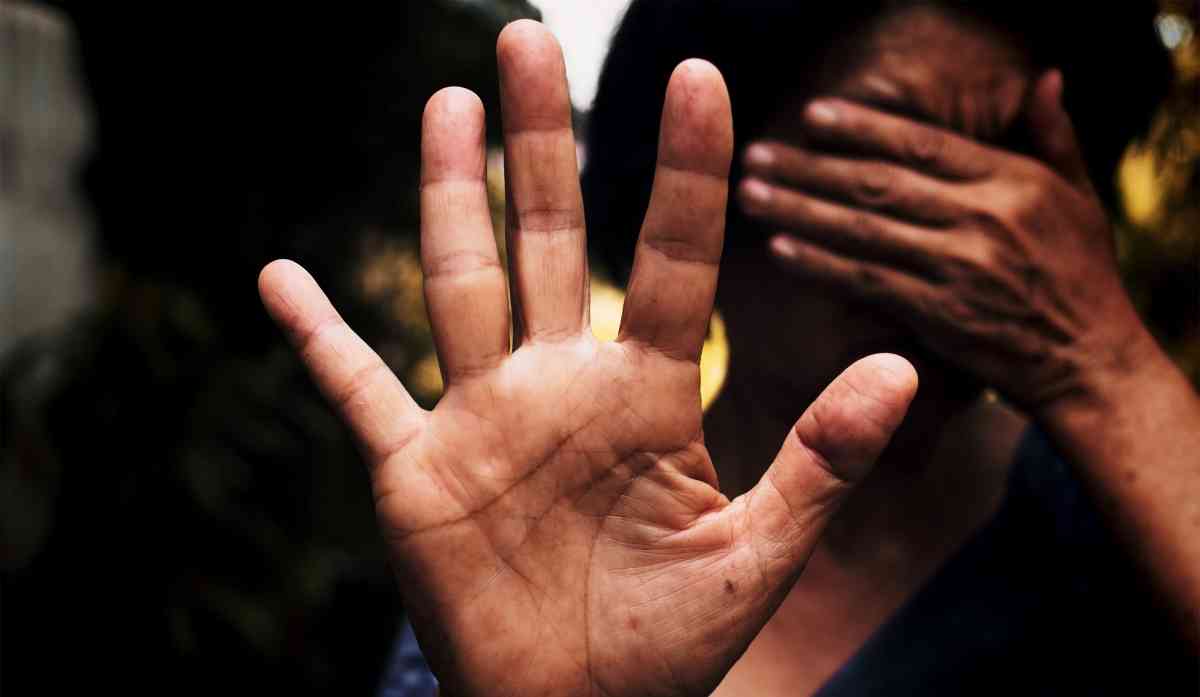 Female squatters plead for GBV lessons
Over the weekend NewsDay visited the area and spoke to some women who said they have endured pain in their marriages due to being exposed to regular GBV.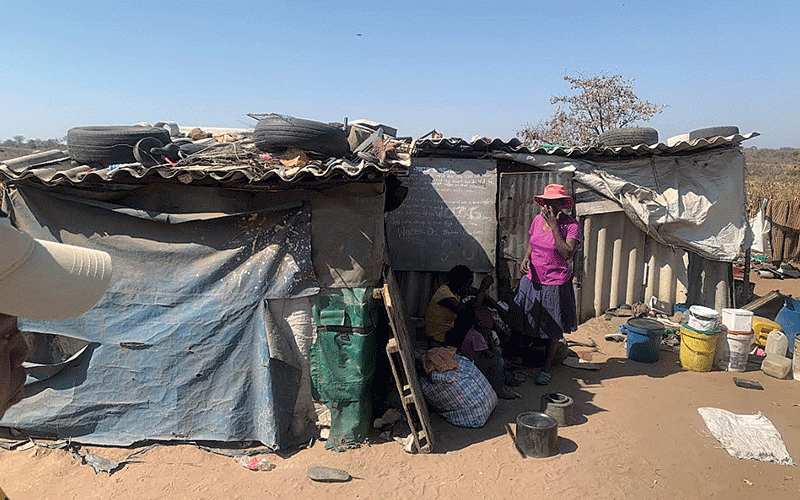 NGO bemoans PWDs neglect
The report said the PWDs had also cited inaccessibility of the services to people with hearing impairments who face language barriers.