Chinhoyi man kills wife, flees
Bwanado, now on the run, is said to have stabbed his wife Chioneso Ephraim with a  kitchen knife after finding her with an unnamed male in their bedroom on Tuesday.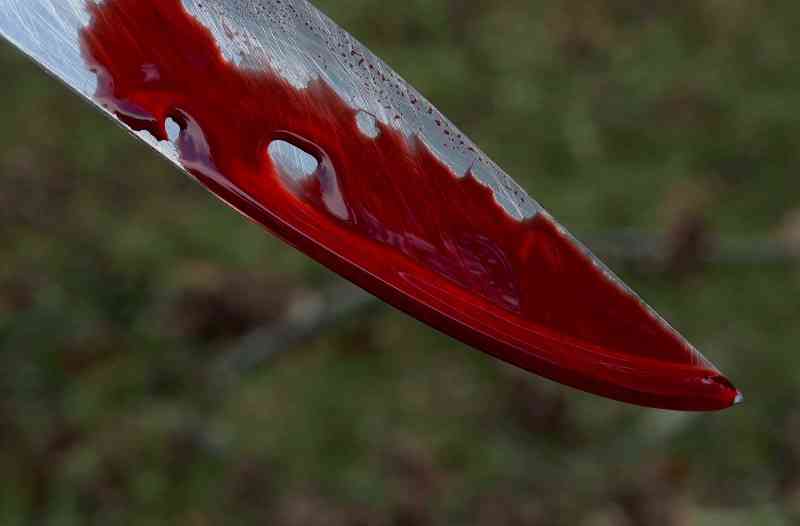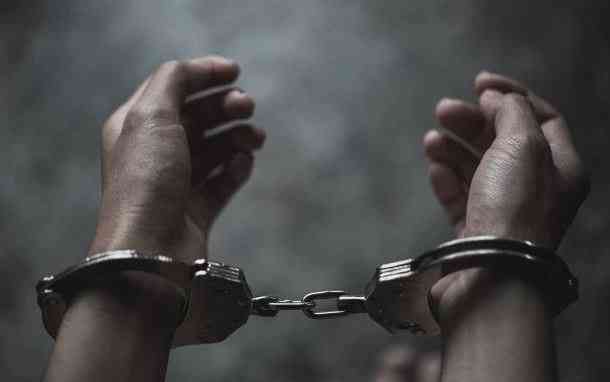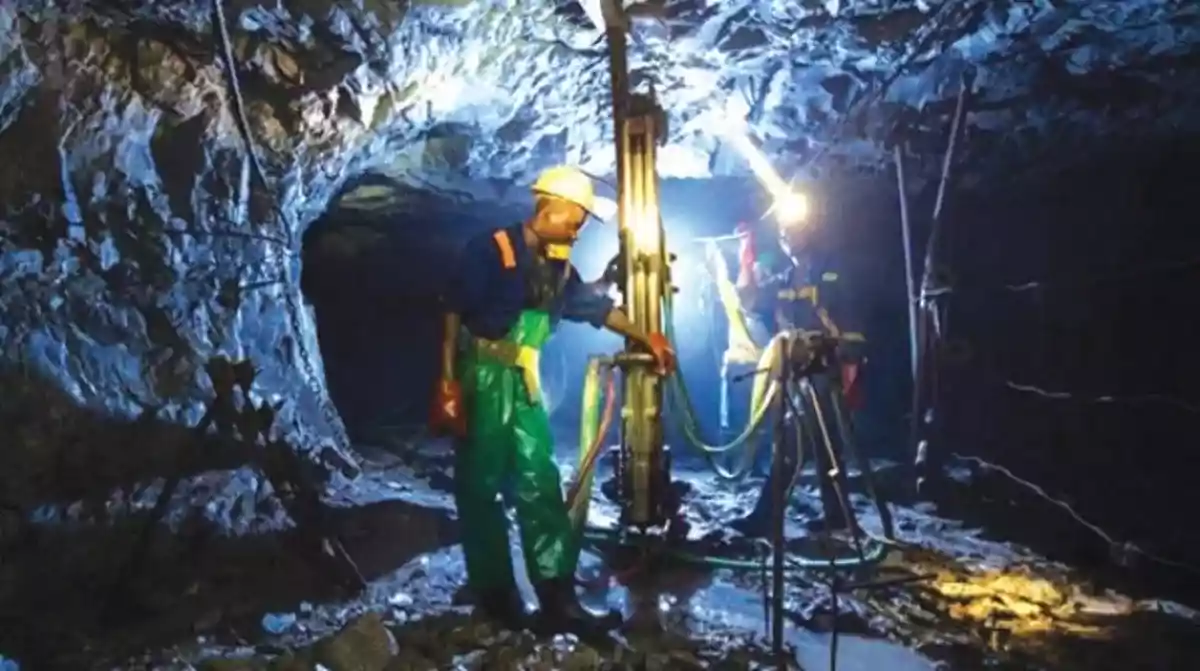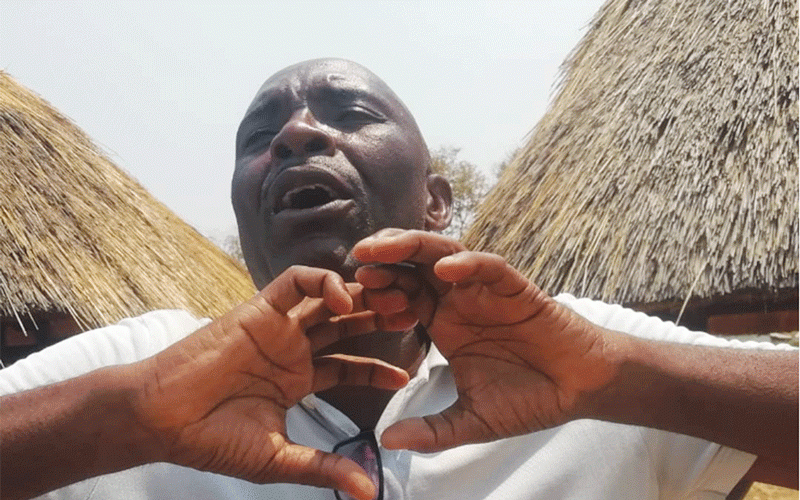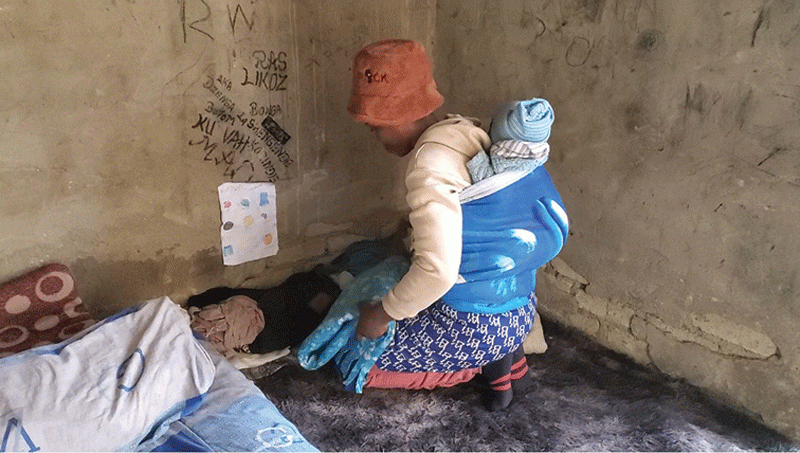 Zanu PF moves ED rally to Chinhoyi
The meeting, organised by provincial chairperson Mary Mliswa-Chikoka through provincial administrator Misheck Nyarubero, was attended by incoming and outgoing MPs, senators and councillors.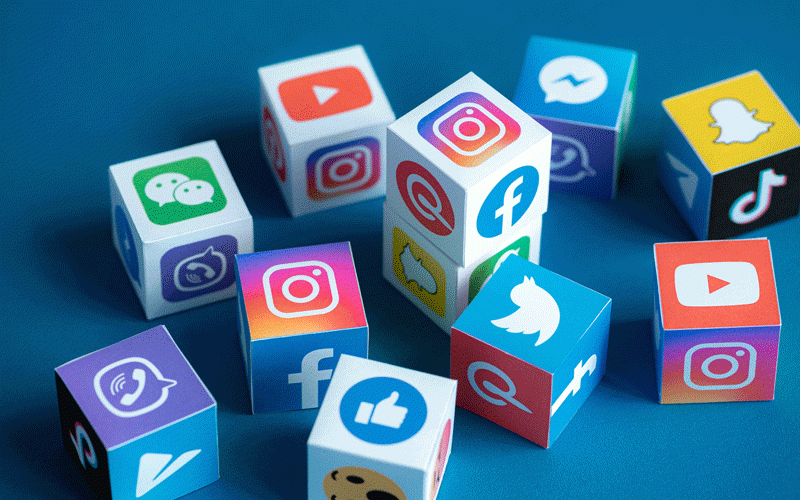 Facing death, every day
Mugadura, who has worked for 15 years at the mine, said he has to take extra caution when working with chemicals, especially cyanide.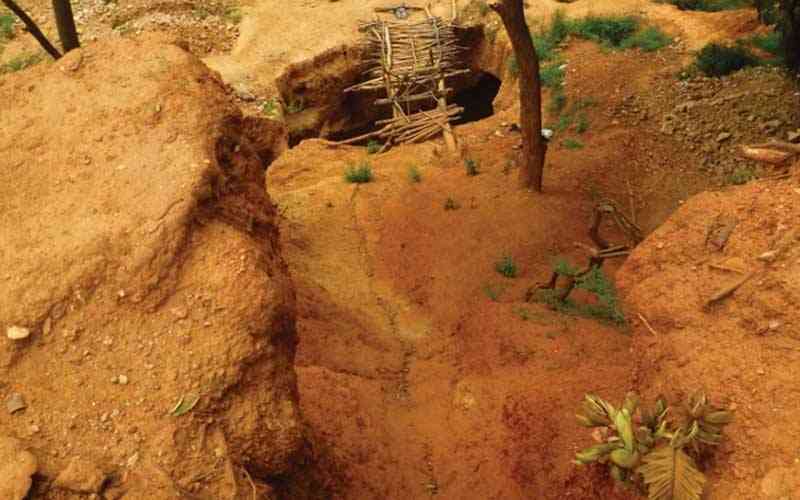 Zanu PF turns Mash West into war zone
The violence in Sanyati follows more terror attacks that rocked Chegutu West as rivals there also beat each other up in the run up to the weekend primaries.