ED in lavish birthday bash
As the evening unfolded, State House was transformed into a haven of luxury, with extravagant decorations and fine dining to slow music.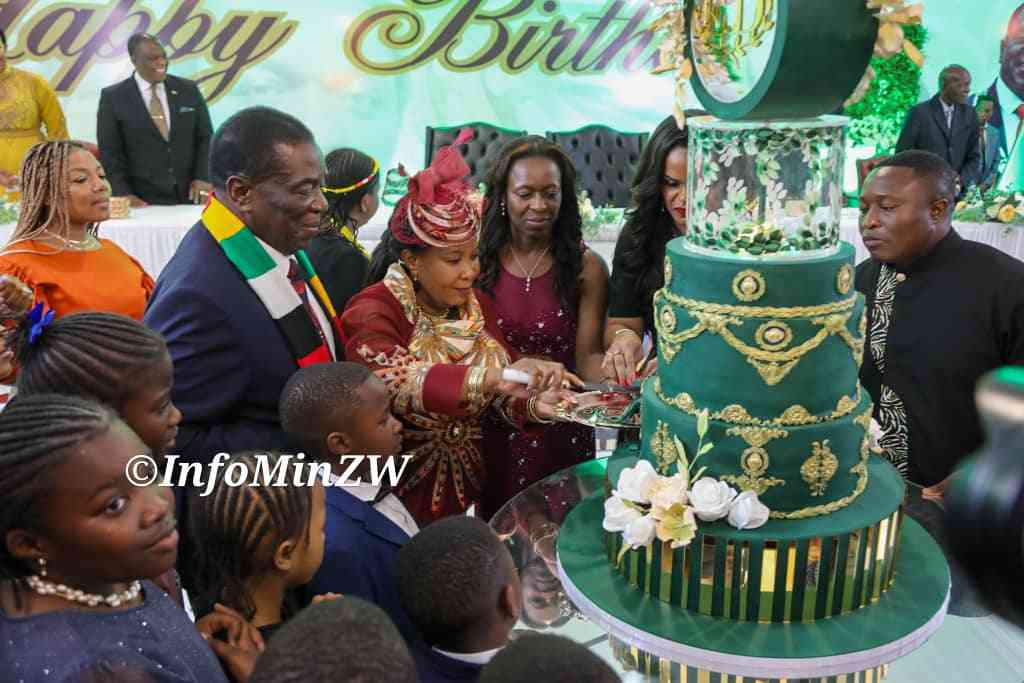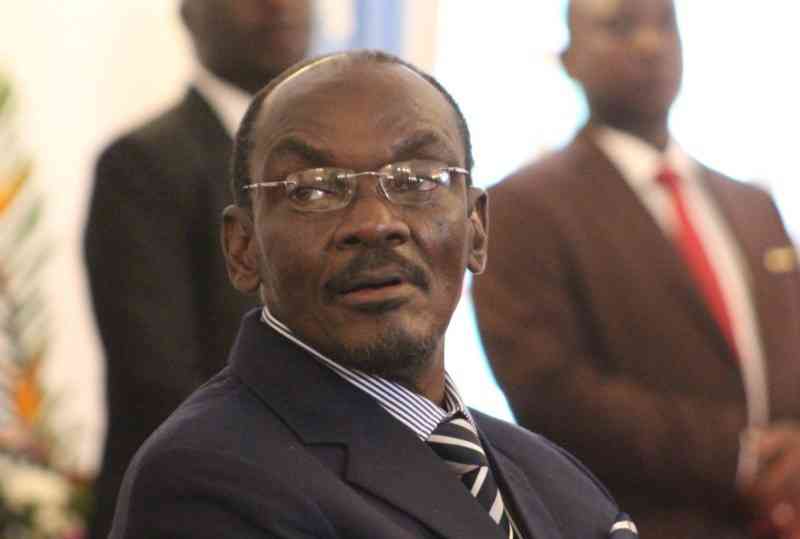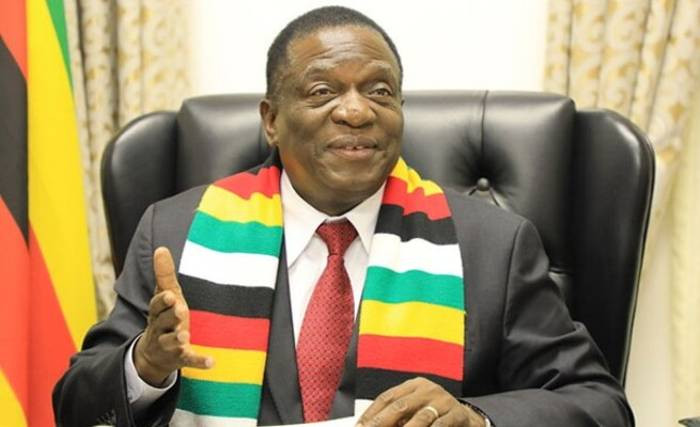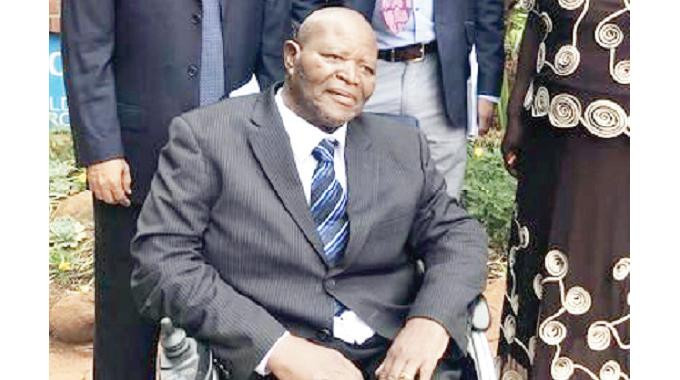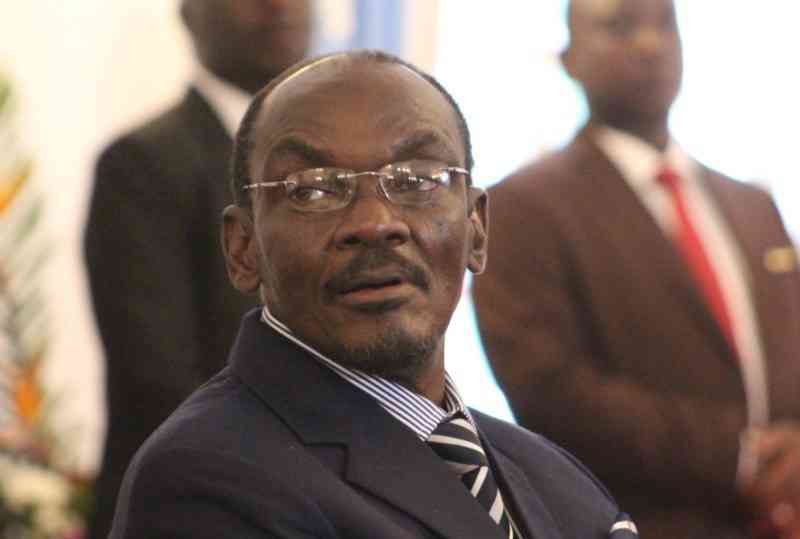 Aug 23: Mnangagwa says not losing sleep
The 80-year-old ruler, who is seeking re-election for a second term, said the attendance at yesterday's rally had boosted his confidence that he has already won the polls.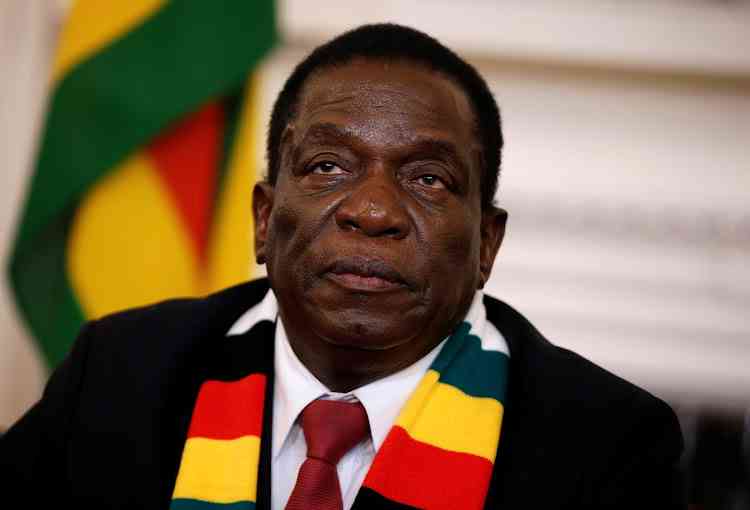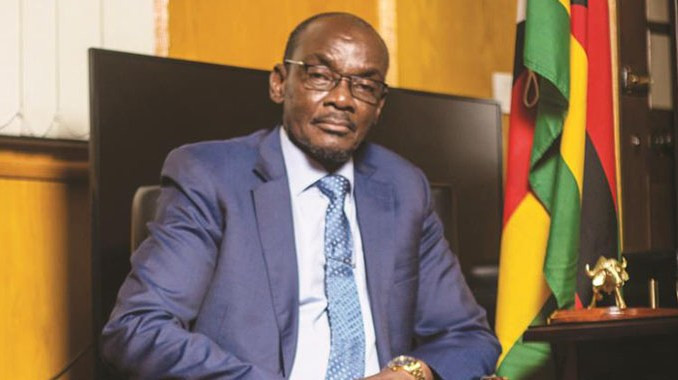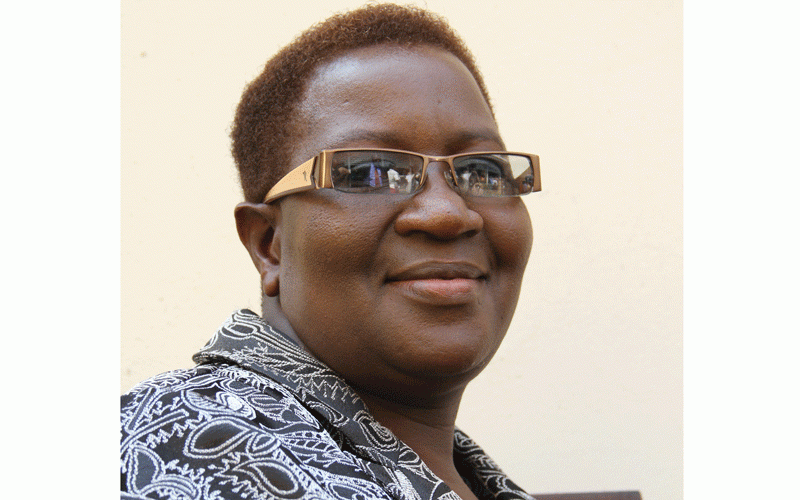 ERC calls out political parties
This follows reports that Zanu PF vice-president Kembo Mohadi declared that traditional leaders have agreed to frog-march their subjects to polling stations to vote for the ruling party.