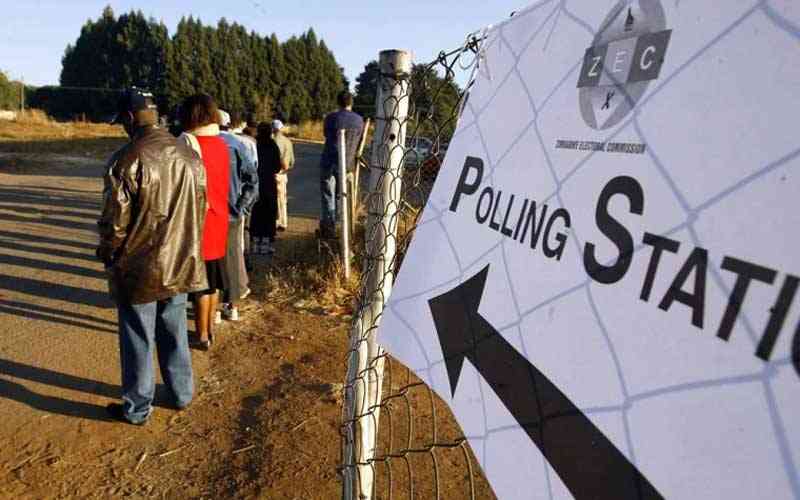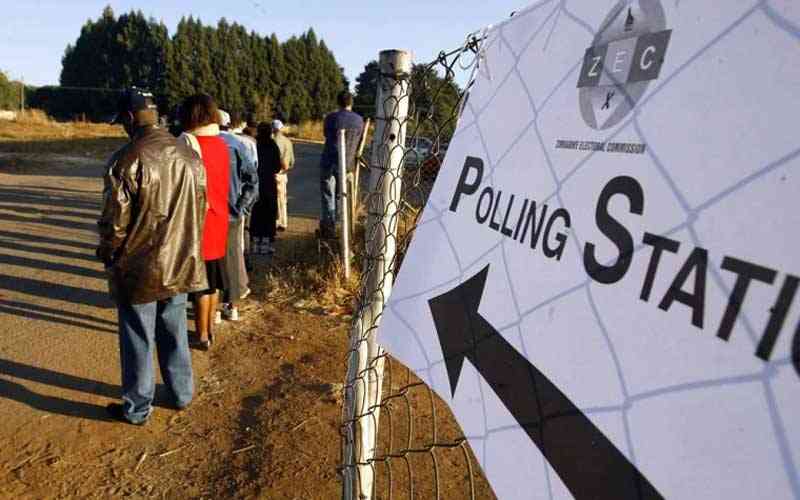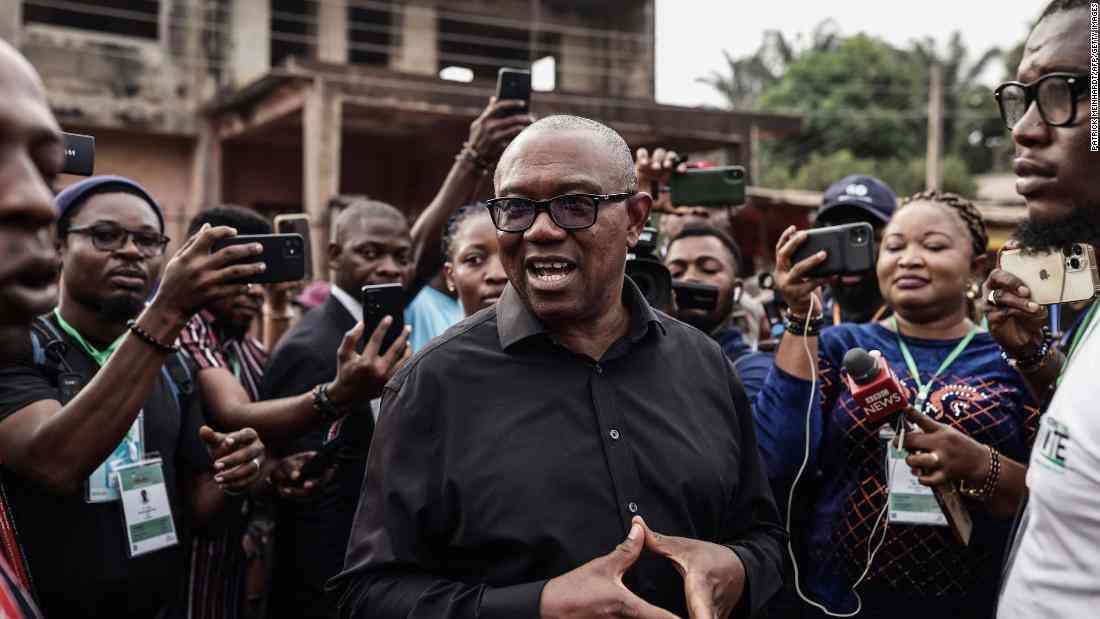 Sanctions choking Zim: Myth or reality?
Late last year, Finance minister Prof Mthuli Ncube bemoaned the impact of sanctions on the economy noting that the country has lost about US$40 billion in the last 22 years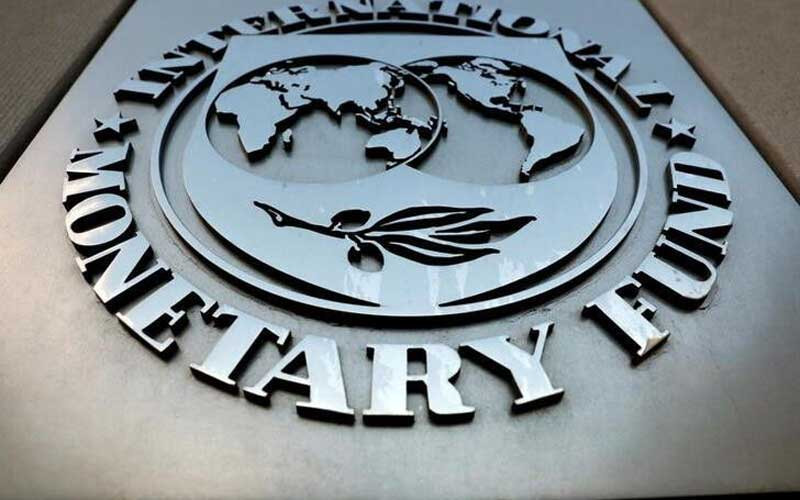 SA: The overstuffed couch
The point he was making was that the future South Africa that would have delighted him in 1984, but appalled him in 1994, was exactly the same country.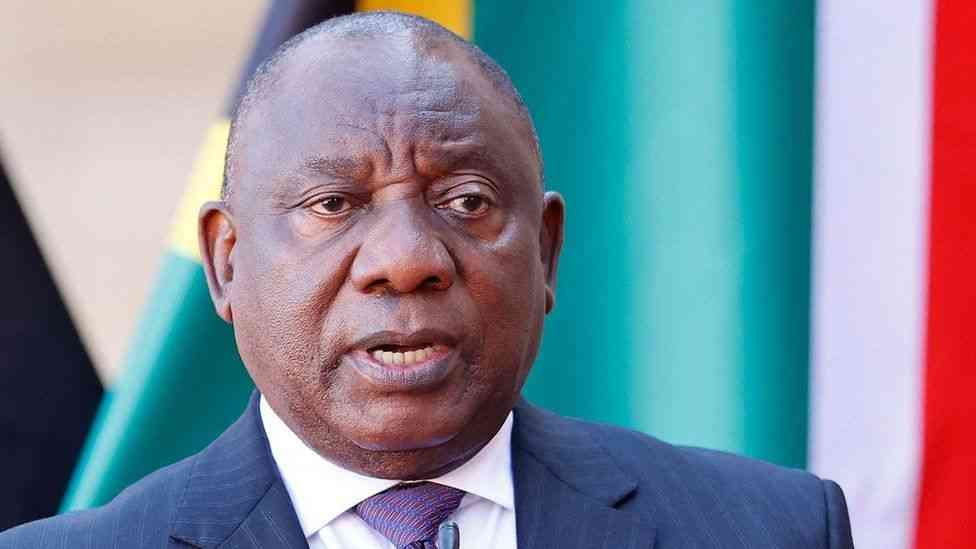 The year 2022 in politics
POLITICS, as has been said already, is a muddy game, in which players do not hesitate to swim in the mud so long it serves the purpose.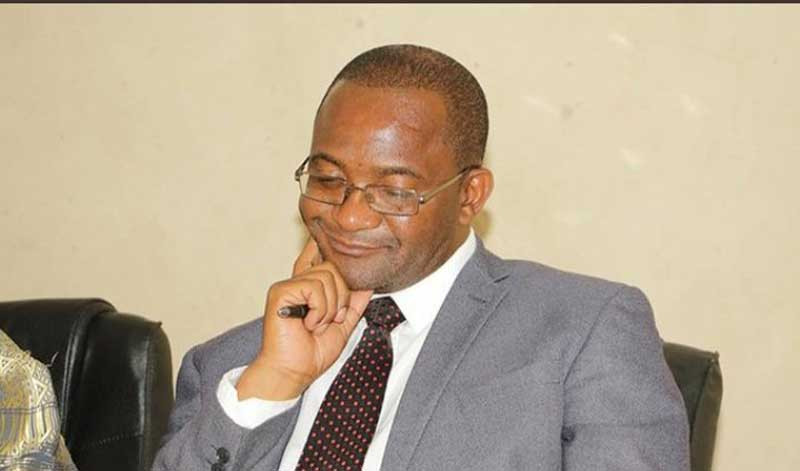 Mashayamombe quits politics
Former Harare South legislator, Shadreck Mashayamombe says he has quit active politics to focus on his business and farming.