Manna for starving villagers
Edmos Mtetwa, the chief director of social development and disability affairs in the Public Service ministry appreciated the collaboration between government, Unicef and the implementing partners.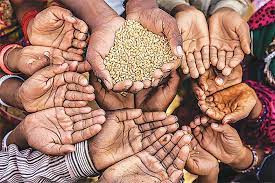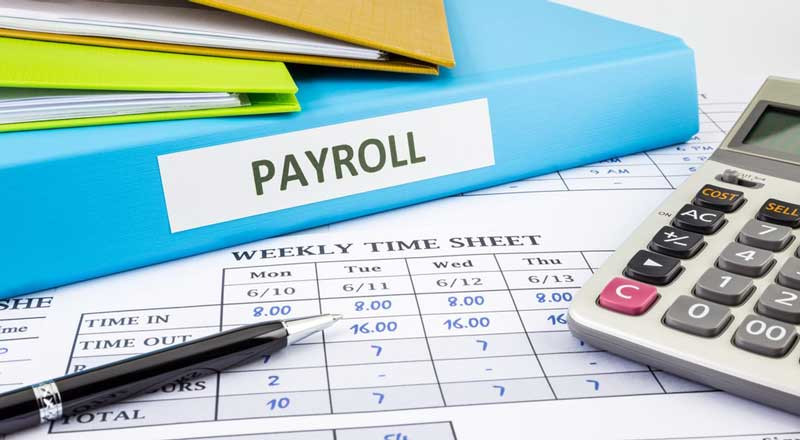 Premium
Army, police get 400% pay hike
Police officers also received a pay rise this month with the least-paid now earning US$250 and around $250 000.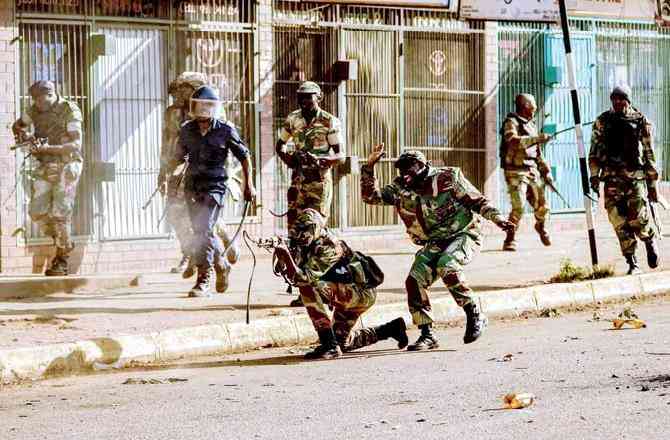 Corruption watch: No will to end PSMAS crisis
The biggest challenge is that those that are supposed to act on the offending public entities habitually look the other way. In the case of PSMAS, the red flags were flying for a long time.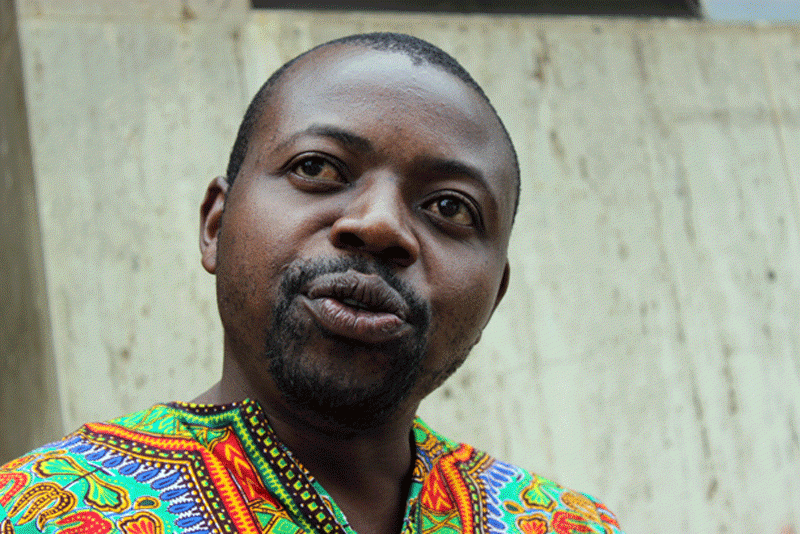 Zim faces 43 000 teacher deficit
Public Service, Labour and Social Welfare  minister Paul Mavima told Parliament on Thursday that recruitment of the 7 000 new teachers was currently underway.