Mavesere makes long awaited Sharks debut
After months of rehabilitation, Mavesere is now back to full fitness and has reportedly impressed the Sharks coaches, who rate him as a star for the future at the union.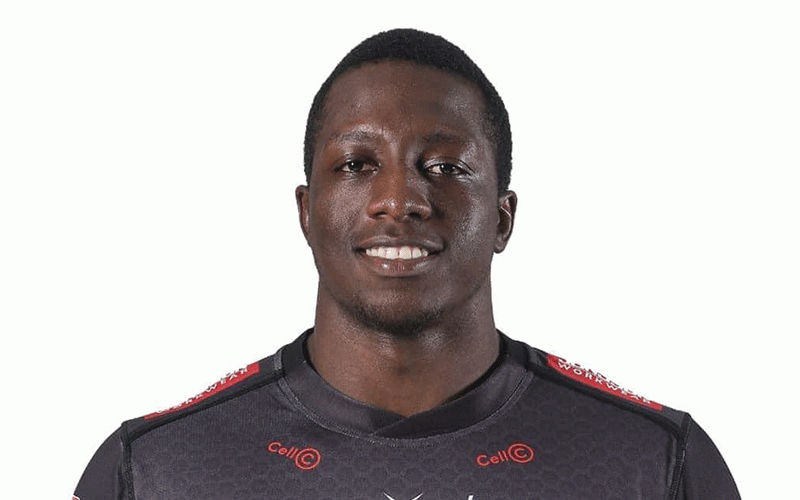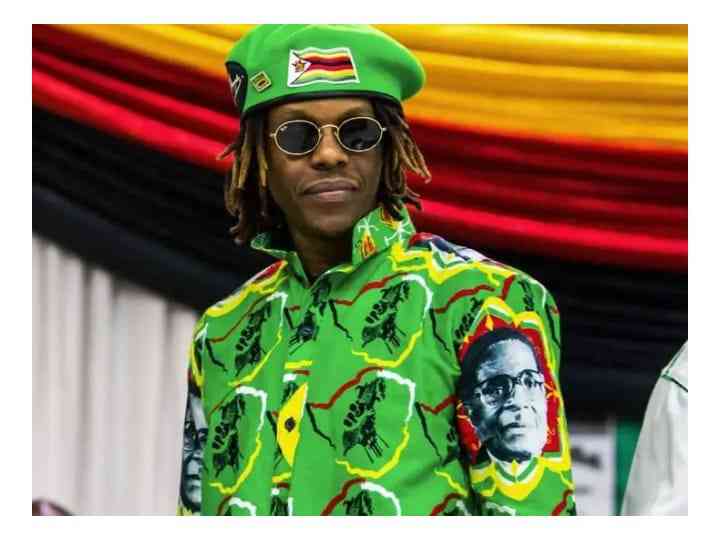 Arda scales up wheat production
Cumulatively, Mhiko added, Arda sowed cereals, fibre and oilseed crops under 25 389 ha from which a projected yield target of 127 000 metric tonnes of grain is expected.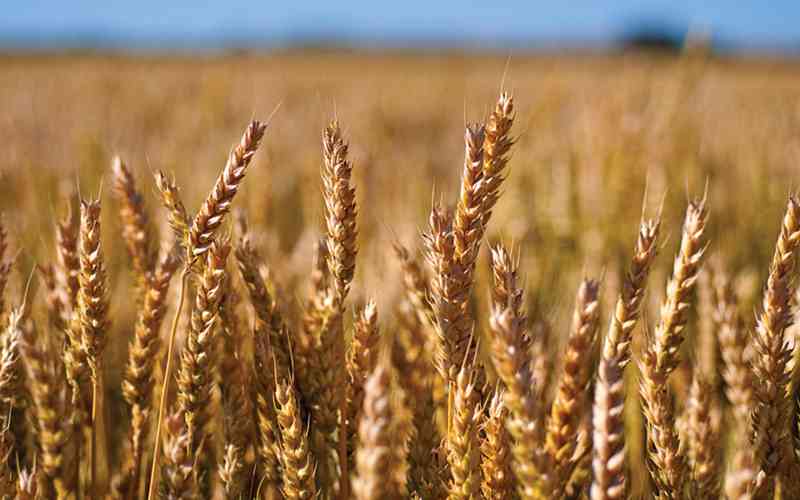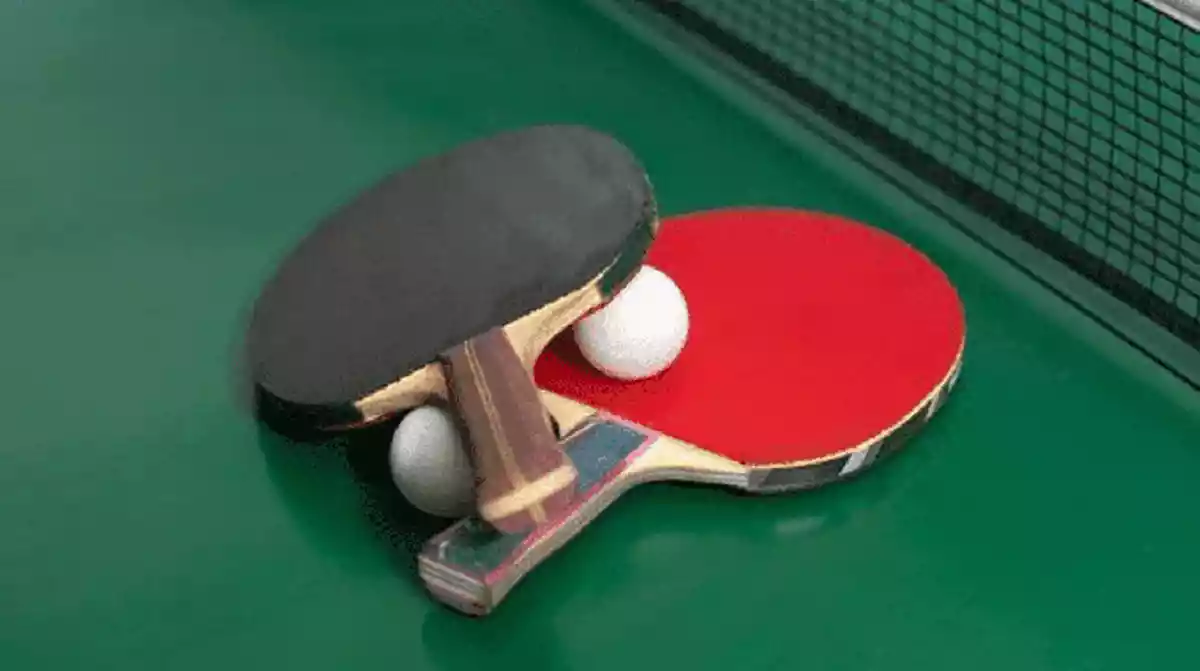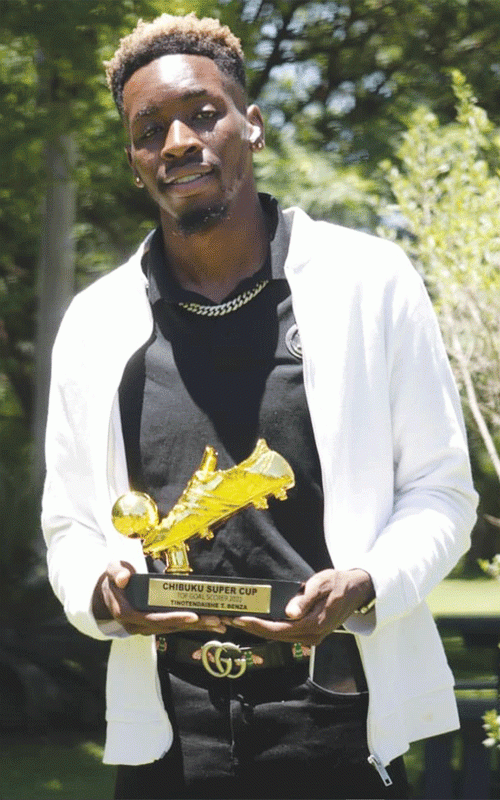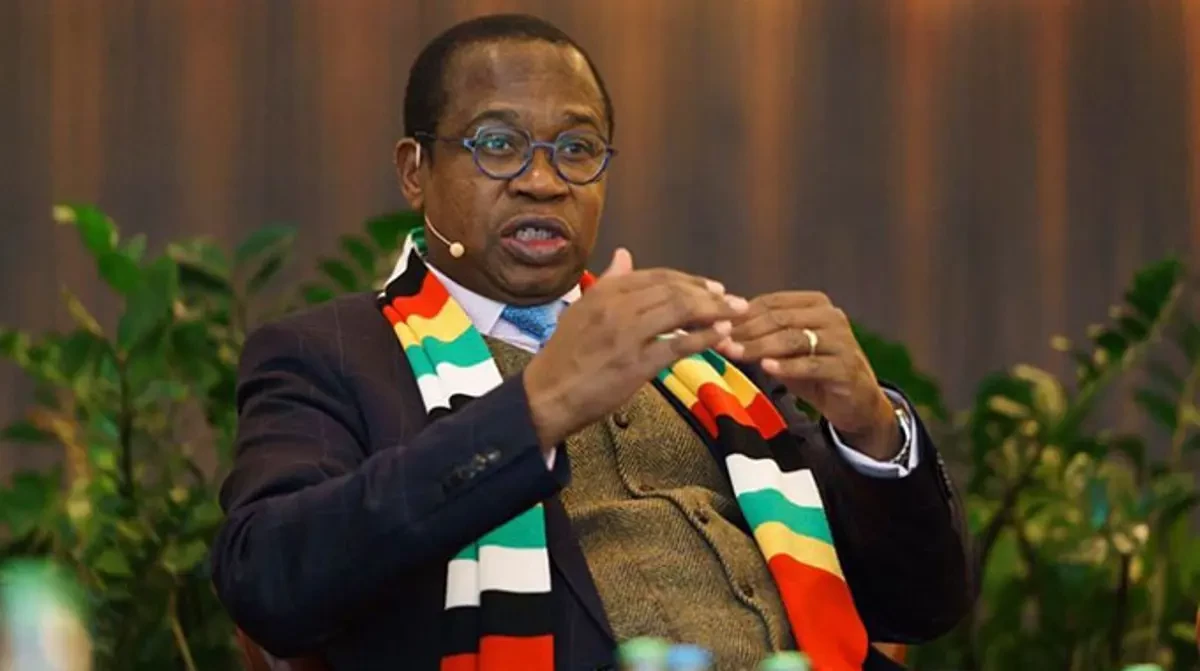 Herentals, Yadah FC share spoils
It was the fifth time in six matches that the two teams shared spoils since they were both promoted back into topflight football in 2018.