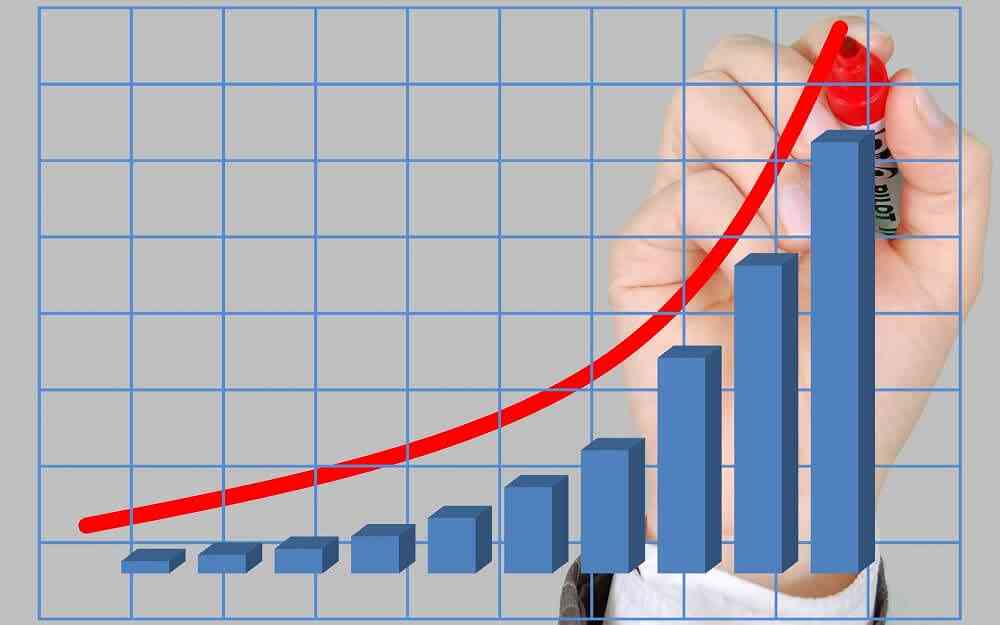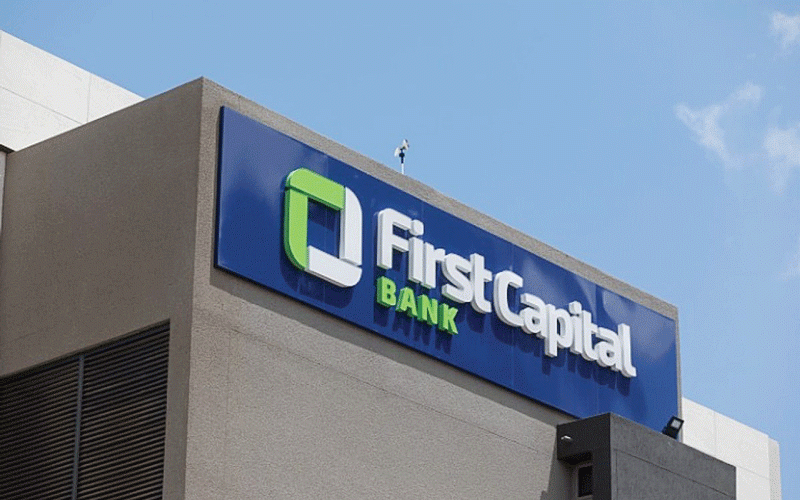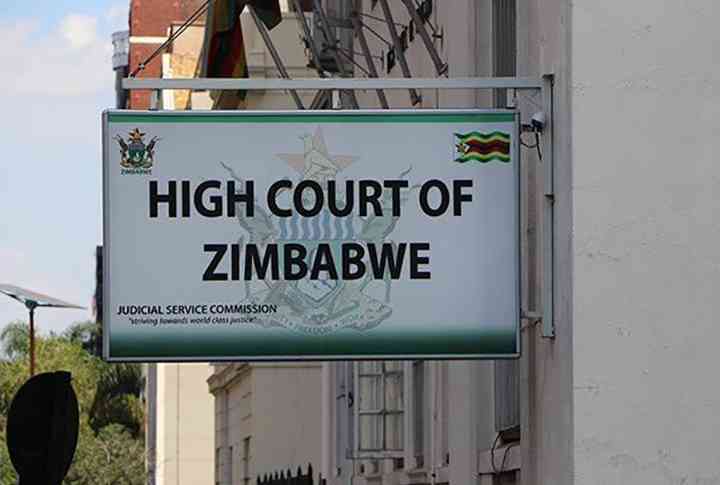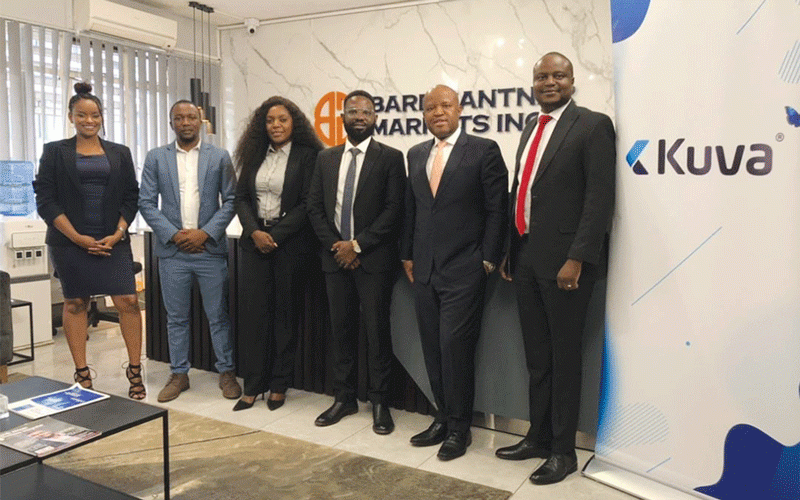 Caledonia gross revenues down 16%
"We are confident these issues have been identified and addressed, and we reiterate our production guidance for Blanket of between 75 000 and 80 000 ounces of gold.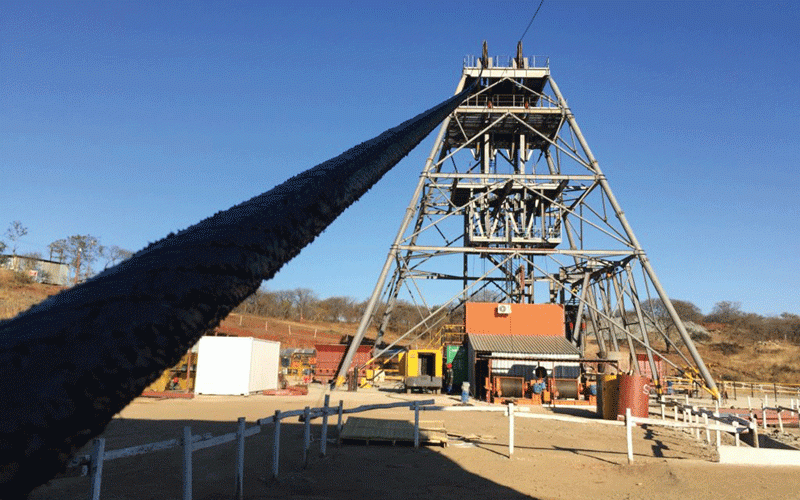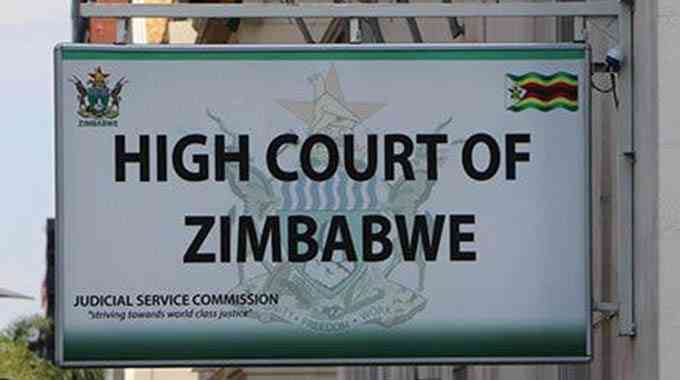 Padenga returns to profitability
Padenga chairperson Thembinkosi Sibanda, was characterised by several market and regulatory changes that required agile management.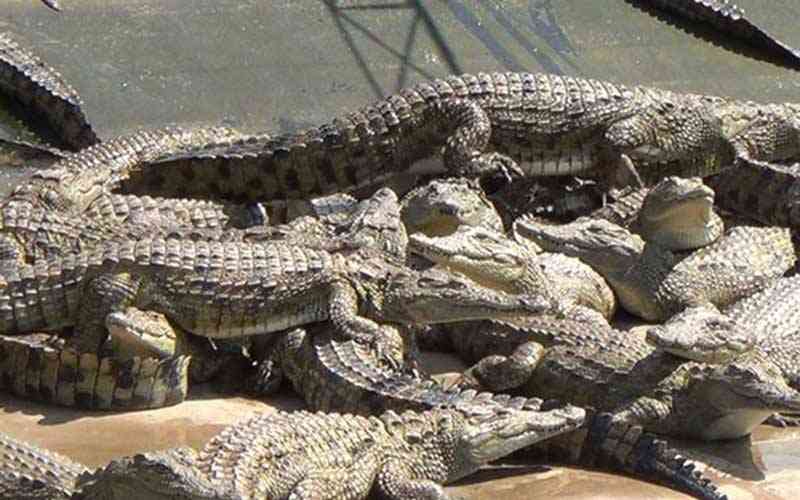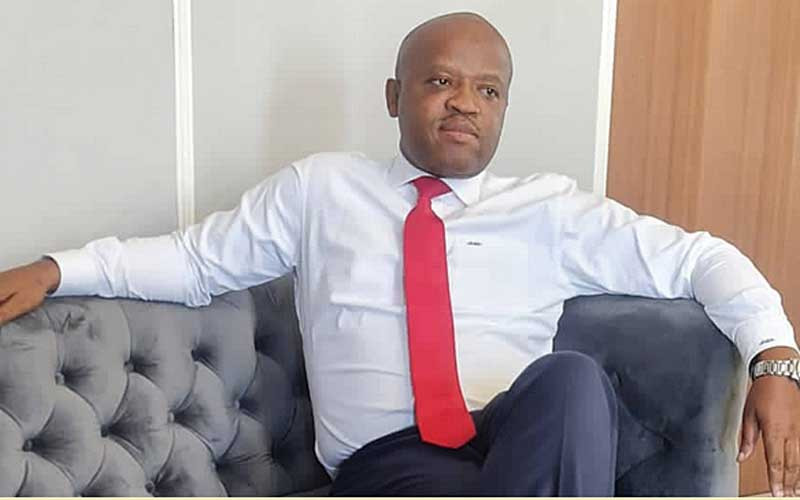 ZSE growth fell 30% in April
At a current market cap of US$1,9  billion, researchers said the ZSE is still trading at a discount to the long-term average of US$4 billion.