Letters: Delimitation report: Unpacking the facts
The MDC as a responsible juristic person, an organisation with  structures, a constitution that gives it the right to sue or be sued and its president Douglas Mwonzora have petitioned the ConCourt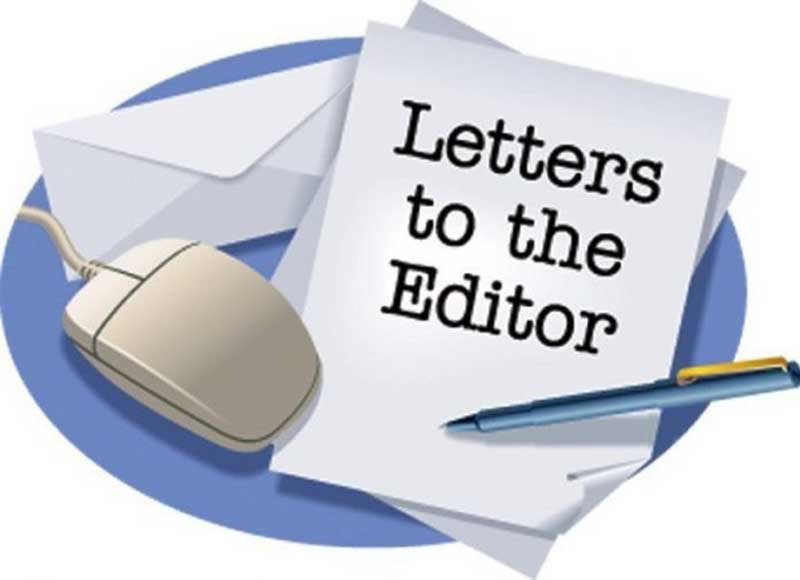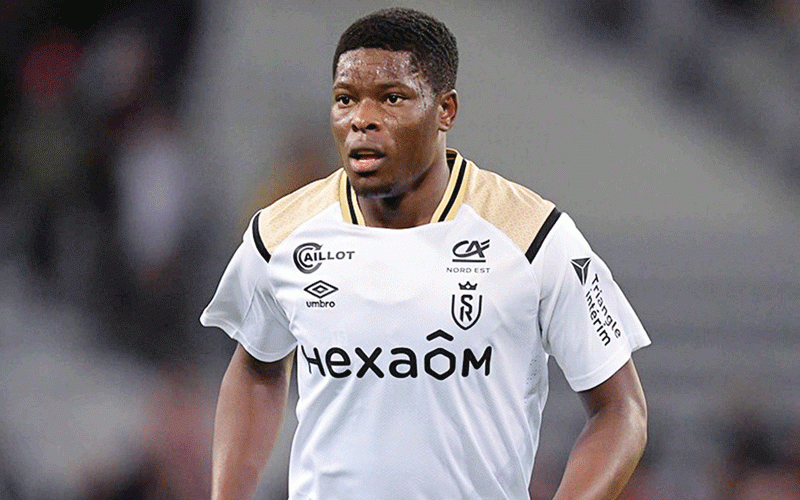 Inside sport: Our football politicians
The countries voted 199 to one in favour of Zimbabwe's continued isolation from the international football world, a ban that started on February 24, 2022.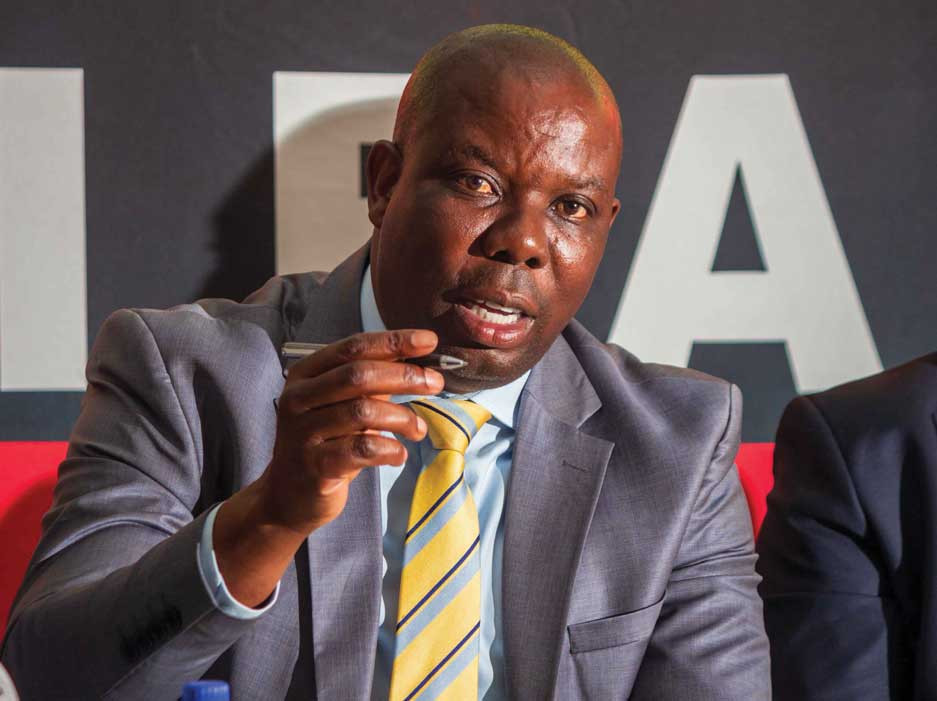 SRC is still offside
The Felton Kamambo-led executive committee was dismissed for among other things, alleged abuse of funds and sweeping sexual abuse cases in the game under the carpet.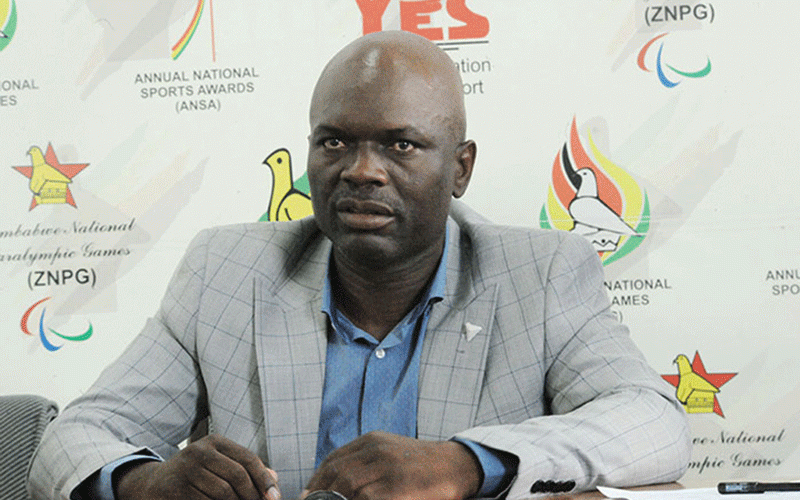 SRC unfazed by Fifa resolution
Fifa demanded the reinstatement of the board, but the SRC have locked the members out accusing them of a string of allegations, including abuse of funds.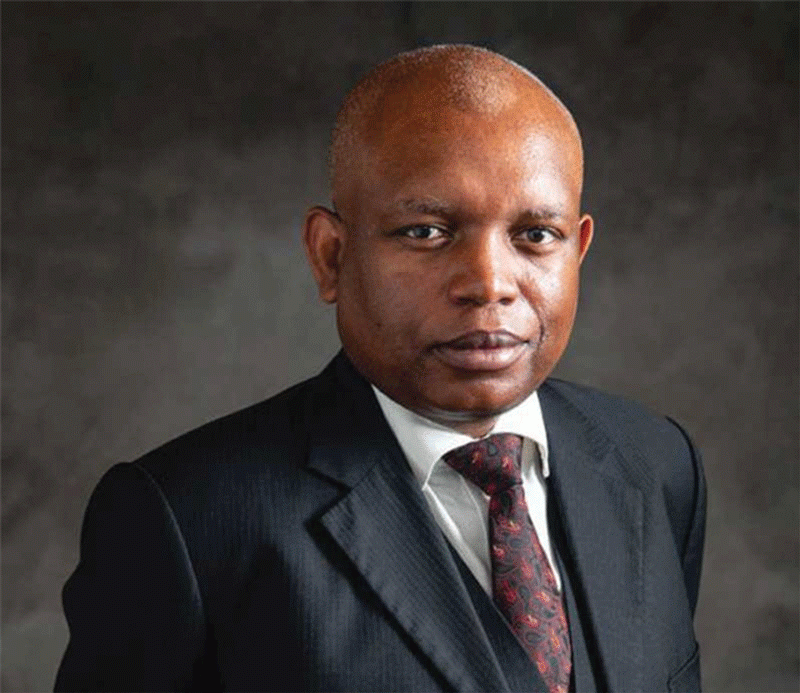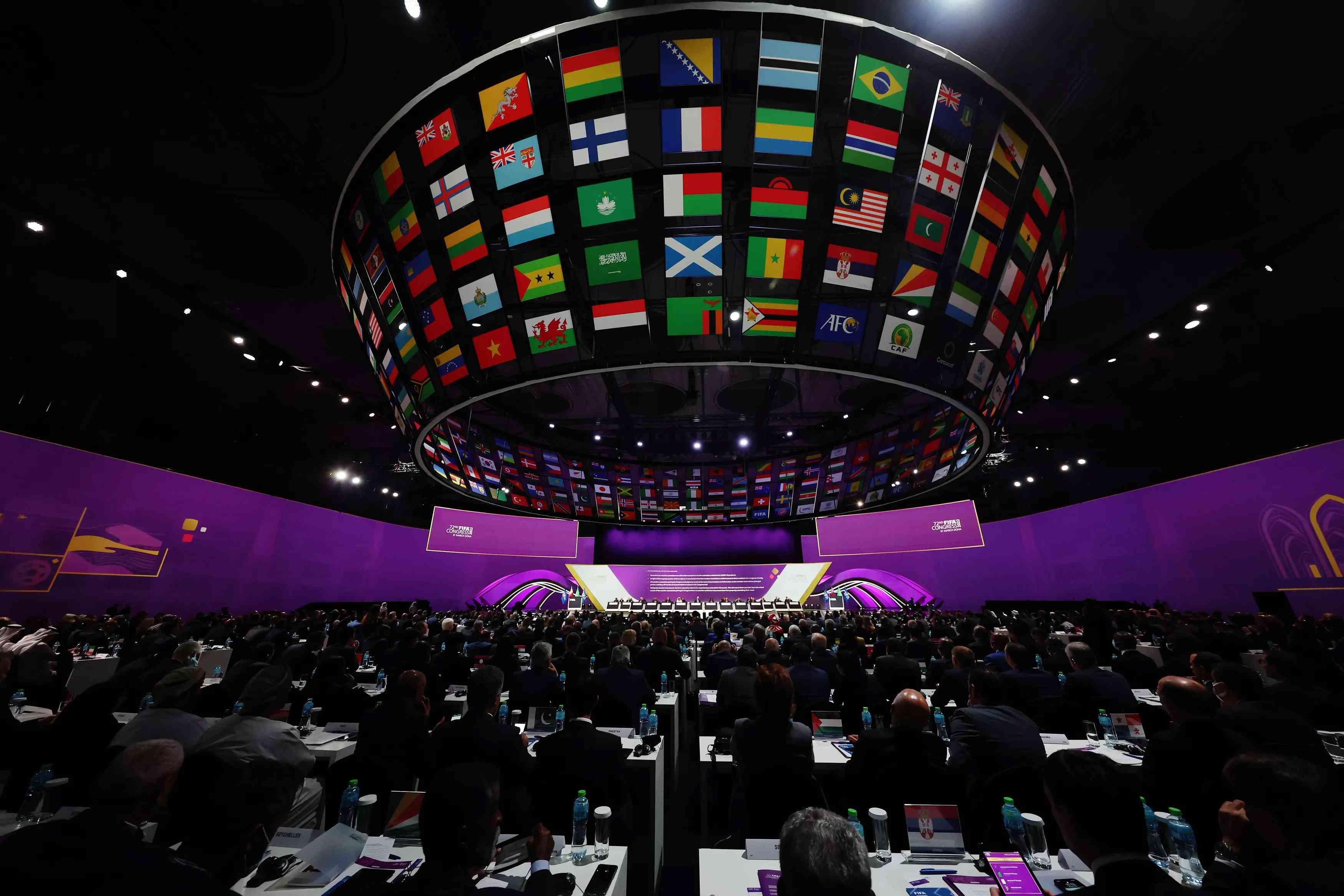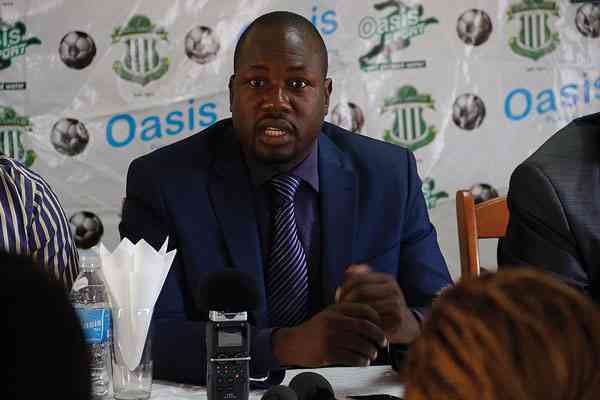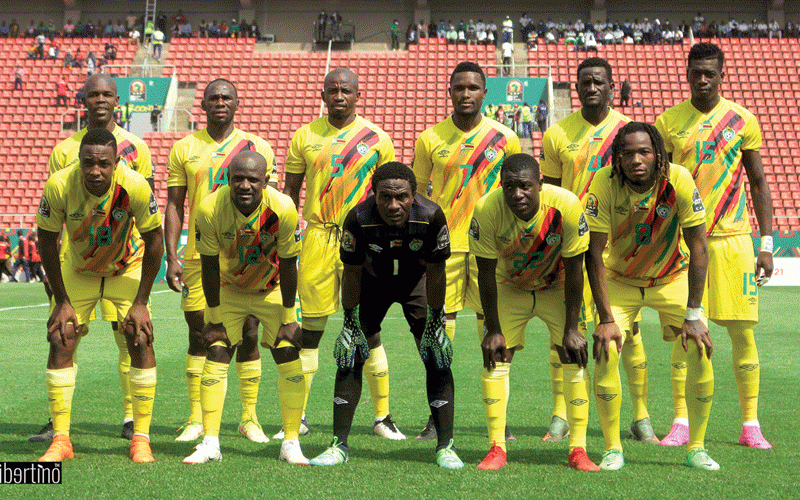 Zimbabwe facing Fifa expulsion?
The suspension means Zimbabwe football teams have been barred from international football, while Fifa has also withheld all funding to the country.