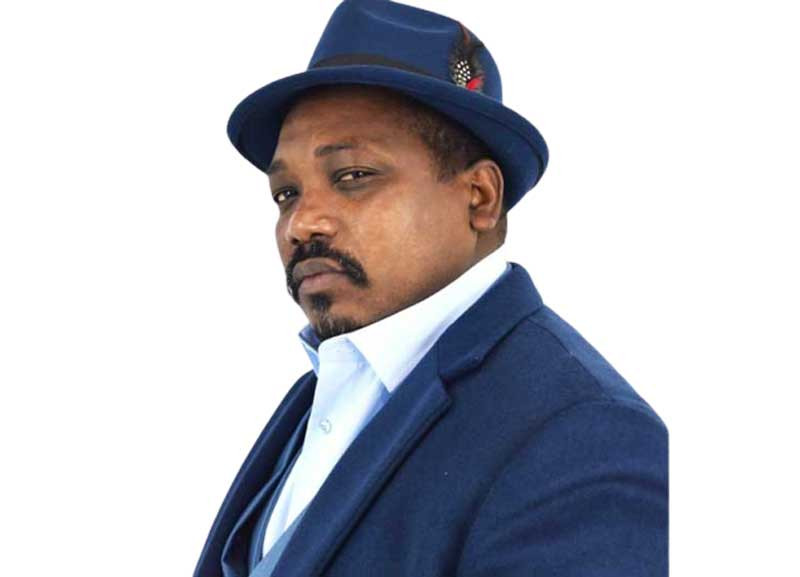 THEIR apparent to Chimurenga music Kurai Makore and South Africa-based Zimbabwean Afro-jazz musician Darlington "Mhofela" Tanganyika will jointly launch their albums in Johannesburg next month.
Makore is son to Chimurenga music icon Thomas Mapfumo and is tipped to be the next Chimurenga king.
On the other hand Mhofela who has managed to modernise the traditional beat, fusing it with a modern flavour, including the acoustic guitar has a lot in store.
The two will share the stage at Chic Club in Braamfontein on October 28 and at Club Africa in Binon two days later at gigs that would be supported by crooner Dino Mudondo.
Mr Gee Warrior, Selector Unk, DJ Maria and Rudebwoy will be on the turn tables at Chic Club while wheel spinners Arnofab, Calaz, Champion Selexta and MC Elder Maximum in Binon.
Both shows are being organised by One Love Entertainment.
Makore will launch his second album titled Ngoma Kurira while Mhofela will officially release his fourth album, Here.
"We are very excited and cannot wait for fans to be dazzled by the richness of the uniquely African percussion instruments that resonate rich and sonorous tones," said One Love Entertainment director Ashton "Kachie" Mutuvha.
"Fans are also going to be spoiled on the night as we launch yet another great artist by the name of Darlington 'Mhofela' Tanganyika who launches his album titled Here.
Mutuvha said Makore, who is based in Zimbabwe, was looking forward to showcase his talent he has learnt from Mapfumo.
"The double barrel will be supported by the never disappointing Dino Mudondo and Ras Bledz," said Mutuvha.
Some of the songs on the album include Zvine Basa Rei?, Nyamukuta, Here, Chengaose, Amangu, Dongo, Gotwe, Hameno Ikoko, Vanhu Vaye Vatanga, Konyo, Zvomopedza Vana featuring Mambo Mikoro and Mugoti Webhachura.
The album was co-produced by Isaac "Lyck D" Sande at Underground Studios and Kudzi Mutiziri at Midpoint Studios.
"This is going to be my first album launch since I started music in 2015 as a calling so I advise people to come in numbers because I am going to play old songs and new songs from my next album," Mhofela said.
"If God open the door as is to the calling there is going to be wonders to the nation's new big musician born.
"I recently won an award here in South Africa for the Best Shona Artist."
Ngoma Kurira carries seven tracks that were composed by Makore. The tracks include Pasi, Tsamba, Kanyarugwe, Ekenia, Mapapiro, Gaka and Makaripa.
"The other project that we have worked on before is called Gara Unzwe, which we launched at Gecko Gardens in Glen Lorne, Harare," Makore said.
"Chimurenga music is for the people so we are here as Kurai Makore and the Black Lions to deliver our music.
"We give thanks to One Love Movement and Big Shumba for running with this initiative and making it possible."
Mhofela's discography include three albums under Rwendo, Mhaiyo and Nhiyo as well as singles Kwandakabva Kure Nenhamo (dancehall), Tapinda Tapinda, Matitorera (a dedication to the late Oliver Mtukudzi), Muteyi Weshiri, Munamato and Coronavirus, a song focusing on preventive measures against the respiratory disease.
Mhofela said because of his Korekore roots, his music sounds more like that of Mtukudzi whose distinctive raspy voice was powered by his Korekore twang.
Related Topics