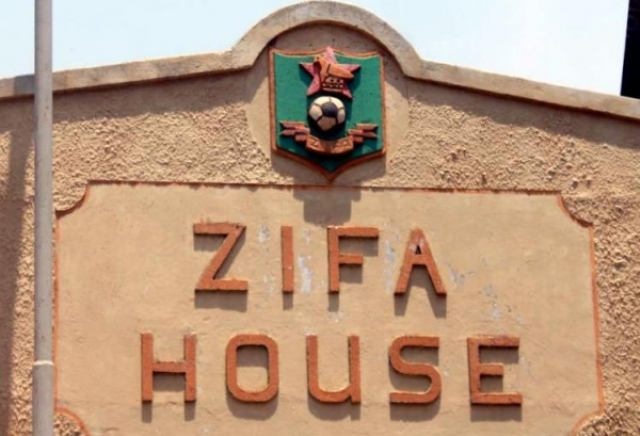 THE notice for the Zifa extraordinary general meeting set for January 20 has raised eyebrows following the glaring omission of the formation of an electoral committee and the inclusion of items on the agenda for the association's Annual General Meeting (AGM) to be held on February 20.
BY SPORTS REPORTER
Zifa chief executive Joseph Mamutse last Thursday gave notice of the Zifa Assembly's extraordinary meeting 20 days after the association's councillors resisted his efforts to go ahead with an improperly convened AGM last month.
However despite giving a 60-day notice for the AGM scheduled for February 27 the Zifa leadership is set to convene an extraordinary meeting later this month.
Football stakeholders who spoke to Standardsport questioned Zifa's failure to include urgent matters like the appointment of an electoral committee on the agenda while including items on the agenda of the February 20 AGM.
"An EGM has to deal with urgent business outside of the AGM business. It cannot deal with AGM agenda which is provided for in Article 27 (2) of the Zifa constitution. It (an EGM) is driven by members of congress in good standing and it can't replace AGM business. If they want to use the provinces then all of them are not in good standing," a source said on condition of anonimity.
"There are agent things which could have been included on the EGM agenda that need attention like the appointment of an electoral committee. This should have been done as way back as last year and it's something that they would have called an EGM for because its important but it's not on the agenda which raises a lot of questions," he said. Harare City Football Club media and liason officcer questioned the motive behind convening the EGM, suggesting it was driven by selfish interests at the expense of constitutional compliance.
"Why then is Zifa in a hurry to discuss matters already on the agenda for the AGM? It is simple. First, the term for the current executive ends on March 30 and critically Fifa requires by end of January, financial reports for 2017 for member associations to be able to access funds. So, for Zifa to wait until February 20 would mean they would have missed the January deadline to be considered for financial relief," he said.
"So, we will again ask, what is more important for Zimbabwe….financial relief or constitutional compliance? This is what the assembly would be asked of by the SRC and general public. And besides, is it not prudent for the assembly to first give the executive a fresh mandate, by way of elections than to rush to want to access funds, whose use in the year gone by, is still shrouded in secrecy?"