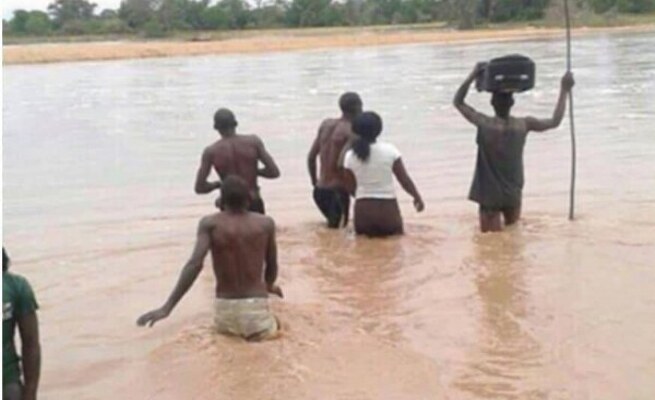 It's a few months before nearly 200 000 Zimbabwean immigrants are forced to return home from South Africa after the neighbouring country decided against renewing special permits for the economic refugees.
South Africa last year announced that the Zimbabwe Exemption Permits (ZEP) dispensation will come to an end in December this year.
Holders of the permits are expected to either apply for work and residents permits using the usual channels or return home as they would be considered illegal immigrants after the deadline elapses.
Indications are that very few people will be able to secure new permits as the conditions are very tough with requirements that applicants must possess scarce skills in South Africa.
The majority of the ZEP holders are unskilled people, who escaped the harsh economic conditions in Zimbabwe and cannot be expected to secure work permits in South Africa.
Foreign Affairs minister Fredrick Shava was in South Africa last week where he repeated the usual rhetoric that Zimbabwe was ready to receive the returning residents, but his statement did not go far enough to demonstrate that there were concrete plans to handle the issue.
It is against this background that the Zimbabwean authorities should have by now come up with solid plans to welcome back the thousands of immigrants and ensure that they are properly reintegrated in the communities.
The government has no known policy to help returning residents to re-establishment themselves either through short-term grants or capital to start new business.
Such a plan is critical because the influx of thousands of unemployed people with no source of income could create serious social problems in the communities.
Zimbabwe already has a very high unemployment rate and young people do everything possible to escape the poverty by crossing into neighbouring countries.
South Africa, which hosts the largest population of economic refugees from Zimbabwe, has been tightening its immigration policies in response to sentiments from its citizens who strongly feel that foreigners are depriving them of opportunities.
Militant groups calling for the removal of foreigners, especially Zimbabweans, have been gaining ground in the neighbouring and this has jolted President Cyril Ramaphosa's government to harden its stance on illegal immigration.
The developments must move President Emmerson Mnangagwa's government to address the issues that force a large number of Zimbabweans to risk life and limb to cross to neighbouring countries in search of a better life.
Beyond a concrete plan to resettle the returning residents, there should be serious efforts on the ground to create jobs for young people and to genuinely rebuild Zimbabwe's economy.